Nissan Stays Put With Compact SUV Launch Plan For 2013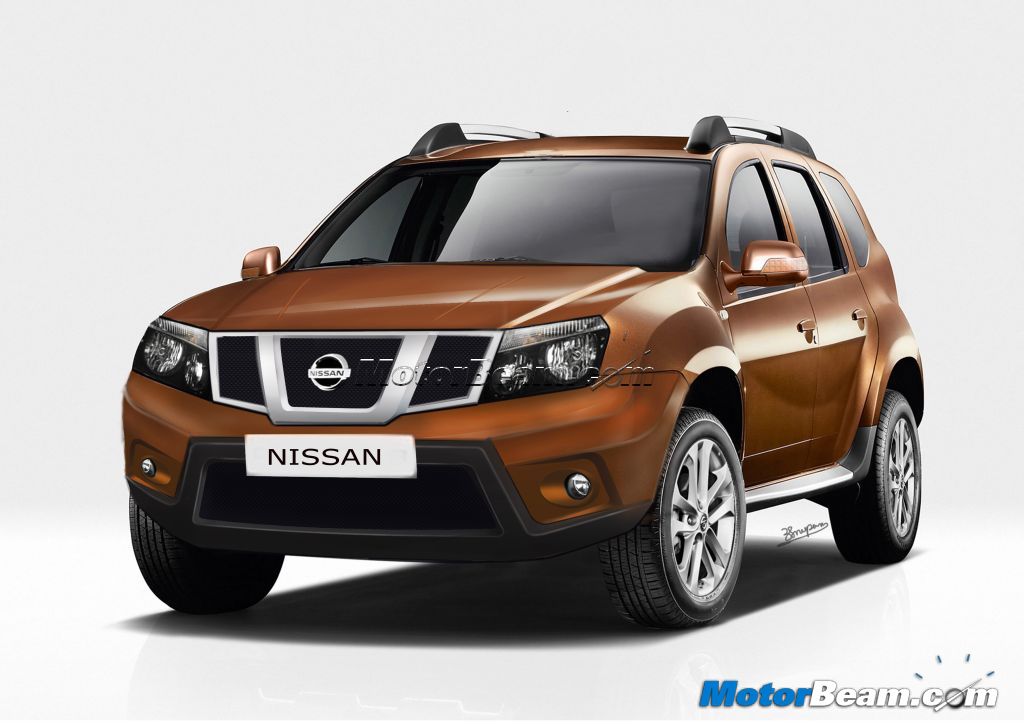 Nissan will launch a compact SUV in India later this year, in spite of the rise in taxes for SUVs by 3 percent. There is a proposal for rise in taxes for SUVs from the current 27 percent to 30 percent which will affect the prices of SUVs making them more expensive to buy. But Nissan will still launch the SUV they had lined up for September 2013. They will launch their own badge engineered version of the Renault Duster. The Nissan SUV will have a few cosmetic changes and a slightly different interior than the Duster.
Nissan is confident that in spite if rise in cost if SUVs, the Indian SUV market will flourish and lot of profits are to be expected. There has been a massive boom in the SUV market in India recently despite a slight slowdown in the car industry. Though a few potential customers may shy away from the costlier proposal, most will still buy an SUV over sedans from the similar price range. The Japanese car company expects the Indian economy to continue to grow at a good pace and also the number of affording Indians.
"It may affect sales to an extent. But this will not impact our plan to launch a compact SUV in the next financial year (2013-14). A three per cent increase means the consumer will have to pay more but we have faith in the Indian economy's growth. The rich will get richer. We don't see a major impact in the long term," Takayushi Ishida, MD, Nissan India, said.
We don't understand why Nissan is even worried about the additional tax on SUVs. The company doesn't really sell many units of the X-Trail in the Indian market, which is anyways subjected to the the luxury tax on cars, since its a CBU model. The Renault Duster and the upcoming Nissan badged compact SUV won't be subjected to the SUV tax, since both vehicles get a 1461 cc k9k, diesel engine, which doesn't classify it as an SUV. Yes the petrol version will be subjected to additional duty but petrol powered Duster has very little demand anyways.
Partners, Nissan and Renault, will be investing a massive Rs. 4500 crore in India by 2016. Nissan is also conducting special safety drive programs in major cities in India where they aim to educate car users, both drivers and passengers, about car safety and safe driving. Nissan is expected to launch new advanced safety technology in India in the coming years. They have a lot of special tech on their cars abroad like automatic braking to avoid rear-ending the car in front or warning for objects behind the car while backing, etc, which will be seen in future Nissan cars in India.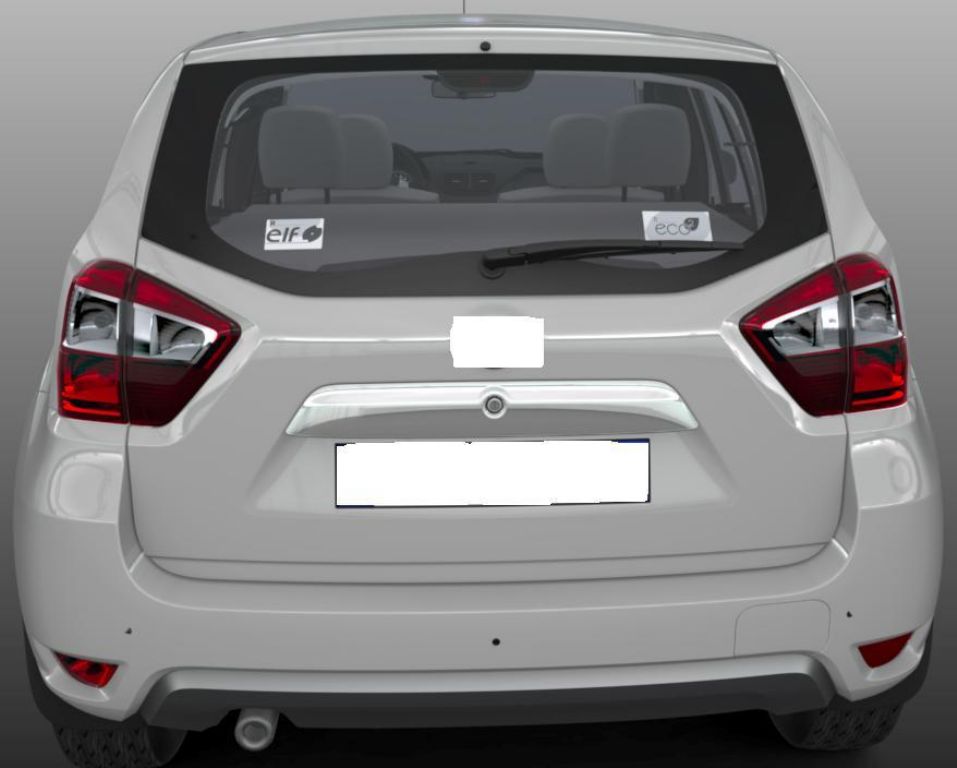 Source – Business Line