Four New Launches Lined Up From Jaguar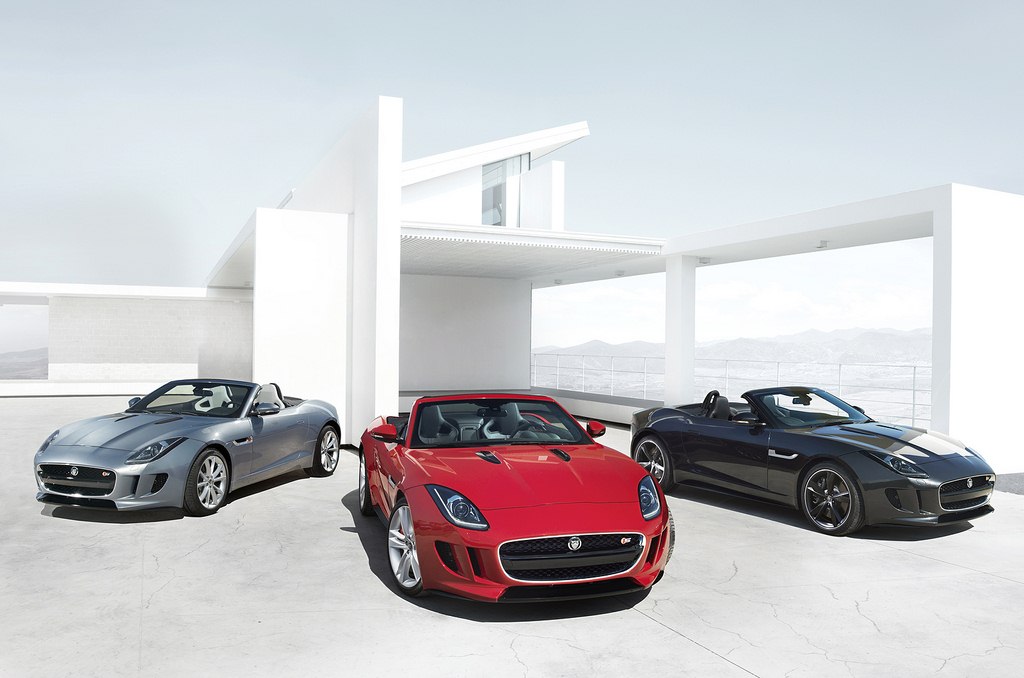 Jaguar have announced that they have four new launches lined up in the near future including some that completely break the traditions at the highly coveted British luxury car manufacturer. Jaguar will launch a crossover and a small front wheel drive entry level family car in addition to their anticipated F-type and the next generation XK next year. These new vehicles will help the company to boost volumes significantly.
First in-line, expected in March, is the F-type roadster. This is a follow up model to their legendary E-type from the 1960's and Jaguar has put tremendous hopes in this car. After this a coupe version will be launched which might be showcased at the Geneva Motor show in February 2013 celebrating 50 years of the launch of the E-type at the same venue. The coupe is expected with an addition of a manual gearbox as well.
The next launch however will be quite a stray from tradition as Jaguar for the first time in history will launch a luxury SUV or a crossover. It will be based on the platform of the XJ and built in the same factory. Though it is expected to have a spectacular design, many hard core Jaguar fans are skeptical about this car. Though as we have seen the likes of BMW and Porsche being very successful with their entry in to this category, we can expect Jaguar to have the same response adding a dash of opulence and class to the SUV segment.
Jaguar is also working on an entry level, front-wheel drive family car. This will be a bespoke design using only the new JLR platform from the next Freelander, learning from the past mistakes after the poor performance of the Mondeo based small X-Type from last decade. As the global market is switching to more efficient and smaller cars, it is a move Jaguar is consciously making even though they are still contemplating whether the car is too unglamorous to be badged a 'Jaguar' and give it a different badge.
Last but not the least is the next generation XK. Both coupe and cabrio versiosn will be launched. Jaguar has said that the new XK will be bigger and even more luxurious. The car will have a very modern design and better performance. It will be pitted against the new Maserati Gran Turismo and GranCabrio, offering similar levels of performance.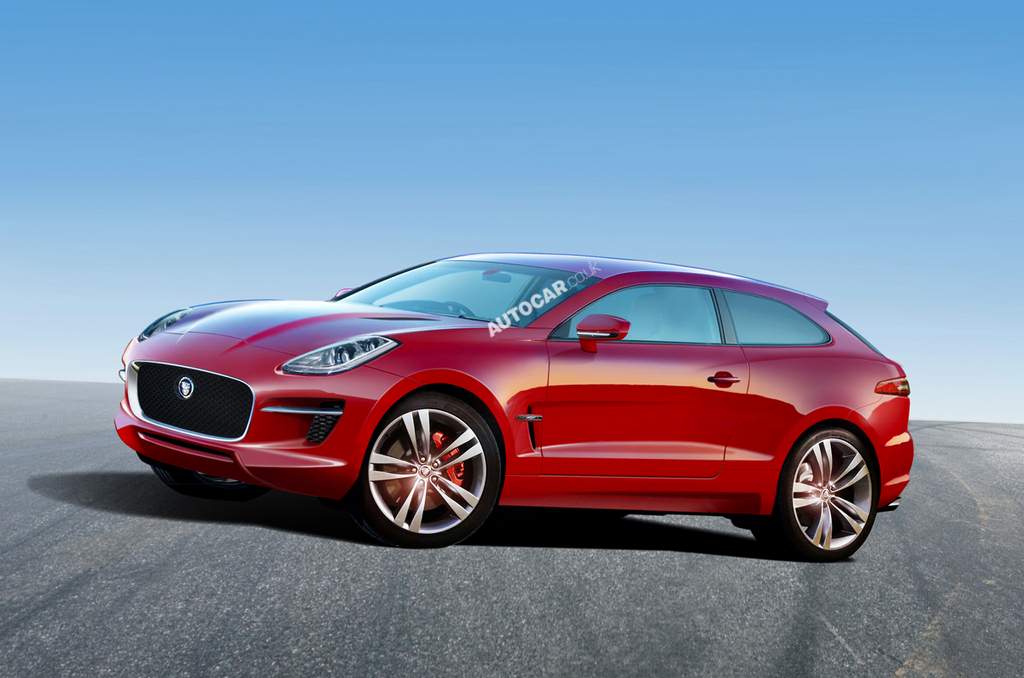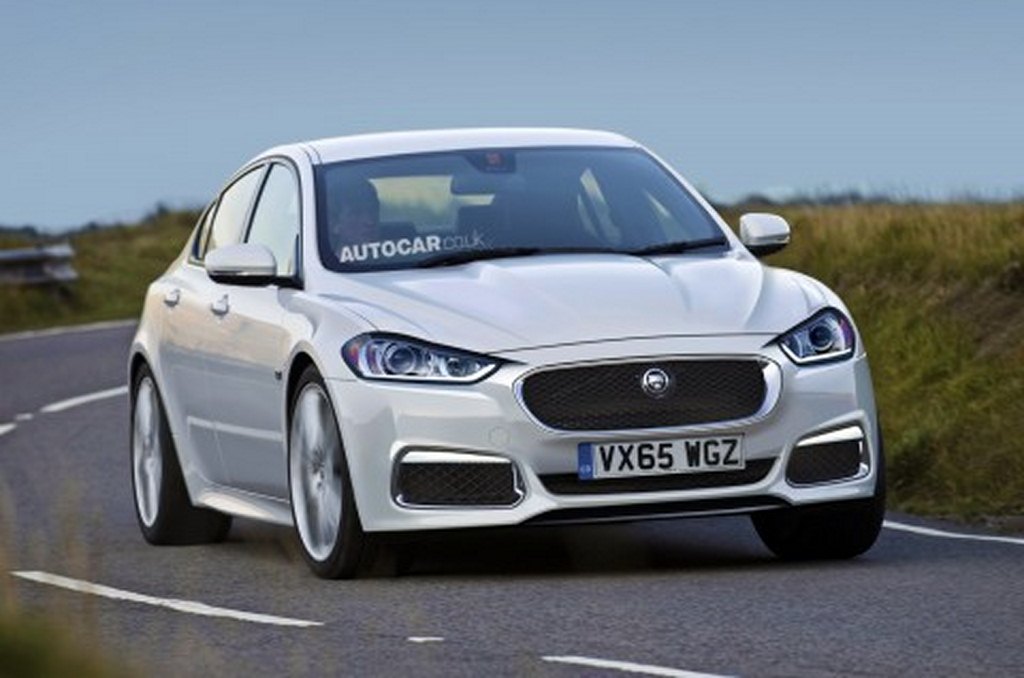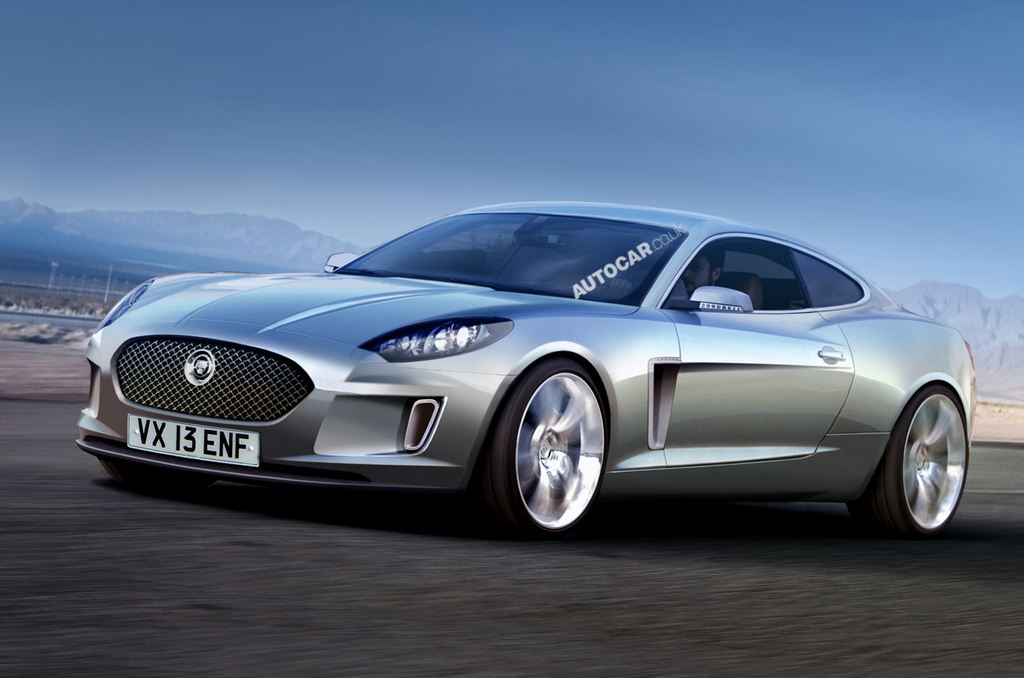 Source – Autocar UK