Full Faired Pulsar 200 SS Caught Testing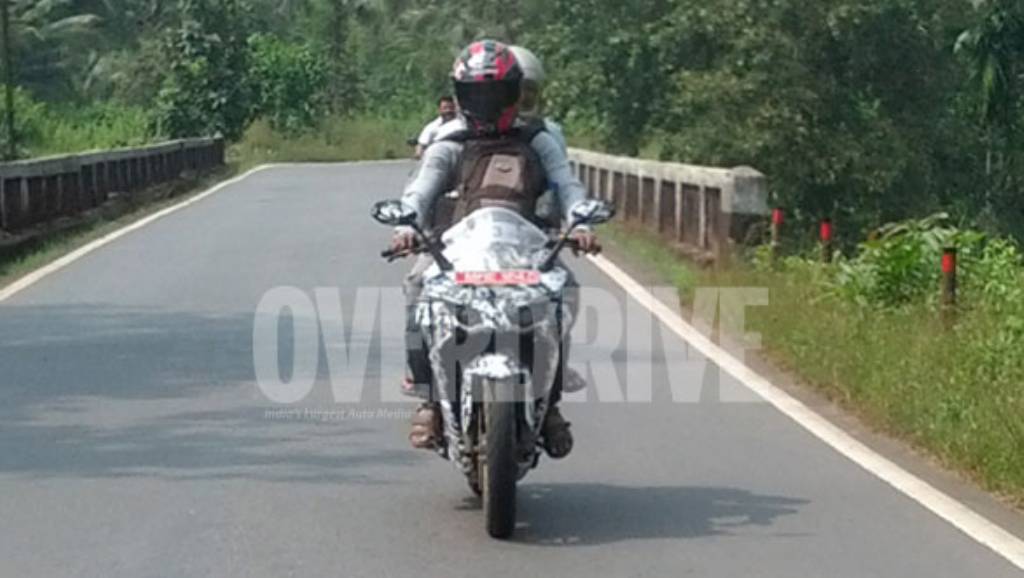 Monday is the day of spy shots, or that is what it seems like. Just hours ago we came across a picture of the faired Pulsar in Lavasa and now Overdrive has managed to snap few shots in the other end of Maharashtra, which is near Goa. Pictures depict that this Pulsar could be the Pulsar 200 SS variant of the already popular Pulsar 200 NS. Our source confirms a launch will happen as soon as next month and there will be no waiting for the Auto Expo as Bajaj never launches products at the biennial event.
Like we said in the previous article that it could not be the Pulsar 200 because it carries features like ABS and steel braided lines which are meant for the upcoming higher capacity Pulsar (375/400). This specific test mule does not carry ABS. What it could carry is fuel injection or the carburettor has been tuned for more power and torque to cope up with the added weight. Subtle changes could have been done to the suspension but the underpinnings remain the same with a perimeter frame, same swingarm, brakes and suspension bits. However, the front fork travel could have been lowered by a small margin.
Changes which are clearly visible is lot of lines and slashes on the side panel. The fuel tank has been raised upwards. The number plate holder seems a lot longer than the NS which reminds us of super sports bike or the desi R15 in terms of length. The tailpiece also looks the same. The front end seems to have taken cues from the KTM RC series of bikes. The exhaust is out as a stubby muffler. The riding position is slightly dedicated compared to the Pulsar 200 NS. The rev counter in the middle seems to be taken from the NS as well. The huge windscreen and abruptly tall mirrors makes it very highway friendly.
In a midst of a lot of confusion, there spawns another. Bajaj Auto did say two all new products are on the way which is below the 200 NS and above the NS. Things can only be clarified when Bajaj launches these products. If this particular model gets FI then stable mates could get seriously affected. The Pulsar 220 which is a popular seller for Bajaj because of the fairing and projector it carries could face threat from the SS. Not to mention, the Duke 200 too can get dismissed as the market is VFM and fairing conscious. However the Duke 200 is in a completely different league and buyers for the Duke 200 would have no problem choosing. Till that time, let's wait and watch the most thrilling soap opera ever made, "Performance Motoring In India" and find out what happens in the next episode.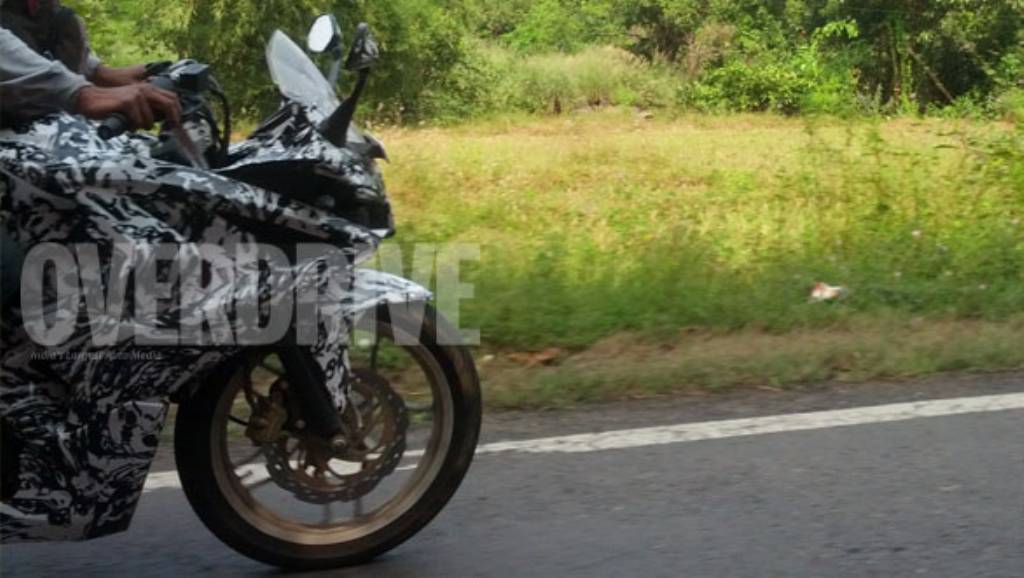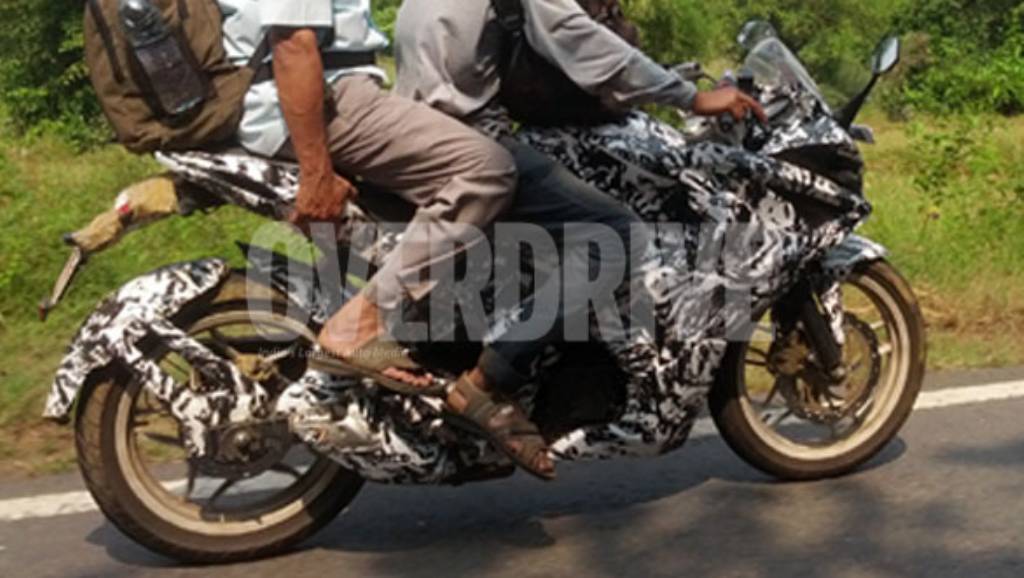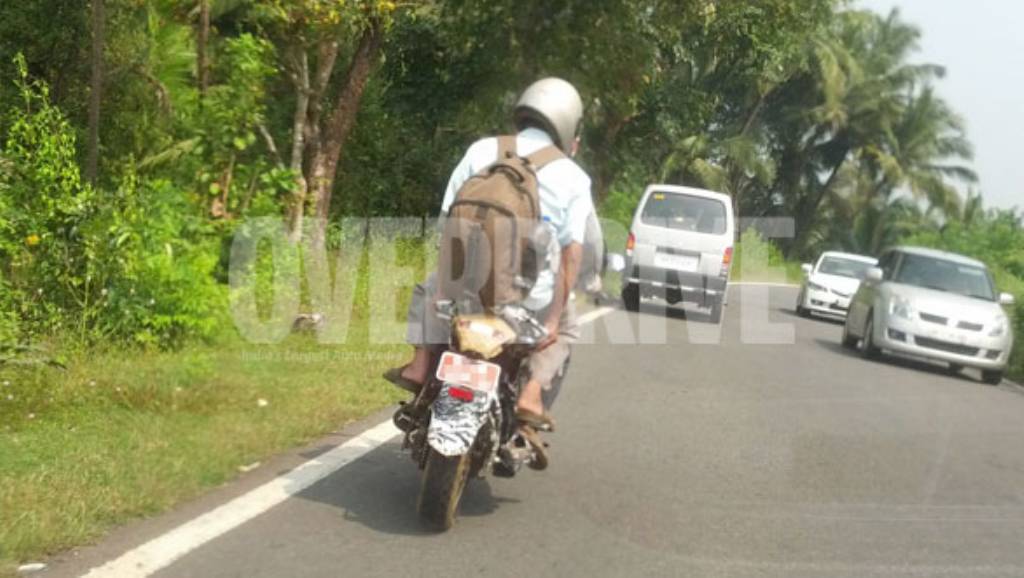 Pictures Source – Overdrive.in