Furious 7 Movie Releases In India On 3rd April
The seventh instalment of the 'Fast and the Furious' movie is ready to roll down theatres in India on 3rd April 2015.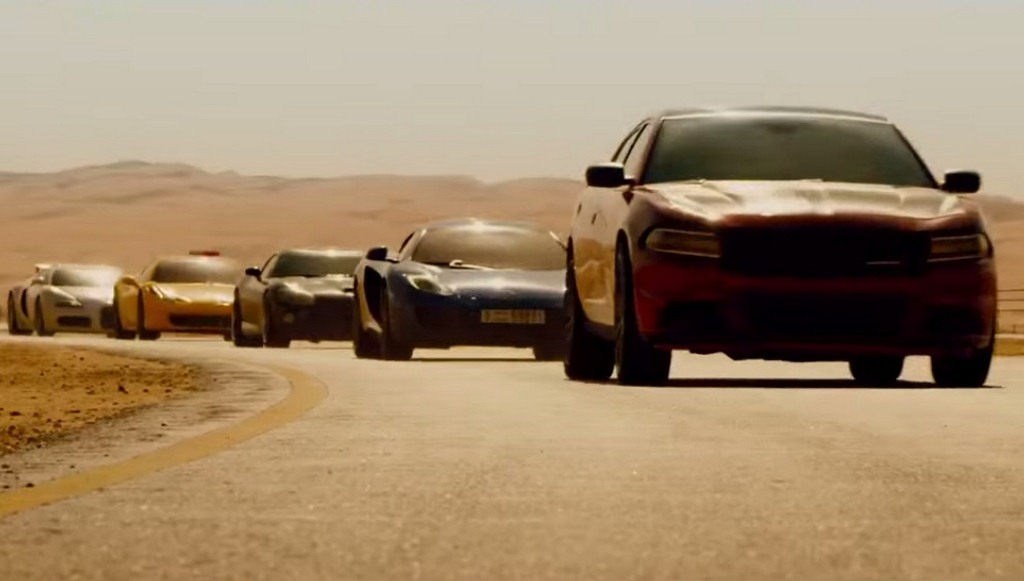 The Furious 7 is one of the most anticipated movies of 2015, it is all set to release in theaters in India on 3rd April. The movie was originally scheduled to go onscreen on 7th July 2014, but the production house had to postpone the release because of the tragic death of the movie's lead actor Paul Walker. The movie also has a part played by the late actor. Justin Lin who directed the previous three parts of the Furious franchise has been replaced by 'The Conjuring' director James Wan. The director is excited for the film as it is his debut action movie, he is known for making horror and thriller movies like 'Saw' and 'The Insidious'.
Furious 7 will be filled with crazy action scenes from Vin Diesel and Dwayne Johnson. Dwayne "The Rock" Johnson who was the devil in the previous movie will be on the Diesel team in this part. 'The Transporter' actor Jason Statham will surely kill it playing the lead villain in the upcoming movie. It will be a delight watching the hulk Dwayne Johnson and Jason Stathum collide. Furious 7 has breath taking action scenes like cars parachuting from an aircraft and of course, when you talk about the Furious franchise you will see races, guns, hot chicks and action scenes which are bound to give you goosebumps.
The 7th installment also features Michelle Rodriguez, Tyrese Gibson, Jordana Brewster, Lucas Black and Ludacris. Super Fast which is a parody of all the Fast and the Furious movies is also releasing on the same day. We don't want to spoil the fun by revealing too much about the movie but, Furious 7 is definitely for action and car lovers. You will see incredible stunts performed by seducing cars in the movie. Watch the official trailer of Furious 7 below. Also watch the trailer of Super Fast below.
[youtube:https://www.youtube.com/watch?v=Skpu5HaVkOc 540 375]
[youtube:https://www.youtube.com/watch?v=rz5U47xGluQ 540 375]