Furious 7 Trailer Released, Madness Continues [Video]
The seventh installment in the Fast and Furious franchise, the movie is slated for release on 3rd April 2015 and also stars the late Paul Walker who passed away half way through the shoot in an unfortunate car accident.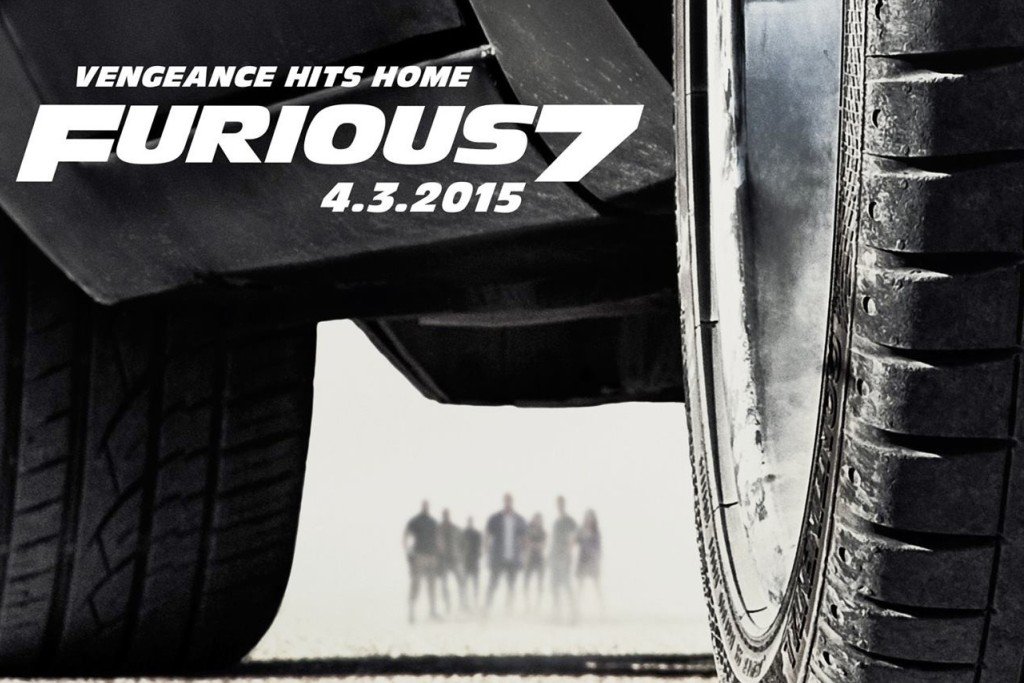 What started as just another car related action movie back in 2001, soon went on to become one of the most awaited car movie franchises globally. After six very successful instalments, the Toretto family is back again with the seventh instalment called the 'Furious 7' and the first official trailer of the movie was released earlier this week. With action packed stunts, the new movie promises even more thrills and chills over the past series and is scheduled for release on 3rd April, 2015 worldwide.
The Furious 7 will see Vin Diesel, the late Paul Walker, Jordana Brewster, Michelle Rodriguez, Ludacris, Tyrese Gibson and Dwayne Johnson reprising their roles, while Jason Statham has joined the cast as avenging brother Ian Shaw. Apart from the actors, the Furious 7 also stars some very exotic and mind bogglingly fast cars with the list including the Bugatti Veyron, Dodge Charger, Ford Mustang, Mc Laren MP 12C, Dodge Viper SRTT-10, Subaru Impreza, Ferrari 458 Italia and a whole lot more.
What also makes the Furious 7 special is the fact that the movie would be Paul Walker's last arrival on celluloid. One of the lead actors of the franchise, the actor passed away last year in an unfortunate car accident while the movie was under production leaving a lot of questions unanswered on the fate of the movie for the production house and the fans. However, as news has come out, part of Paul Walker's scenes were shot using stunt doubles, his brother as well as CGI graphics, while little has been made to the story. With the team back in their cars, this is one movie we are surely not going to miss.
[youtube:https://www.youtube.com/watch?v=Skpu5HaVkOc 540 375]