GM Plans New Strategy For Emerging Markets
General Motors which is currently the biggest foreign automaker by sales in China has made up plans to export as many as 1,30,000 units of its products in 2013 compared to 77,000 units exported last year. This is an increase of almost 70 percent. The proposed plan comes in accordance with the strong demand for Chinese developed cars as they cost less. Foreign origin brands, most of which are manufactured in China through joint ventures accounted for 64 percent of total sales in 2010. As of 2009, foreign car companies accounted for 85 percent of the Chinese car market. General Motors was the number one carmaker of 2009, followed by Volkswagen in China.
The Chevrolet Sail has proven to be a huge success for the American automaker in the emerging markets and it was an immediate hit when it was launched in China in 2010. It was the first foreign brand car to be launched with a price tag below 60,000 yuan (Rs. 5,52,502/-). The Sail was developed with its Chinese partner SAIC Motor Company. The Sail accounted for 80 percent of General Motors' export form China last year. This vehicle has helped General Motors to compete with Japanese, South Korean and other brands in South America and other emerging markets.
Primarily General Motors' strategy has always been to manufacture products where it sells. This helps them to keep the manufacturing costs down while pricing their products aggressively and competing with rivals. But as of now with the situation where it would not be a better idea to set up new plants and risk the market slowdown, it has become quite necessary for the American manufacturer to plan accordingly and meet the rising demand from abroad. In the last four months, General Motors shipped 33,632 units in China, surpassing Geely Automobiles to become the second largest auto exporter in the country after Chery.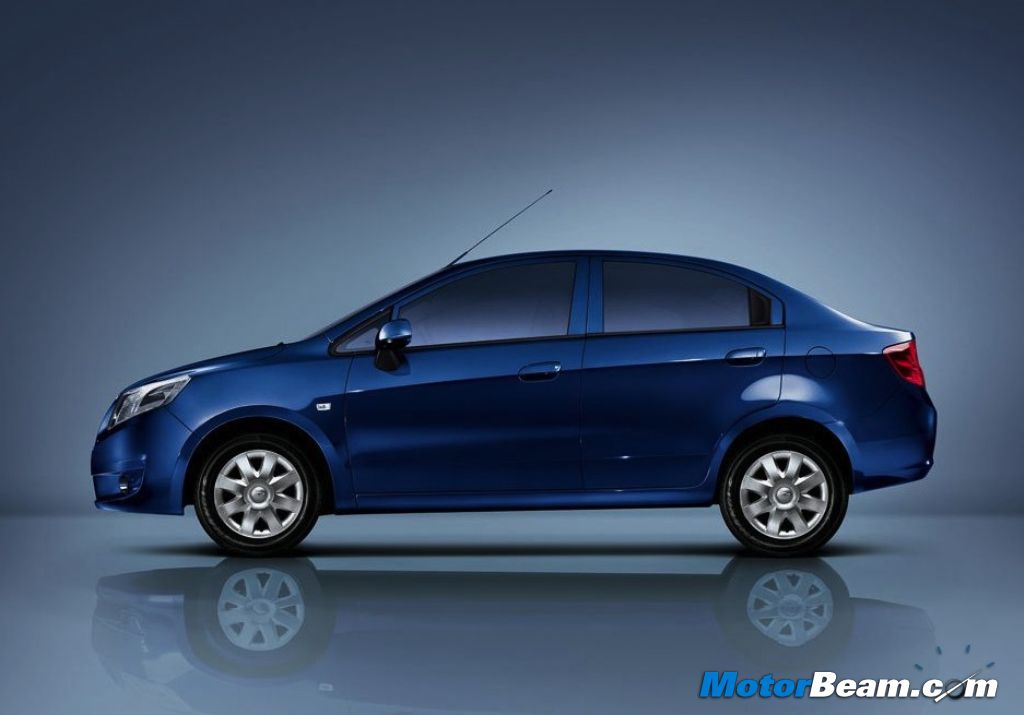 Source – Reuters