Get Featured – Kedar Bendre & His Fiat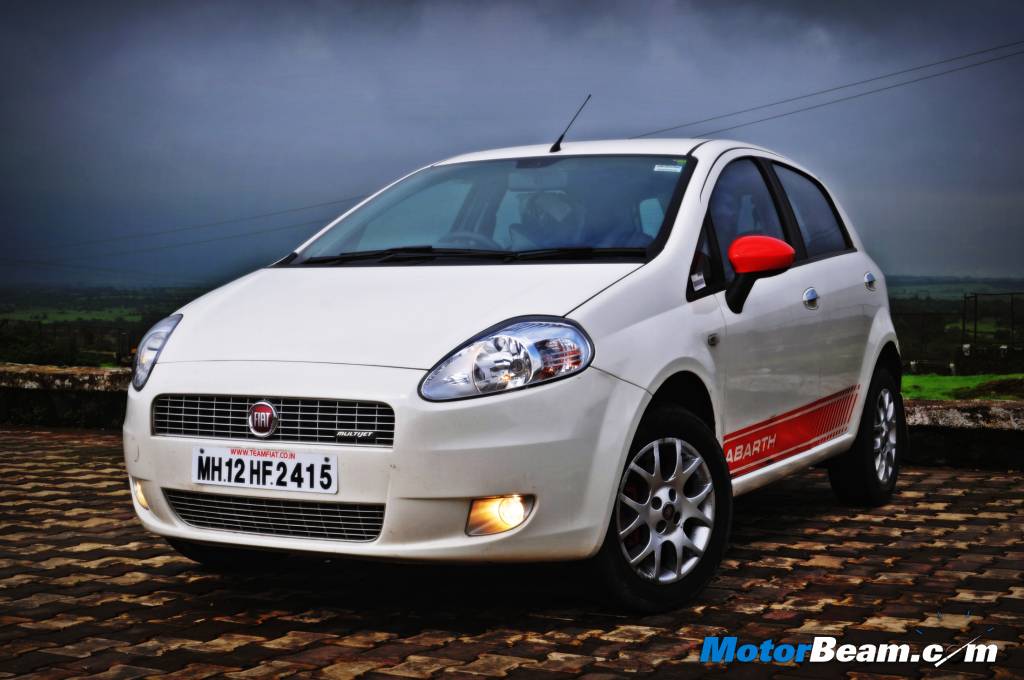 Hi, I am Kedar Bendre and my love for cars and bikes started from my childhood. I was famous in our area to recognize the cars from its headlamps and tail lamps.
I owned lots of vehicles.
1) Hero Honda Splendor which I bought in 2000 used it till 2010 and then sold my bike.
2) When I was using Splendor I bought Hero Honda Hunk when it was launched. It was the from the first few Hero Honda Hunk in Pune, I bought it on 1st January, 2008 used it till March 2011 and then sold it to my friend.
3) In 2009 I bought Honda Dio for my younger brother, he is still using it.
4) In September, 2010 I bought my first 4-wheeler. It was Fiat Grande Punto 1.2 Emotion, silver color. I used the car like crazy. It was great car an handling was top class. As my usage increased I was unable to bare the petrol prices and due to hikes in petrol prices I sold my Punto 1.2 in March 2011 to my colleague.
5) When I sold my 1.2 Punto, I bought Bajaj Discover 125cc for mileage perspective. I am still using it.
6) In July 2011 I bought my second 4-wheeler and which is Punto Punto but this time it is diesel 90HP Emotion Pack.
Hero Honda Hunk – It was the best looking bike in 150cc category. Road grip and handling was superb so I bought that. Used it till 48000 km in 3 years. I achieved top speed of 120kmph on my Hero Honda hunk which was on Pune Mumbai Highway. I was getting 50-55kmpl mileage on this bike. Tried wheelie, burning rubber, 360-degree on my bike.
Fiat Punto 1.2 Emotion and 90HP Diesel – I don't think I need to write extra about these cars. Handling, looks, value for money factor, Fuel Efficient was the main criteria when I was buying car. I used 1.2 Emotion Punto for 14000kms in just 6 months. Top speed achieved was 145kmph. I was getting FE of 15kmpl in city and on highway achieved 19.2 kmpl mileage. I tried drifting in 1.2 Punto. It was the best experience due to great handling of this car.
Modification on 1.2 Punto
1) Black Color Front grill.
2) Rear spoiler with stop light.
3) Alpine Power Speaker & BASS FX wooden parcel tray.
I bought 90HP Diesel Punto on 27th July 2011 and completed 900 kms in just 5 days. Not yet ripped this car as it is new. Mileage not yet calculated and I am enjoying the new car.
Modification on 90HP Punto
1) Carbon Fiber Rear Spoiler
2) Blaupunkt Speaker in all 4 doors.
3) ABARTH graphics on side profile of the car
4) Mirrors and Break Calipers to be painted in RED Color.
5) White color mud flap with Punto painted in RED Color