GM Midsize SUVs Score Highest Ratings In IIHS Crash Safety Tests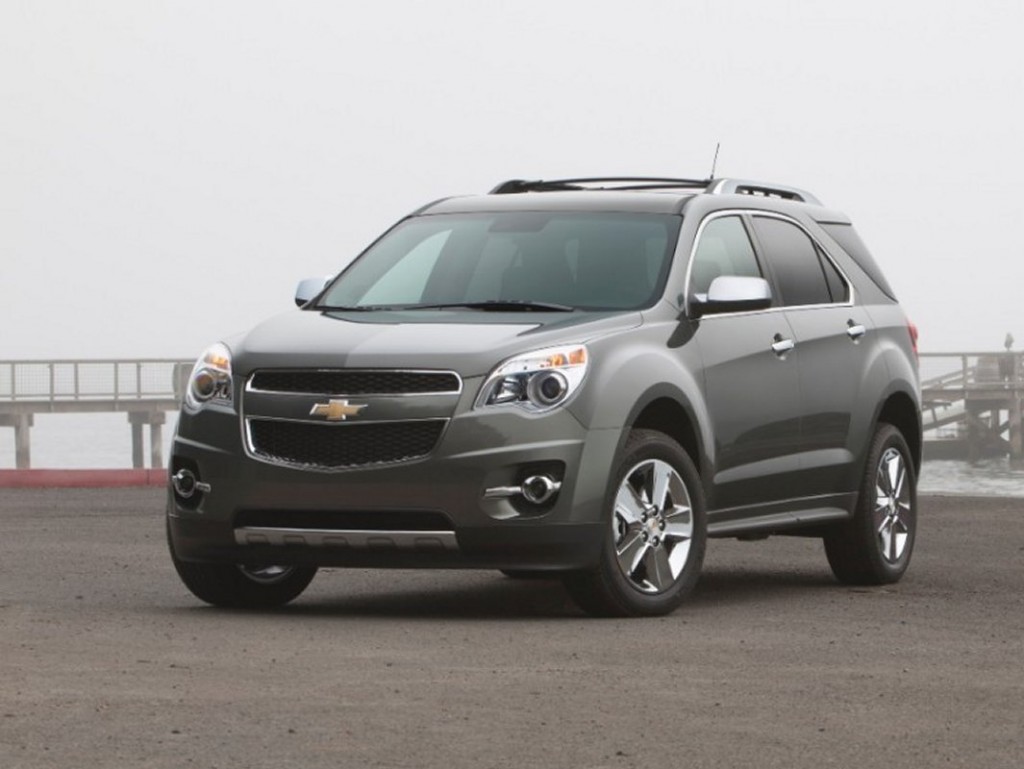 A silver lining for General Motors, the company's 2014 Chevrolet Equinox and the GMC Terrain scored the highest ratings conducted by the Insurance Institute for Highway Safety (IIHS) for the small overlap front crash test among nine other vehicles in the midsize SUV segment. Both the GM models received a Top Safety Pick+ rating, while other vehicles from Toyota, Ford, Honda, Kia and Mazda fared with mediocrity in the crash test. The other vehicle to receive the Top Safety Pick+ rating was the Toyota 4Runner (Highlander in certain markets), but the overall safety performance was regarded as only satisfactory.
The small overlap front test replicates the collision of the 25 percent front end that hits a barrier at 64 km/hr. The vehicles are rated on different parameters and are graded with 'Good' being the highest and 'Poor' being the lowest. The Chevrolet Equinox and Terrain models were the only vehicles that received good results on the Overall, Structure and Restraints, and Kinematics categories and injury measures for four body regions. The Equinox and Terrain were able to receive a good score, thanks to modifications on 2014 models to their front structure and door-hinge pillars.
Other midsize SUVs scored different ratings in the crash test. The Jeep Grand Cherokee, Toyota 4Runner and Ford Explorer received marginal scores in the overall category, whereas the Kia Sorento, Mazda CX-9 and Honda Pilot fared poorly. The Honda Pilot in particular showed very poor results with the parking brake pedal moving in 16 inches and the steering column moving to the right over 5 inches.
Midsize SUVs are a popular segment in the US and are particularly known for the practicality and safety they offer. However, the crash test does put a few models under scrutiny. It will be interesting to see, how manufacturers respond to the test results. Checkout the complete ratings list for each of the vehicles as well as the videos of each crash test posted below.
[youtube:https://www.youtube.com/watch?v=k1NleeWH4_4 540 375]
[youtube:https://www.youtube.com/watch?v=2qXOiri3vTU 540 375]
[youtube:https://www.youtube.com/watch?v=exCUM9V1tX4 540 375]
[youtube:https://www.youtube.com/watch?v=8SPBd108Sfc 540 375]
[youtube:https://www.youtube.com/watch?v=q70jNH-FnVY 540 375]
[youtube:https://www.youtube.com/watch?v=iPJCGgE4Ykc 540 375]
[youtube:https://www.youtube.com/watch?v=xjKS5EX_ZB8 540 375]