Peugeot Undecided On India Plant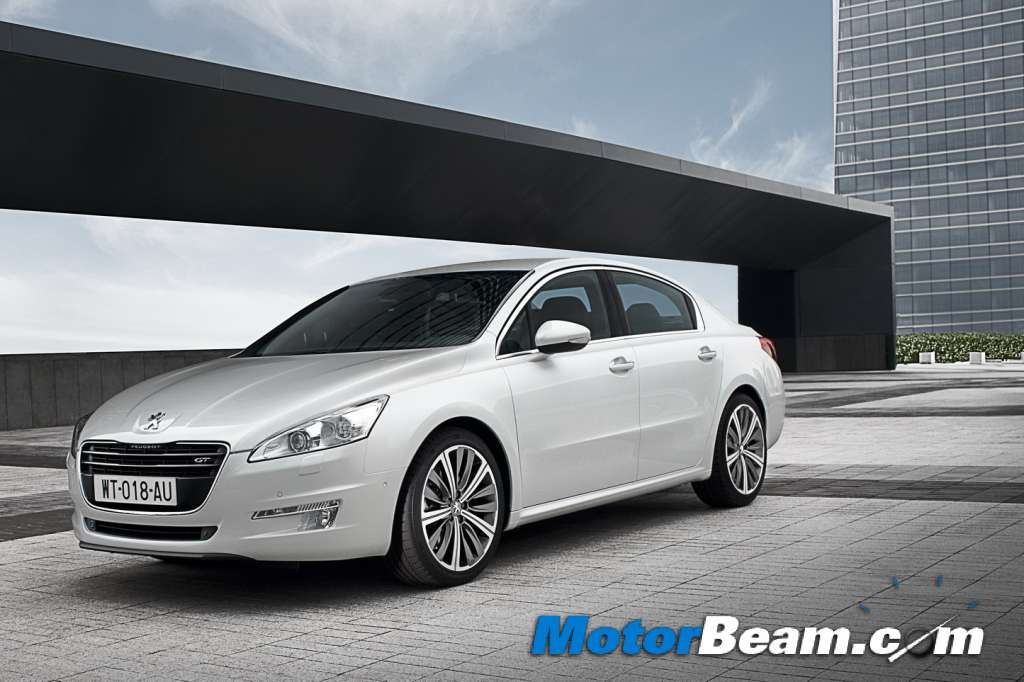 PSA Peugeot Citroen is yet to decide on the location of its plant in India. The French automaker has been testing its 207 hatchback and 508 sedan in Pune, which suggested that a launch could be around the corner. However with no plant in place, it only points to a CBU route for Peugeot cars for the time being. The company seems to be in no hurry to commence production locally and is still in aggressive talks with Governments of Andhra Pradesh, Gujarat and Tamil Nadu. However, the final decision on the location will be taken by the end of this year.
Now once the land is allotted, it will take atleast two years before production can commence. Designing and constructing the factory and assembly line is not a one day job. This means Peugeot can, in no way produce a car in India before 2014. Clearly, saving a few bucks in land costs will lead them to lose a large chunk in market share. Classic case of penny wise, pound foolish? You bet!