Google Street View Denied In India Due To Security Risks
Google's life-like navigation, the Street View has been barred in India. The security interests were not ready to be compromised, resulting in Street View's banishment.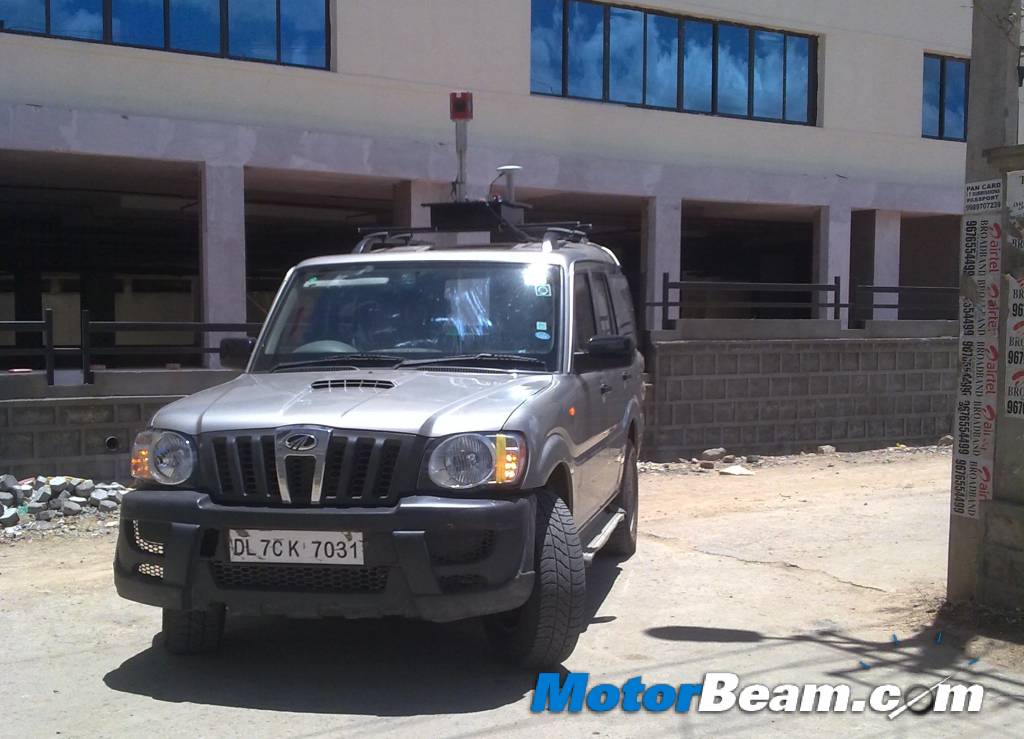 Google Street View, the company's versatile navigation application that comes as a part of Google Maps and Google Earth was recently rejected in India citing security reasons. The Californian tech-giant wanted to cover most of the Indian territory through Street View. It gives the user a 360-degree, panoramic and street-level imagery for numerous places that makes it the future of pocket navigation. It captures and records images of streets and stitches them to form a panorama or for a street-like view. The capturing mostly happens in cars, but some are also done with trekkers, tricycles, boats, snowmobiles, camels and even underwater apparatus.
The Home Ministry has repudiated Google's plan stating that it cannot compromise on the country's security interest. The defence forces and security agencies are wary of this proposal owing to the 2008 Mumbai Terror Attacks. It is believed that Pakistani-American David Coleman Headley was behind the photographic inspection of targets to be attacked. Terrorists who attacked the Air Force Station in Pathankot recently, had reportedly used Google Maps. The accessibility of the content Google deems online, and the risks associated with it were the main reasons for its prohibition.
Google had already planned to cover Bangalore in 2011, only to have the Commissioner of Police suspending its operations for security reasons. In 2015, partnering with the Archaeological Society of India (ASI), the Street View gave numerous heritage sites online, including national icons like the Taj Mahal, Safdarjung Tomb, Ellora Caves, Thanjavur Temple, Qutub Minar and Red Fort. Minister of State for Home, Kiren Rijiju has quoted that the issues related to internet-based applications would be ironed out once the Geospatial Information Regulation Bill, 2016 is stationed.
It is a widely used technology in countries like the United States, Canada and many European nations, while India initially acquiesced for a few locations. Streets that are equipped with street view are marked by blue lines. Although, Google has an exhausting blurring policy, which would obscure all faces and number plates in a street, it wasn't able to save them from facing the axe in India. The content from Street View isn't real time. It can be months or even years old by the time you access it. Perhaps, Google requires a not-in-the-bad-hands policy to establish Street View in our country.
Google Street View Denied In India
– It has been rejected in India citing security reasons to cover the entire Indian territory
– 2008 Mumbai Attacks, Pathankot attacks were all results of territory reconnaissance
– Street View gives a 360-degree panoramic and street-like graphic
– It is widely used in United States, Canada and other European nations