Government To Check All Cars In India For Emissions After VW Scandal
The government will be testing all cars sold in the country over the next 3-6 months for possibility of evading emission regulations with defeat devices.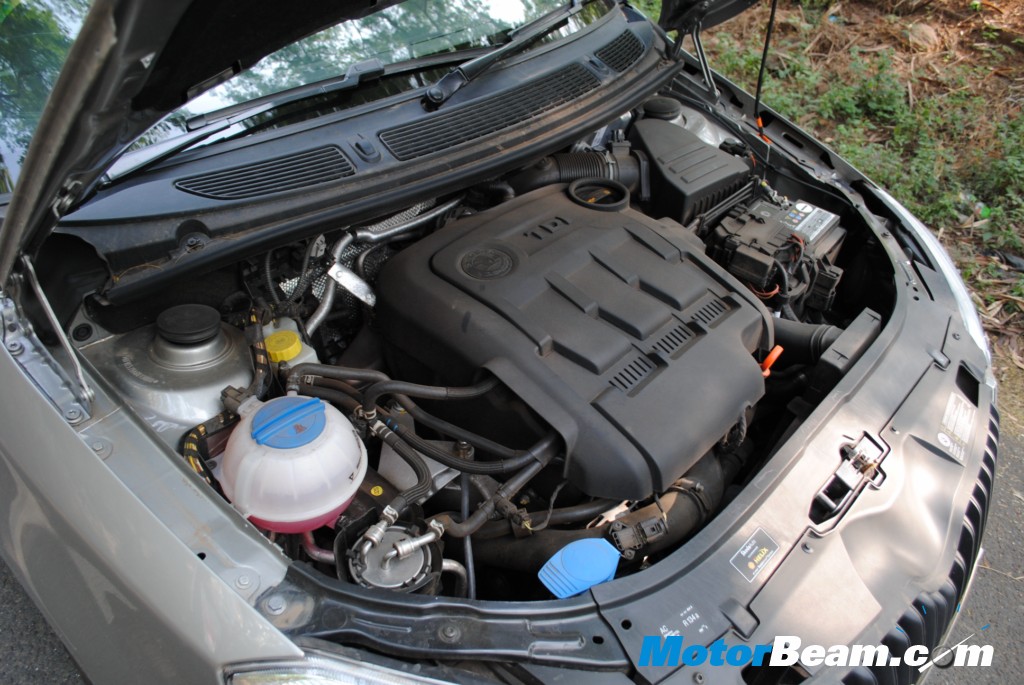 The latest Volkswagen recall related to the diesel emissions scandal has turned out to be an eye opener for the Indian government. Not only were the governing body quick to inspect the company's vehicles but also ensured a recall is implemented following the final report submitted to the company earlier this week. However, the government does not want to stop at Volkswagen alone, it now plans to test all vehicles of all auto manufacturers for the possibility of similar devices being used to evade emission regulations.
The EA 189 diesel engines powering cars from Volkswagen, Skoda and Audi are said to be fitted with a defeat device that manipulates emissions from the engine in lab conditions while NOx levels are way higher in real world conditions. The company stated that it will be presenting a technical solution to the government and ARAI that conducted the emissions probe and will update the affected vehicles once the solution is approved.
This is the second such emissions scandal in India after General Motors flouted emission norms with nearly 1.14 lakh Tavera models. Hence, it makes a lot of sense for the government as well to take a step back and introspect all manufacturers and vehicles in the best interest of the environment. The process to test all vehicles will take three to six months. Meanwhile, Volkswagen will start with different engines, models and time schedules for the recall, contacting the affected customers directly.
The eye opener here is that Volkswagen could not meet BS III emission norms in India which are over a decade old. While Europe has moved to Euro 6 norms, the larger part of India still follows BS III while the major cities follow BS IV norms. However, the findings from the government revealed that the German auto giant's diesel vehicles could not meet those either. Under BS III norms, the NOx limit is restricted to 0.50 g/km, while BS IV reduced this figure to 0.18 g/km. In comparison, the Euro 6 norms allow only 0.08 g/km of tailpipe emissions. Clearly, Volkswagen has a lot to make up for and this does emerge as disheartening from what is perceived as a responsible company.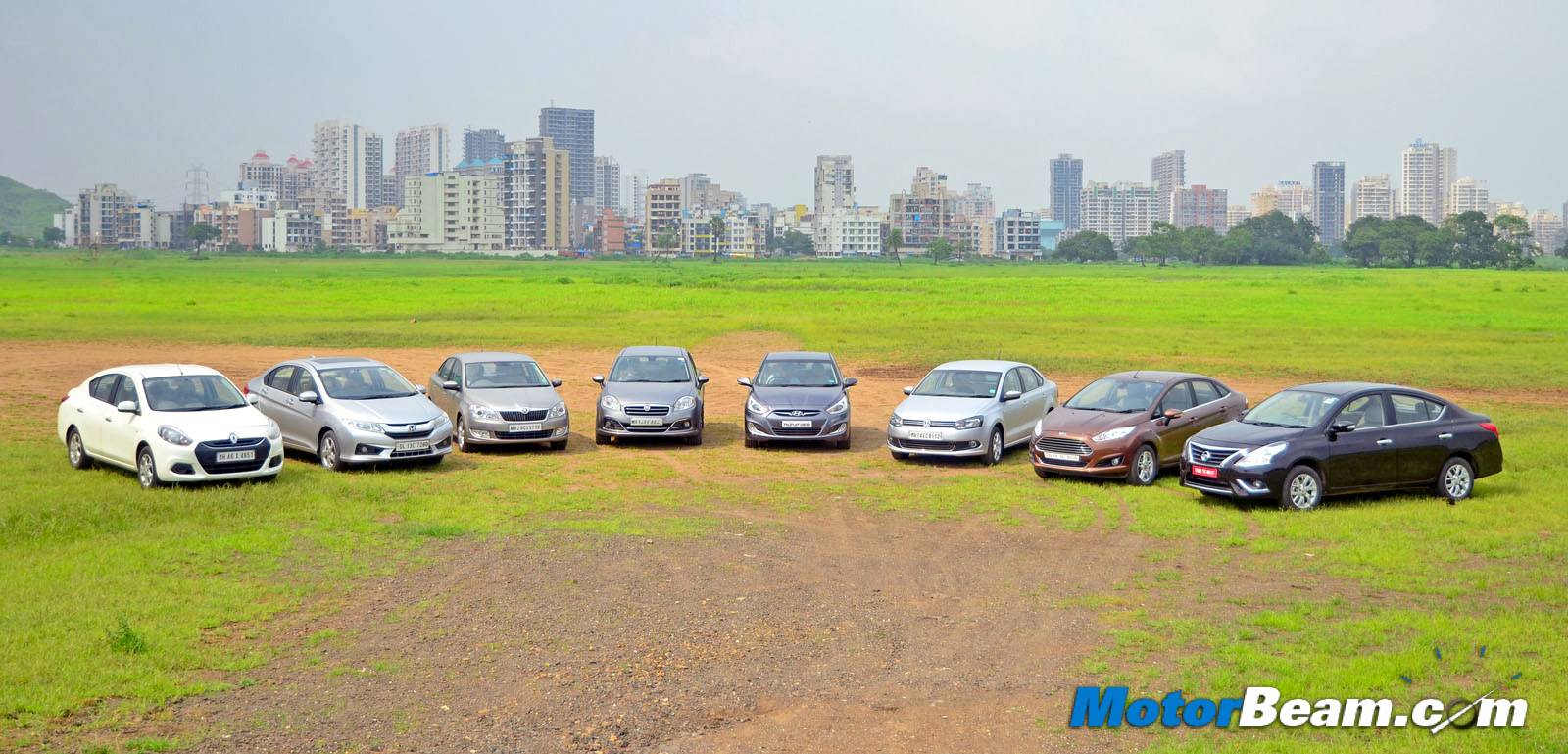 Source – EconomicTimes.com