Government Considering Selling Off Scooters India
Scooters India, a government owned company that makes the Vikram range of 3-wheelers is on the verge of getting sold.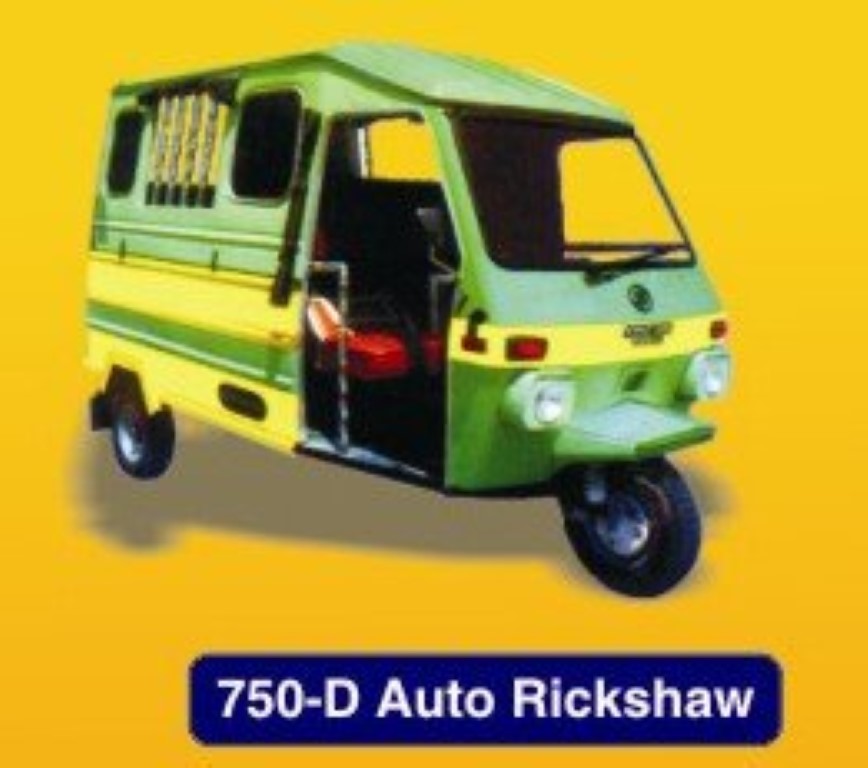 Scooters India is a government-owned company that sells three-wheelers like the Vikram 450D, Vikram 410G, Vikram 600G, Vikram 750D and Vikram EV. The government is now planning to sell of the company and a similar decision had actually been taken four yours back due to opposition from the Uttar Pradesh unit of the then ruling Congress party. The Ministry of Heavy Industries will have a meeting this week with the disinvestment industry of the finance department to chalk out the matter.
The government currently has a 93.7% stake in the company and their shares closed at Rs. 27.85 yesterday which is 4% lower and the company is valued at Rs. 120 crore. The sale plan which was first made in 2011 was then shelved and then the government announced a financial package to revive Scooters India. In September 2015, the company registered a profit and its net worth turned positive after the revival package was applied.
For the July-September quarter, the company had a net profit of Rs. 34 lakhs thanks to the other non-core income of Rs. 1.41 crore. There was an operating loss of Rs. 66 lakhs compared to Rs. 37 lakhs in the April-June quarter. Company officials stated that they are trying their best to make the company profitable using various other options, including their land assets. The Cabinet approved a budget of Rs. 202 crore to revive the company in 2013.
This revival package also included a debt waiver of Rs. 112 crore. The salaries of employees were increased and their retirement age was changed from 58 to 60. The current government has begun consultations on stake sales and they are working on a three-tier mechanism which also includes reviving loss-making and non-strategic public companies by bringing in private companies too.