Great Wall Motors India Entry Planned For 2021-22
China's Great Wall Motors to enter India in 2021-22 with a slew of products.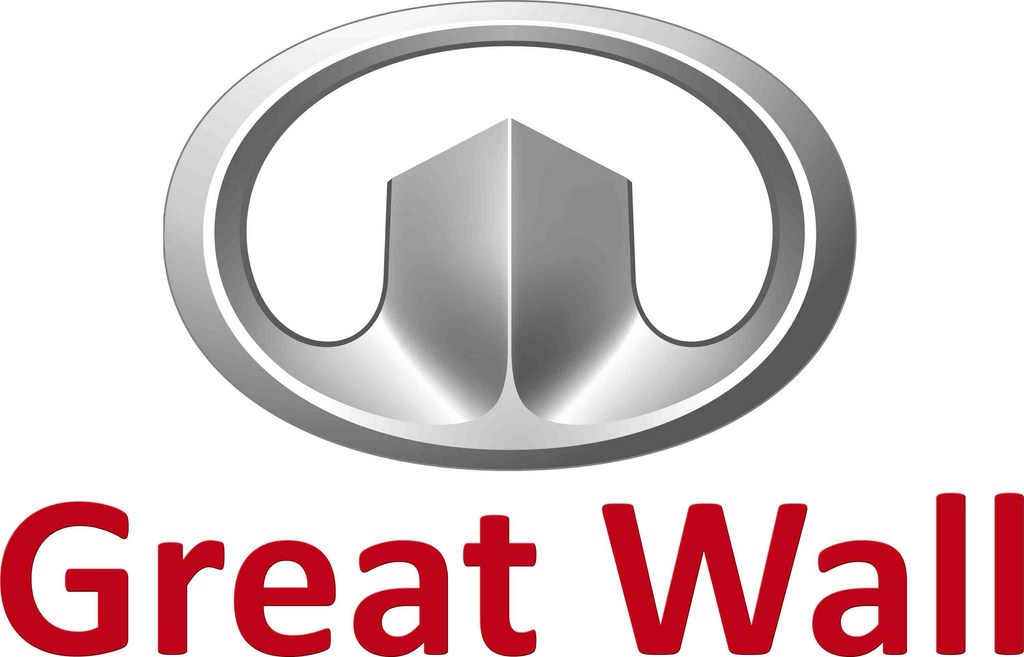 China's largest SUV and pick-up truck maker, Great Wall Motors is planning to enter the Indian market. Great Wall Motors India will roll out a slew of products in 2021. The company believes that it can compete well in the Indian passenger vehicle market.
The Chinese giant has made this decision to enter India after doing multiple studies over a span of five years. The company already outsources coding software and artificial intelligence technology from India. The manufacturer has started hiring leaders and workforce for their products which are scheduled to be launched in 2021-22.
The company has hired an ex-executive of Maruti Suzuki, Kaushik Ganguly to develop its India blueprint. The product portfolio of Great Wall Motors ranges from Ford EcoSport rival to Toyota Land Cruiser competitor. The company has four subsidiary brands – Great Wall and Havel for the mass market, ORA and Wey for EV and luxury segment respectively.
In 2017, the company sold 9 lakh units annually, which is nearly equal to SUVs sold cumulatively by all the brands in India. Great Wall Motors will follow MG Motors, which has already announced its plan of launching SUVs, starting in the second half of 2019 in India.
Great Wall Motors India
– Will enter India in 2021-22
– Sold 9 lakh units in 2017
– Will mostly sell SUVs and pick-up trucks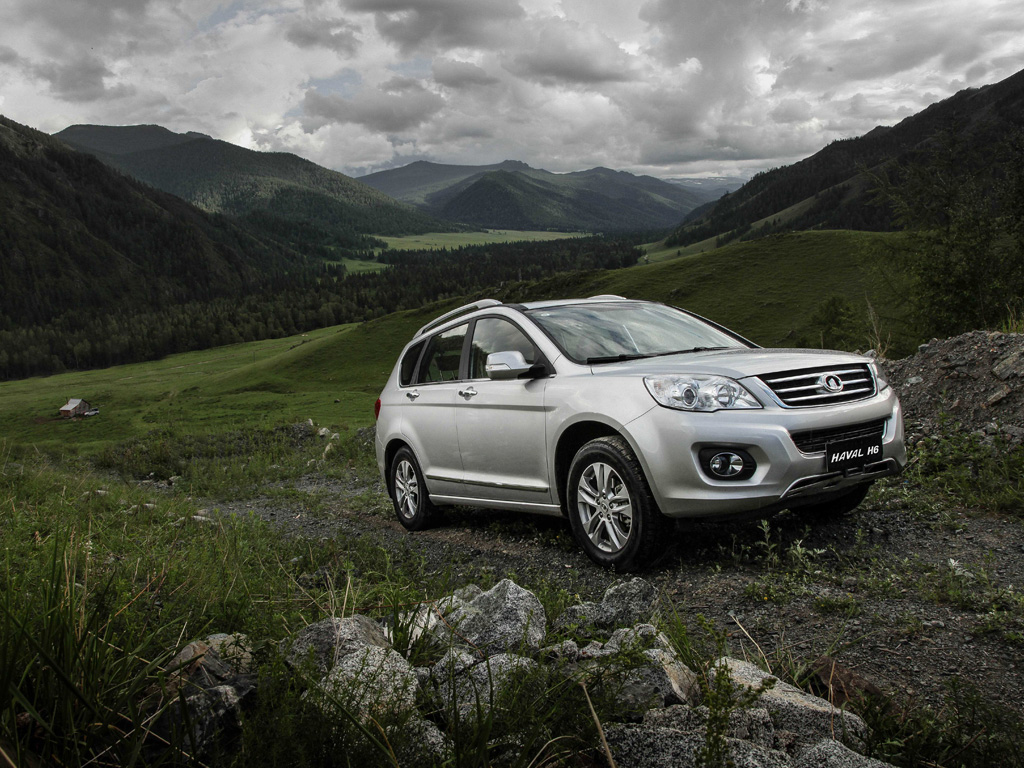 Source – ETAuto.com