Groupe PSA India Entry Delayed To 2021
The French manufacturer sees India as an exciting and challenging market and hopes to introduce competitive cars that can meet customer expectations.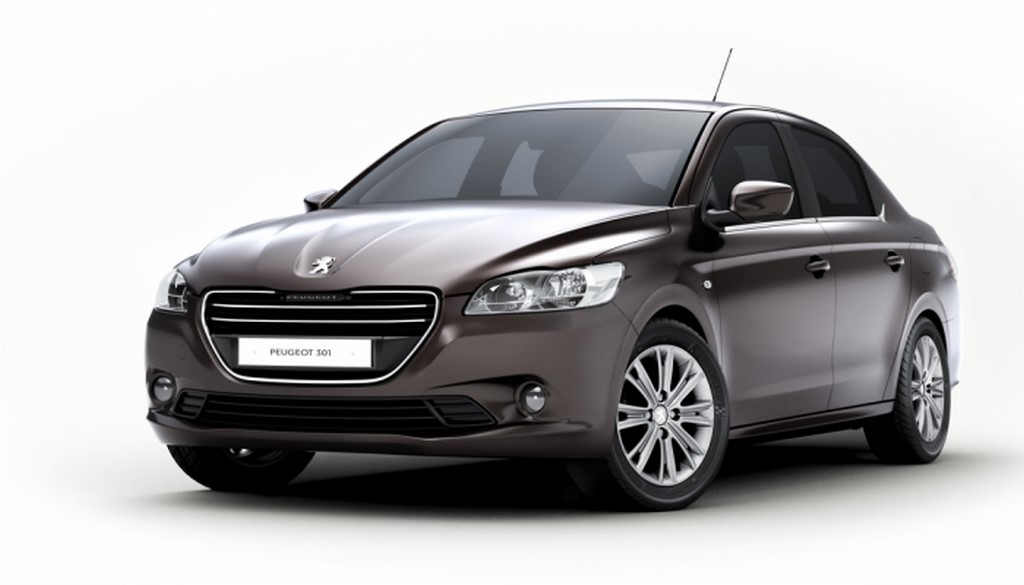 The plans of Groupe PSA to re-enter the Indian market will be further delayed by a year. The company is hoping to get its products and cost right by April 2021 before starting local manufacturing. The earlier launch date of April 2020 was planned to coincide with the BS6 emission norms implementation in India.
PSA was initially one of the first global car manufacturers to enter the Indian market after globalisation. While the company had planned to re-enter the market again in 2010, they gave up these plans due to a series of crisis at the parent-company headquarters. Since then, the company has had a couple of false starts in India.
Groupe PSA, if it were to re-enter India, would be of the likes to compete with Maruti Suzuki. PSA's global CEO Carlos Tavares, who because of his previous time with Renault, will be no stranger to the Indian scenario. This delay works well for Kia Motors which is also working to enter the Indian market.
The South Korean car manufacturer has been intensively pushing production and is likely to arrive on Indian roads in a couple of months before schedule. The tentative month of launch will be around August 2019.
This will be the third time Groupe PSA will make an effort to seize the Indian market. This time, the plan will be to enter India with its Smart-Car strategy designed for progressing car markets. India is expected to play an important role in these plans. Thus Groupe PSA wants to make sure that it leaves no loose ends before execution.
However, there is a speculation that the company may import kits or completely built units of the Citreon SUVs to India by 2020. This is in line with its top-down strategy to build the image while slowly working towards the mainstream market.
Groupe PSA is currently working with Tata Consultancy Services on the sourcing to get the right cost figures. PSA is already working on laying the right foundation for a rollout of its products in India.
With the dynamic changes in regulations, slow acceptance of green mobility vehicles and strong competition, PSA is taking its time with finalising how it should approach the Indian market.
The company, in a recent statement, said that they are on their toes to launch a car before 2021. This is the "Push-to-Pass" commitment it had made and they are doing their best to achieve both product and cost objectives.
Groupe PSA India
– Launch delayed tentatively to April 2021
– Third attempt to enter Indian market by Groupe PSA
– Might import Citreon SUVs while setting up local manufacturing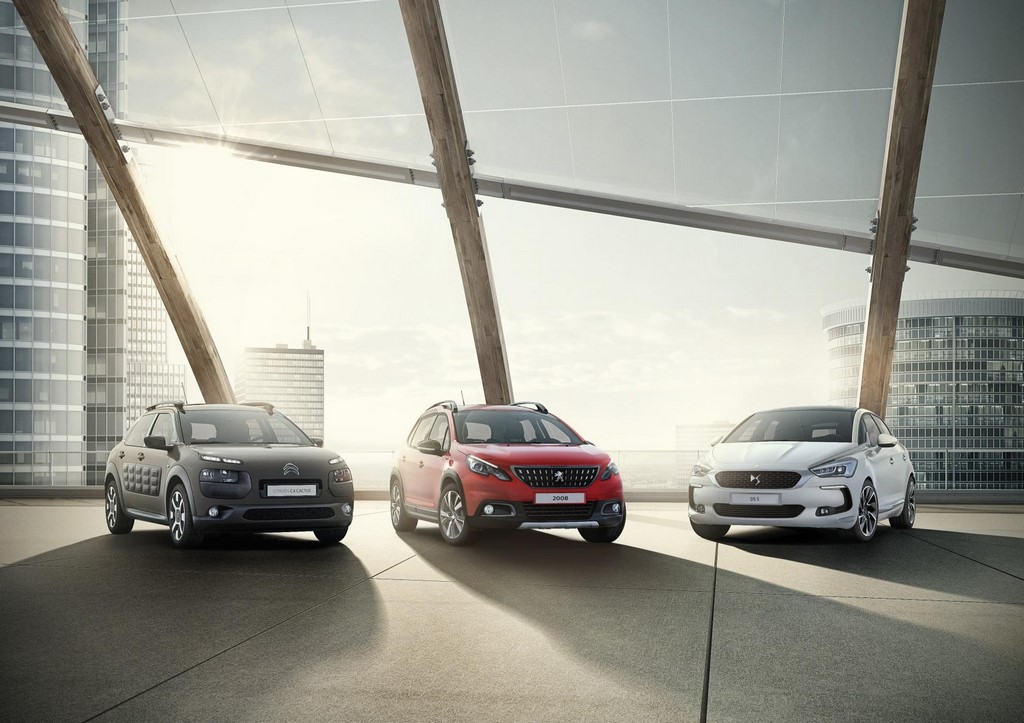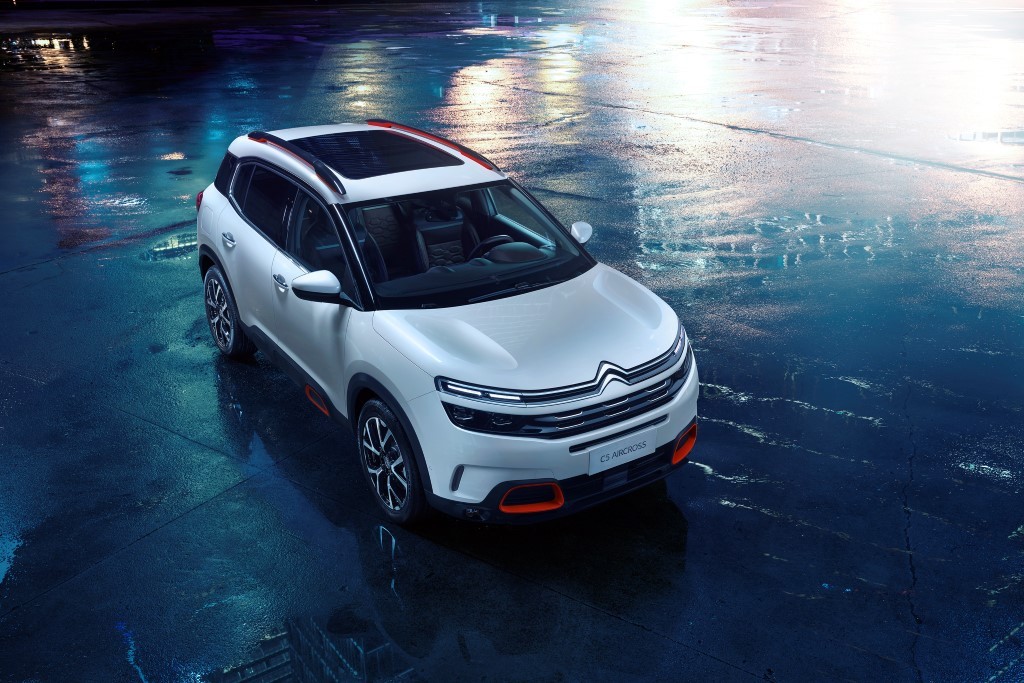 Source – ETAuto.com