Gujarat Drafts EV Policy To Promote Sales Of Battery-Powered Vehicles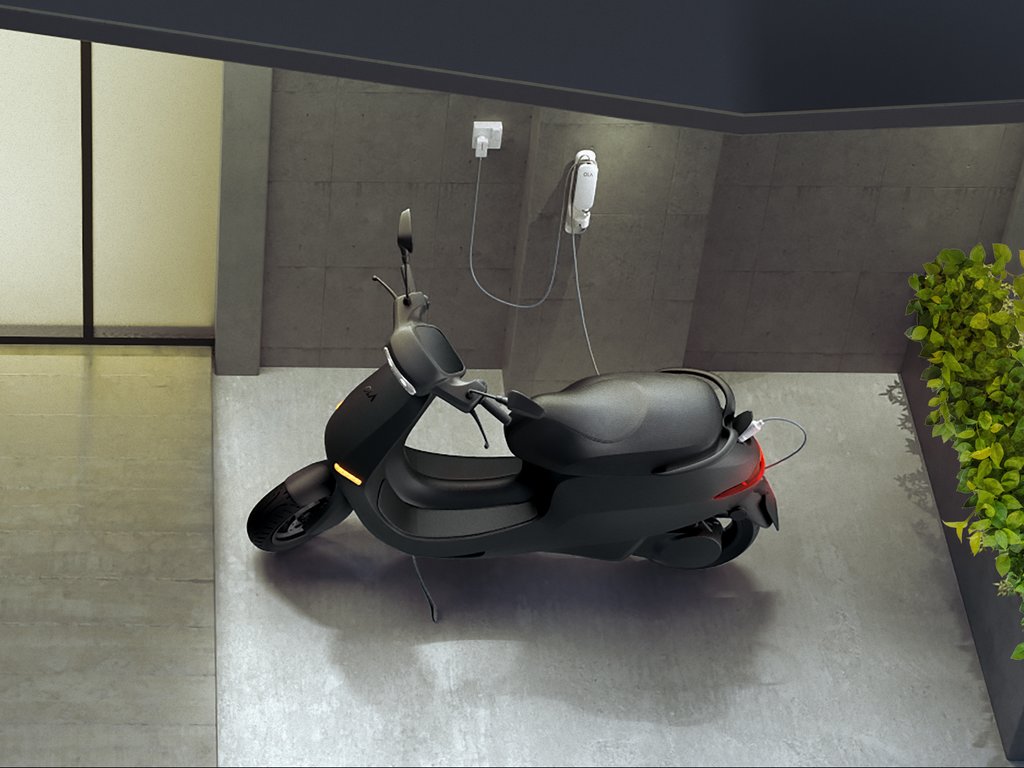 The Gujarat EV policy will be in place for the next 4 years
The government of Gujarat has announced a 4-year Electric Vehicle (EV) policy to spur demand for battery-powered automobiles in the State.
Chief Minister of Gujarat, Vijay Rupani, revealed on Tuesday that a subsidy of up to Rs. 1.50 lakhs on electric 4-wheelers, up to Rs. 50,000/- on electric 3-wheelers and up to Rs. 20,000/- on electric 2-wheelers will be offered by his government.
These subsidies will be based on per kilowatt hour (kWh) of the EV and it is estimated that 1.25 lakh 2-wheelers, 75,000 3-wheelers and 25,000 4-wheelers would benefit from the subsidies offered under the Gujarat EV policy.
Subsidy benefits for charging stations have also been announced by the State which plans to have 500 charging stations along its highways, half of which have been approved already.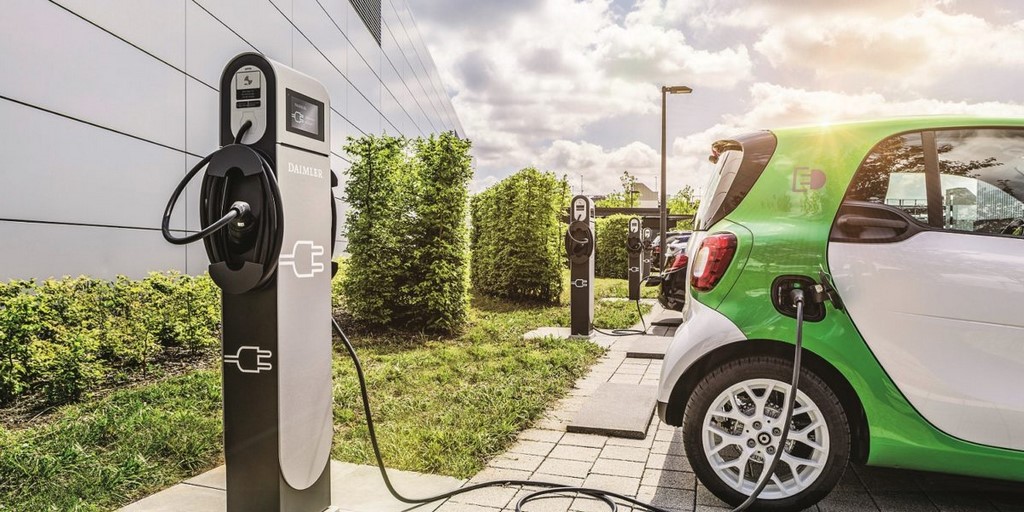 A 25 percent capital subsidy up to Rs. 10 lakhs will be provided by the Gujarat government for setting up charging stations for battery-powered vehicles.
Further, by adopting the EV Policy, Gujarat aims to cut 6 lakh tonnes of carbon emission and also bring down the State's overall fuel cost by Rs. 5 crores every year.
The government, Rupani said, wants to promote EV usage and make the State a destination for manufacture of EVs.
Several other States such as Bihar, Kerala, Maharashtra, and the government of Delhi have previously announced incentives to promote the sale of EVs. The Centre too recently hiked the subsidy offered for electric 2-wheelers under the FAME 2 scheme.