Harley Davidson Café Coming To Pune!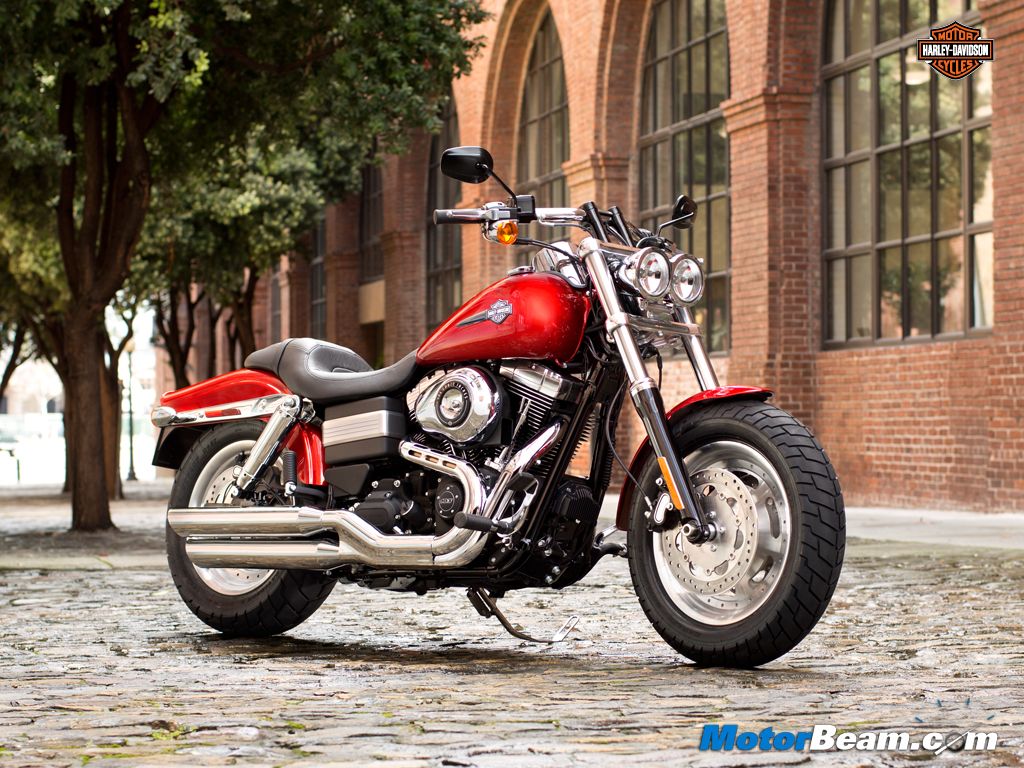 It's raining good news for motorcycle enthusiasts in India, with the latest news that Harley Davidson is planning to open a Harley Davidson Café in Pune. This will be the just the second such café in the whole world with the only one at present in Las Vegas, California, on the famous Vegas Strip. Though Harley Davidson has not confirmed this news, there is a strong possibility that this is true. After Pune, more such Harley Davidson Café's will be opened in major cities like Delhi, Mumbai, Banglore, etc.
The Harley Davidson Café on the Vegas Strip is very popular with enthusiasts in the USA and is a huge facility which can serve over 1400 patrons at one time. It even has a wedding chapel. The café serves traditional fast food and beverages and alongside also has a shop for Harley Davidson souvenirs. On sale are t-shirts, jackets, branded gear and accessories. There are also over 15 custom high end bikes on display. The café in Pune is going to be built in partnership with a big time local builder who is building luxury hotels and offices.
India is becoming a major market for the iconic American bike marquee and the company expects their sales to grow by 25 to 30 percent over the next five years. So this café will be a great way for publicity, for growing interest in the public towards this aspirational brand as well as an additional source of revenue. Harley Davidson currently sells 13 models in India starting from Rs. 5.5 lakhs. The company is now working on a new 500cc V-twin locally manufactured motorcycle which is expected to sell for around Rs. 3 lakhs.
Source – Economic Times