Helmets Compulsory For Both Rider & Pillion In Maharashtra
Bombay High Court directs the Transport Department to make wearing of helmets compulsory across Maharashtra for both the rider and pillion.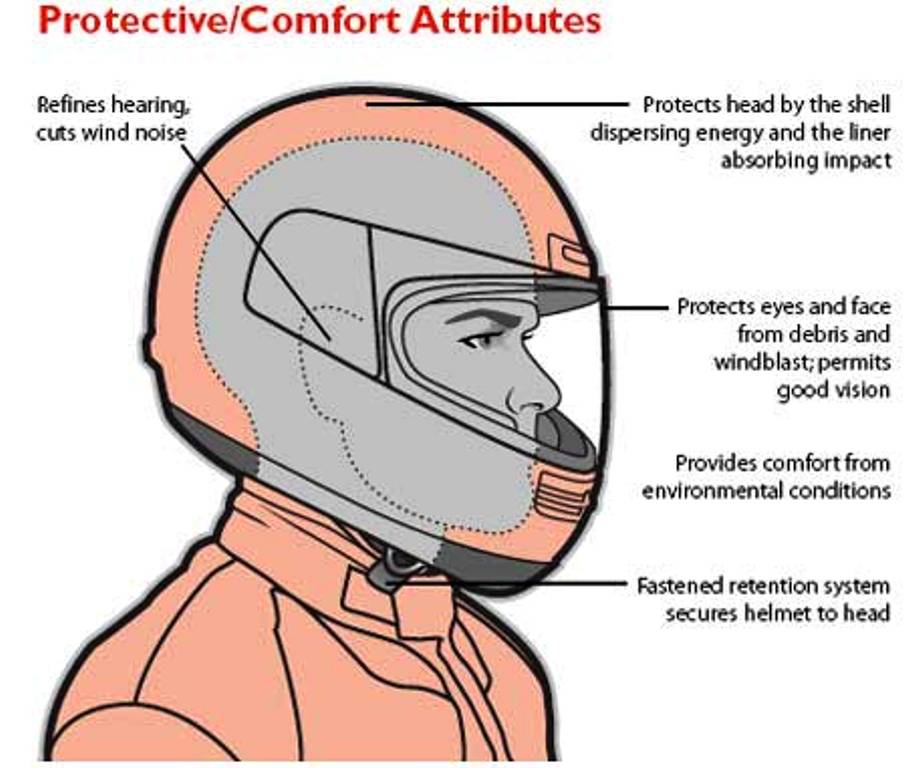 As part of changing conditions, norms governing them also need to include dynamic changes like the increasing number of two-wheelers involved in road accidents, it becomes important to inculcate norms that looks into the safety of the rider and pillion. The Maharashtra Transport Department issued a circular as per the orders given by the Bombay High Court, for making wearing of helmets a compulsory practice for the rider and pillion.
The circular also stated for every two-wheeler sold, additionally two helmets must be sold along with it and for every new license applied, the applicant must have a written statement on his willingness to adhere to this rule. According to the rule, two-wheeler pillion riders along with the rider will have to start wearing helmets in the entire state of Maharashtra, the court's direction has been making quite a controversy within the state on the effectiveness of this norm.
What needs to be seen is the promptness of Regional Transport Offices (RTO) and other government agencies in implementing this rule while overcoming some major obstacles including the widespread opposition from political outfits like Maharashtra Navnirman Sena (MNS) who have been concerned over and have protested quoting improving the existing infrastructure before implementing norms such as this.
The various facets of the society has regarded in a contrasting manner to the implementation of this rule for instance there were over 2000 riders who protested against this norm by riding without a helmet and there were also several people who chose to appreciate the circular. Government agencies have been asked to strictly enforce the rules and people with an objection have been asked to take the matter to the court rather than taking the law by themselves.
The compulsory helmets for the rider and pillion rule is not something new and has been doing the rounds across the country but the concern has to be the lack of literacy among riders or societal beings regarding their own safety being confused for a cause of money making by helmet manufacturers, the key to the success of this program should be in the form of awareness to welcome volunteer participation rather than an imposition.