High Performance Jaguar F-Type Road Racer Under Works
A high performance F-Type from the stables of Jaguar is under consideration to deliver range topping capabilities of the roadster. The development of the fastest F-Type is currently at its initial stage, which will become the most powerful Jaguar on sale when launched. The high performance F-Type is likely to be powered by a 5.0-litre supercharged V8, which is also seen on Jaguar's recent offerings such as the Jaguar XJR and XKR-S. The 5.0-litre supercharged V8 is expected to deliver around 600 BHP of power on the high performance Jaguar F-Type.
Apart from the luxury offerings, Jaguar is also emphasizing on sports oriented products to test their abilities for future technology. The British automaker recently unveiled the Jaguar XKR-S GT at the 2013 New York Auto Show claiming that the company is interested in pursuing more limited-edition GT models. The XKR-S GT is a track focused version of the XKR-S that features bespoke aerodynamic package made in carbonfiber and improved suspension along with high-performance brakes with carbon-ceramic discs. The Jaguar XKR-S GT is limited to 30 units only.
Similarly, the F-Type GT is under works with an aim to learn lessons from the dynamics, aero and braking work on the performance car which can be used in the mainstream for the future. The high performance F-Type is not expected to hit production lines before 2016 but the carmaker is likely to come up with a concept this year at the Goodwood Festival of Speed, where Jaguar has earlier shown their future projects. Products under the GT brand will be developed by Jaguar Land Rover's Engineered To Order (ETO) division, which develops bespoke styling and performance projects for Jaguar and Land Rover.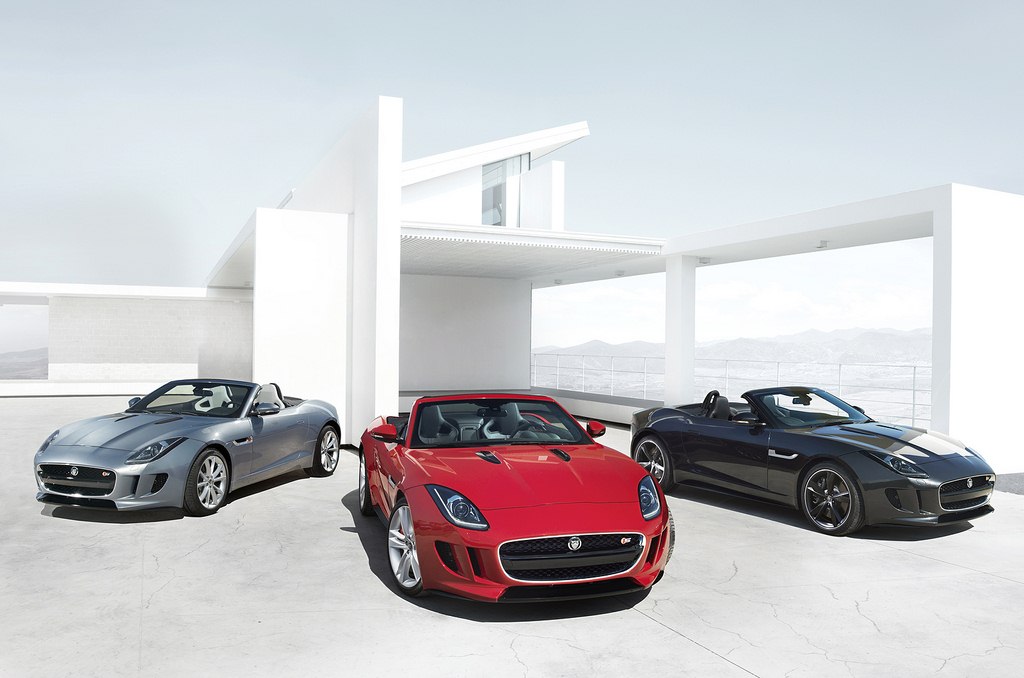 Source – Autocar UK