Patent Leaks For Honda's 2-Wheeler VTEC System
Honda could soon introduce VTEC in their low capacity 2-wheeler engines.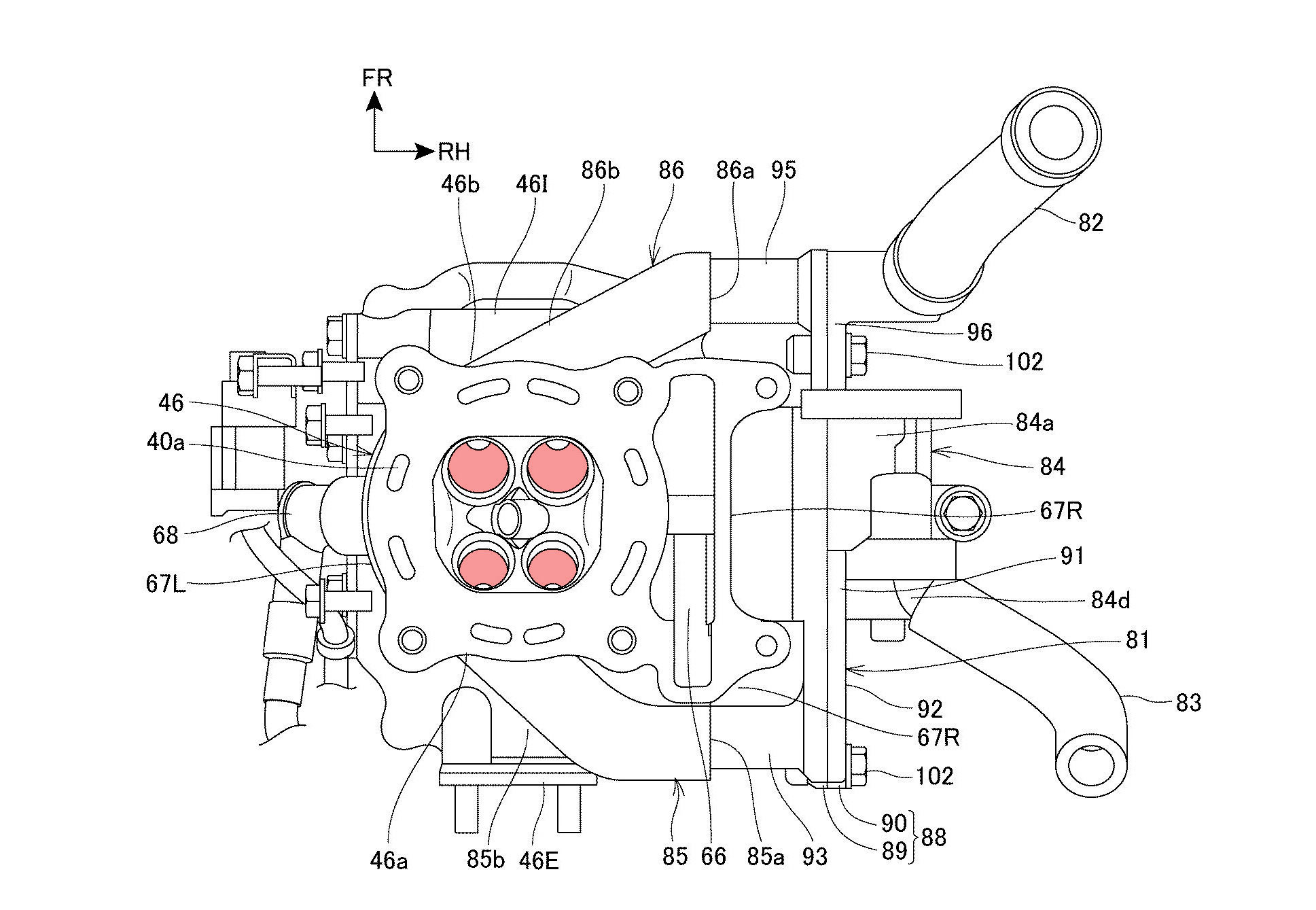 Soon your average Honda 2-wheeler might be wearing a VTEC badge too! At least that is what the latest patent leaks suggest. This could be seen as one of the biggest milestones for the company.
Even though the current crop of Honda 2-wheeler engines are one of the best in the industry, the company is often criticised for the lack of introduction of newer technology. All this is about to change. There have been some new patent leaks which suggest Honda might be bringing 4-valve VTEC systems to their 2-wheelers.
VTEC is Honda's nomenclature for variable valve timing but it also alters the lift of the valves. Valve timing is a variable that can be used by manufacturers to tune the engine for efficiency or power. Short valve timing allows for less fuel to enter the cylinder and thus increasing efficiency.
This can be useful when the engine is spinning at lower RPM but can cause problems in generating power at higher RPM. On the contrary, longer valve timing can increase the flow of fuel in the cylinder and increase power. This can cause wastage of fuel while the engine is running at lower RPM. The solution to this is variable valve timing and something similar is used by Yamaha with VVA. Meanwhile, HET is just a faff, similar to BlueCore and SEP which does nothing but market the product with fancy acronyms.
Honda Bike VTEC
– Images of a 4-valve VTEC engine leaked
– Could be similar to VVA used by Yamaha
– VTEC is Honda's variable valve timing system
Source – TMCBlog.com