Honda Cars To Use Bike Dealerships To Boost Sales
Honda cars to use bike dealerships to boost sales as it aims at achieving double-digit market share.
Honda is looking at leveraging the distribution network and customer base of its 2-wheeler business to push sales of its cars as it aims at achieving a double-digit market share in India in the next 5 years.
Honda sold 1,57,313 units (down by 18 percent) in FY 17 with the City selling 57,984 units and bringing in more than two-thirds of the volumes followed by the Jazz, Amaze and WR-V which collectively sold 72,305 units. Meanwhile, Honda has registered sales of 38,562 units in the April-June quarter this year thereby growing at 21 percent. Honda's current market share stands at a meagre 5.3 percent.
In major global markets, Honda manages both 2-wheeler and 4-wheeler businesses under one company. However in India, mainly due to its joint venture partners – SIEL for cars and Hero Group for 2-wheelers, Honda has different units to handle the two.
With the 2-wheeler business in India booming and showing strong growth signs, Honda is in the game to turn around the automobile business. Honda's strategy is to collaborate with 2-wheeler dealer partners (especially in rural markets which nearly brings in a third of volumes for car market leader Maruti Suzuki) and examine the possibilities of tapping into the 2-wheeler customer base to increase its car sales.
The 2-wheeler arm of Honda, Honda Motorcycles and Scooters India has a strong distribution network in India with a total of 5379 dealer outlets, branches and sub-branches. 7 years since its separation from the Hero Group, it has become the largest scooter manufacturer and the second largest motorcycle brand in the country. Meanwhile, Honda Cars has 348 sales outlets distributed in 233 cities.
Honda Cars To Use Bike Dealerships
– Honda is exploring synergies between its 2-wheeler and 4-wheeler businesses in India
– Honda Cars intends to boost its volumes through this synergy
– Honda Cars aims to reach a double-digit market share of 10 percent in the next 5 years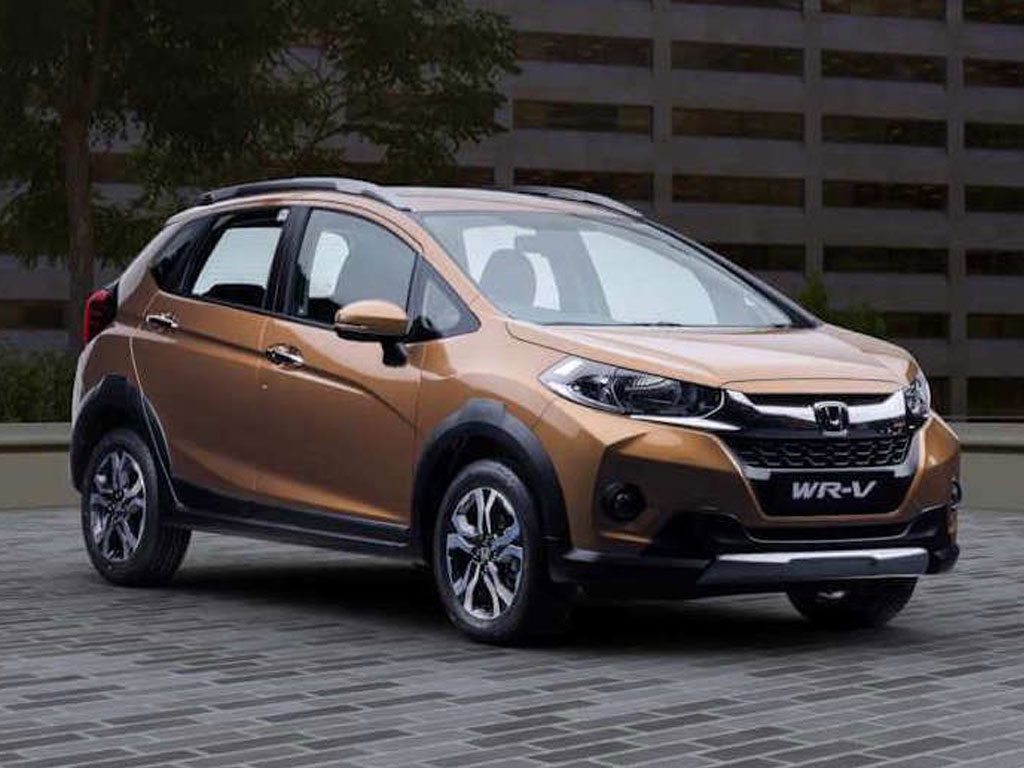 Source – ETAuto.com