Honda CB300F Confirmed For Launch But Not India Bound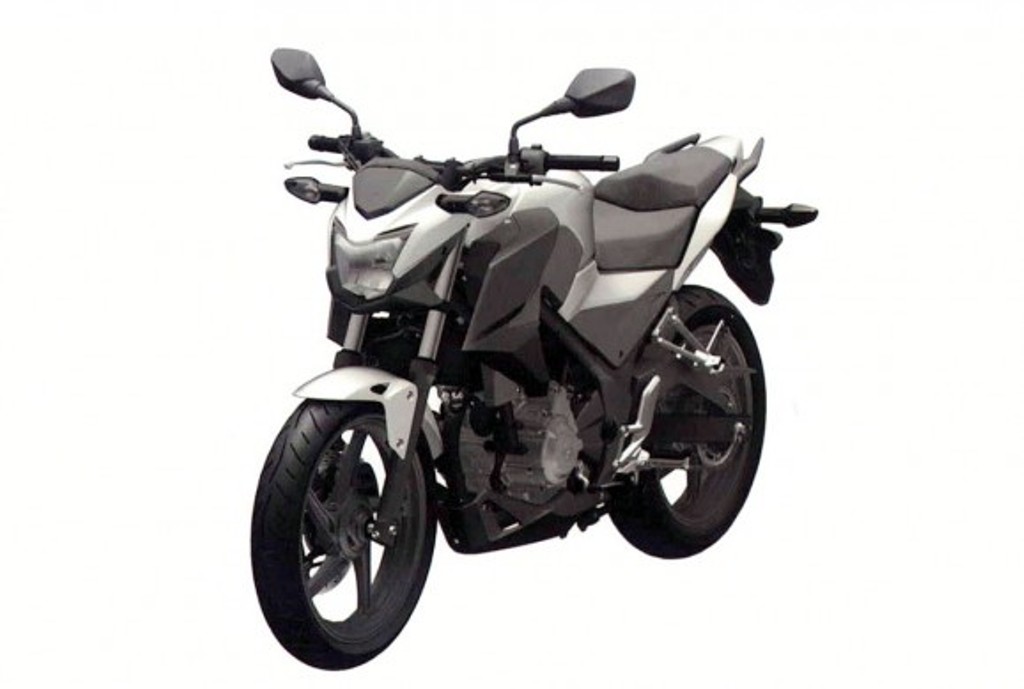 Honda has become the Volkswagen of motorcycling. It recently announced that while developing the Jazz, it wanted to make it feel and drive like the Polo. However, Honda has been copying some other major ideas from Europe's largest carmaker. The CBR300R is in the news for all the right reasons. The CBR300R is a bike which replaces the already impressive CBR250R in our country and rest of the world. Sure it had quality issues but once you realise the comfort and touring abilities it offers in our environment, you are even ready to pay the extra amount over a motorcycle which is far more better in terms of performance.
The catch here is that Honda has now confirmed a naked version of the CBR300R called as the CB300F. A name given to any naked bike based on the CBR series of motorcycles. Same thing is being done with the CBR500R as well. There are four variants in the market of the CBR500R which includes a naked version, an adventure version and new version (Enduro mostly) which we reported earlier, is on its way. Honda, as you must have understood till now is making platforms with every single motorcycle it creates. The CBR250R is the parent as it is the one lending cylinders to the CBR500R (even the CBR300R uses the 250R's engine which has been bored up).
We can expect even more variants of the CBR300R as the quarter-litre segment is getting hotter and people want all the kind of versions to suit their needs. Now the point is, why in the name of motorcycling is Honda not giving us naked and adventure versions of the bike in India? The Hornet series never ever came to India despite it being so famous and iconic, available in every displacement category. The Hornet series is so impressive that it still helps Honda in some Asian markets to achieve its set of sales target.
We know that Honda has finally taken naked motorcycles seriously and made the concept CX-01 to compete with domestic rivals in our country such as the Bajaj Pulsar and TVS Apache. The new 160cc motorcycle could be the same. Meanwhile, let's hope this naked CB300F comes at a price lower than the CBR300R and gives a tough time to Bajaj which seems unstoppable in the performance segment currently.