Honda Could Make India A Diesel Engine Manufacturing Hub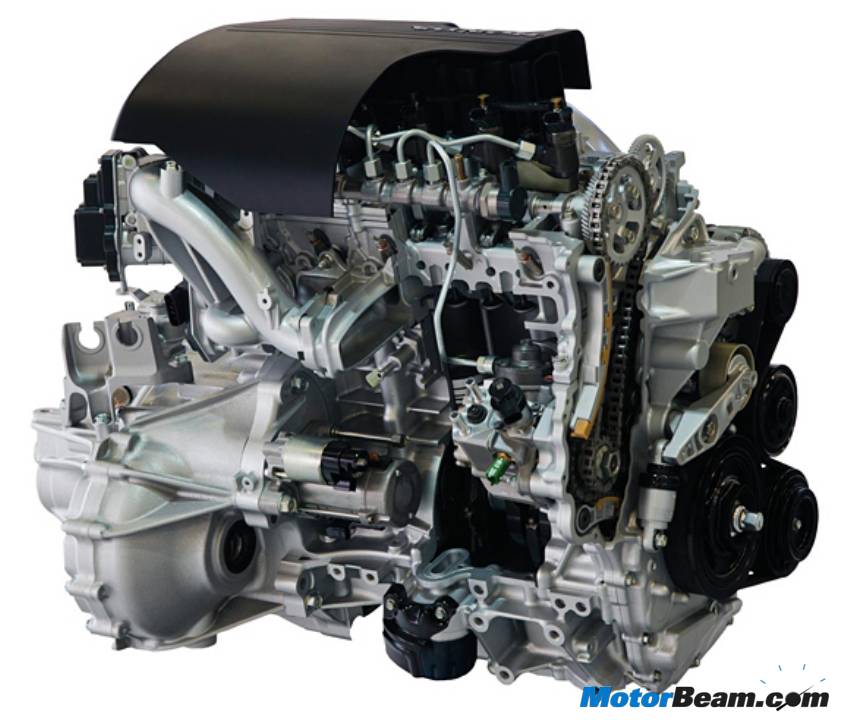 Honda is planning to set up a diesel engine manufacturing facility in India, as the company is losing market share due to the lack of any diesel powered cars on sale in the country. The Japanese automaker was waiting for the Union budget to clear the air about the Government's policy with regards to extra duty on diesel powered cars. Now that the Government has decided on deregulating diesel fuel prices over the course of time, rather than taxing diesel cars higher, Honda has decided to unleash its diesel attack on its rivals. The Japanese automaker is also considering making India a hub for the manufacturing of diesel engines.
Honda recently unveiled the 1.6-litre i-DTEC diesel engine which will find its way into the Civic, producing 120 BHP of power and 300 Nm of torque, while maintaining a very low amount of CO2 emission (less than 110 gm/km). Honda's engineers are working on compact diesel engines as we speak and the company is looking to develop a 1.2-litre and 1.4-litre diesel motor which would find its way into the Brio, Jazz and City vehicles. The development is still in its early stages and it could take till the second half of 2013 for the launch of diesel powered Honda cars in India.
Honda intends to set up a diesel engine plant which would churn out a minimum of 1 lakh diesel engines per annum. These diesel engines could be used in the domestic market as well as be exported to other Asian and European countries. Currently Honda has an installed capacity of 1 lakh petrol engines, which can be stretched to 1.2 lakh units if need be. However with diesel cars, Honda will see a massive surge in demand and even 1 lakh diesel engines per year might not suffice, considering the high demand that diesel powered cars have in India.
While Honda will almost certainly launch the next generation Civic with a diesel engine early next year, a diesel powered Accord and CR-V won't see the light of the day anytime soon. The company feels these models have too little sales to justify a diesel investment. The diesel Civic will be certainly detuned for the Indian market as the 1.6-litre i-DTEC diesel engine utilizes low sulphur content in the fuel, which is not the case here. Either way, diesel powered Honda cars are highly awaited and will create sleepless nights for the competitors.