Honda Willing To Form An Alliance To Bring Down EV Production Costs
Honda admits that, at present, EV production cost is rather high
In order to bring down its electric vehicle (EV) production cost, Honda has announced that it is open to new alliances.
Honda CEO Toshihiro Mibe said today that "building an alliance will become a huge direction in terms of increasing the number of electric vehicles, considering how electrification is not commercially feasible right now."
He added that if Honda can accomplish early what it should aim to be through a partnership, "then we'd be willing to form an alliance."
The Japanese firm has already partnered with General Motors (GM) and together the firms have stated that they will launch 2 large-sized EVs in North America in 2024.
They will also be introducing a slew of new battery-powered vehicles which will be built on a new e:Architecture during the second half of this decade and powering the vehicles will be GM's Ultium batteries.
Even as the automakers are working on autonomous vehicle technology and on fuel-cell electric vehicle (FCEV) technology, they are looking for ways to expand their alliance in order to make electrification more profitable.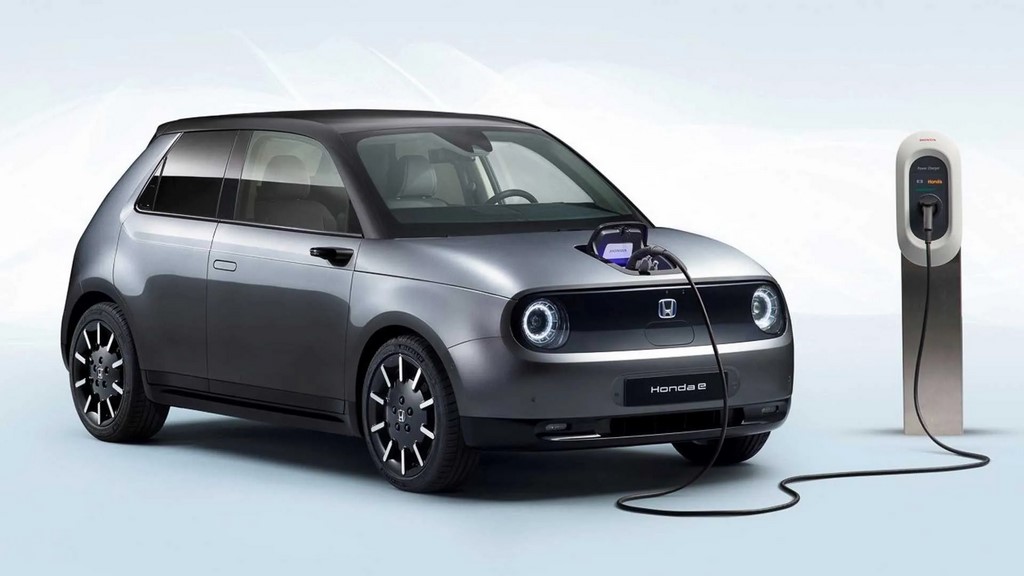 Honda has already announced that it wants to achieve 100 percent 'zero emission' vehicle sales in North America by 2040.
Speaking about Honda EV production cost, the Honda chief stated the company could differentiate itself in the electrification race with next generation batteries.
Mibe also stated that like home appliances, the price of electric vehicles drops rapidly once they are out in the market. But, Honda also aims to take electrification as an opportunity to review its product lineup and improve profitability.
In addition, in order to improve the profitability in the next fiscal year, the carmaker will be shutting down several of its manufacturing facilities in Japan, Turkey and the United Kingdom.