Honda Imports Click 125i Scooter For R&D Purpose
Honda has really got its head down in the Indian scooter market and they recently imported the 'futuristic' Click 125i scooter for research and development purposes from Thailand.
Honda's performance in our country's two-wheeler market sadly does not pay any tribute to any of the company's portfolio of global products. It is rather the Activa range of scooters that has recently put the Japanese major at the number one spot last month when it comes to scooter sales. Honda is looking to capitalise on their scooter's rise in popularity and bring in a few more models with better technologies as well. In line with this, the company has just imported the Click 125i scooter to our country for research and development purposes and might even consider launching it in the future.
For those of you who don't know about this scooter, the Honda Click 125i is actually dubbed as a "scooter of the future". Developed for markets like Thailand and Indonesia, the sleek and sharp looking scooter is very striking to look at. Powered by a 124.8cc, four-stroke liquid-cooled, PGM-Fi engine which includes Honda's new Enhanced Smart Power (or ESP) system. The engine is very refined with reduced levels of harshness, vibrations and noise. Putting out 11.4 PS of power and 11.16 Nm or torque, the Click 125i is very fuel efficient thanks to the idling stop feature which turns off the engine when the scooter is idling (like the i3S of Hero).
In addition, on board is a Combined Braking System (CBS) which helps in distributing the braking load evenly to the front and rear wheel, thereby enforcing accurate braking. The brakes can be locked when the scooter is parked on an incline to prevent any movement whatsoever. The front headlights are done up in LEDs for much brighter illumination while consuming lesser energy. A massive compartment is also present underneath the seat and the Click 125i is in every way a very efficient vehicle. We hope that Honda considers launching it in India soon even though the scooter seems to be imported for its technologies only.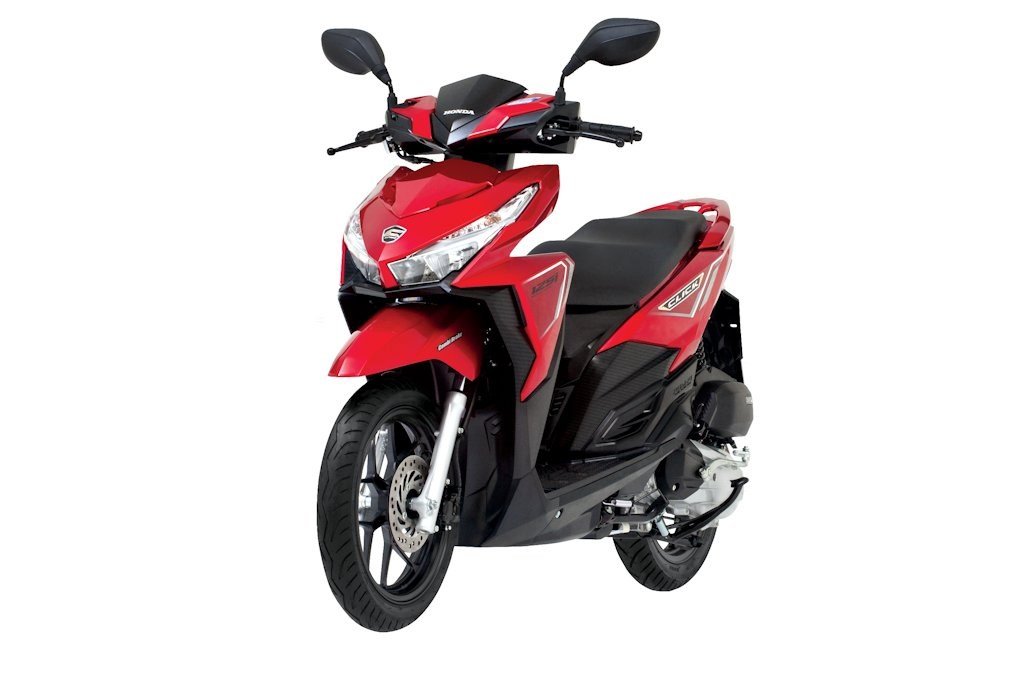 Source – Zauba.com