Honda Likely To Launch Jazz Twist Crossover In India In 2016
A Brazilian automotive website has rendered the pictures of a crossover based on the new Honda Jazz (yet to launch in India). The Jazz Twist is expected to launch in mid-2016.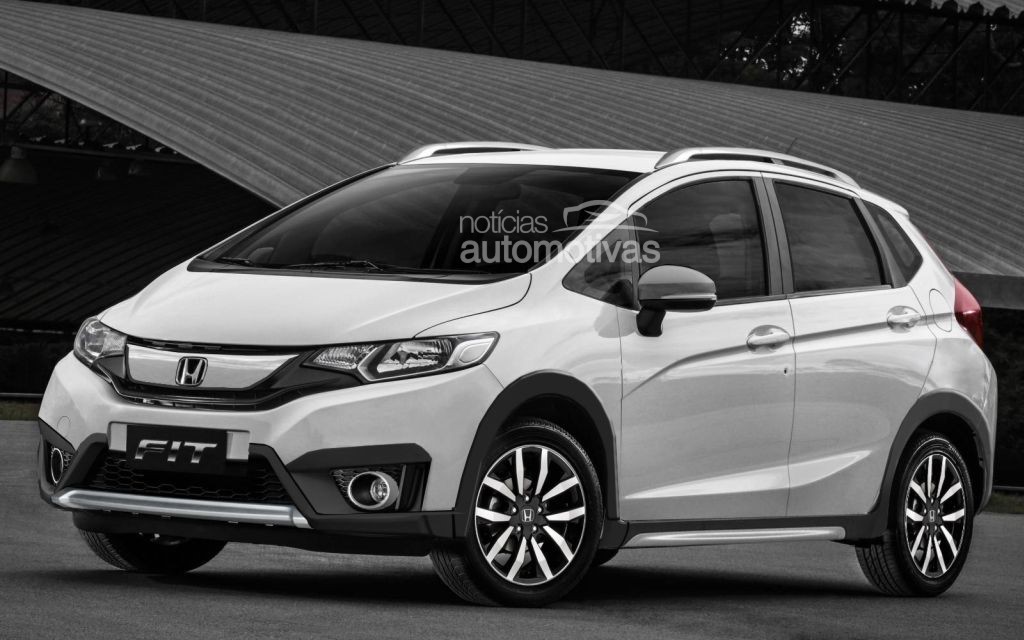 Car buyers nowadays are inclined to purchase a bigger car for the price of a smaller one to get the most bang for their buck. This revolutionized market trend sees more people purchasing an SUV as compared to previous times. As a result of this, India has witnessed the instant success of compact SUVs like the Ford EcoSport and the Renault Duster over the past few years. Nowadays, this trend seems to have filtered down to hatchbacks as well. Car manufacturers in India are adding aggressive body cladding, roof rails and a few other visual changes to their hatchbacks to give it a more rugged and bigger feel. As a result, we have the Toyota Etios Cross, Fiat Avventura, Volkswagen Cross Polo and the Hyundai i20 Active.
Taking advantage of this trend is another manufacturer, namely, Honda. Yes you heard it right, Honda with its latest Jazz (Fit in other markets) is planning to launch a crossover version too. Brazilian website Noticias Automotivas, has revealed a couple of mock up images of the latest crossover based on the new generation Honda Jazz, which will be called the Jazz Twist.
The crossover looks elegant and gets the usual bits to differentiate it from the hatchback including a new front grille, redesigned front bumpers with silver accents in the fog-lamp enclosure, redesigned headlights with a black mask, new rear bumper, silver roof rails, new alloy wheels and the usual black body cladding all around. The Honda Jazz Twist looks like a good looking and well proportioned crossover much like the Avventura, while others just don't quite seem to have made a very good conversion.
The Honda Jazz Twist is expected to launch in the Brazilian market by mid-2016. No interior details of the crossover are available at the moment but the vehicle may get a few mechanical upgrades. The old Honda Jazz Twist was earlier offered on the base model in Brazil but is now expected to be available on higher variants as well due to the lack of equipment on lower trims. With the third generation Jazz launching in India later this year, Honda will definitely look to bring the well tailored crossover to the country next year considering the fact that this segment is growing at a rapid pace.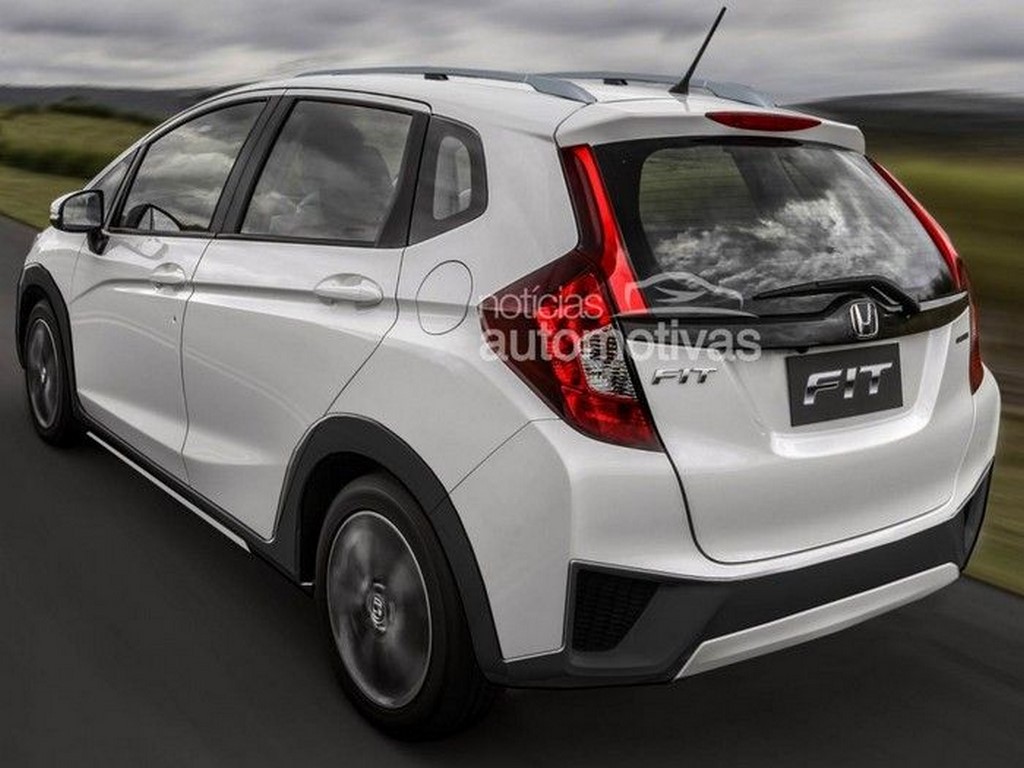 Source – NoticiasAutomotivas.com