Honda Navi & Cliq To Be Discontinued By April
Honda will pull the plug on the Honda Navi and Cliq scooters by April 2020.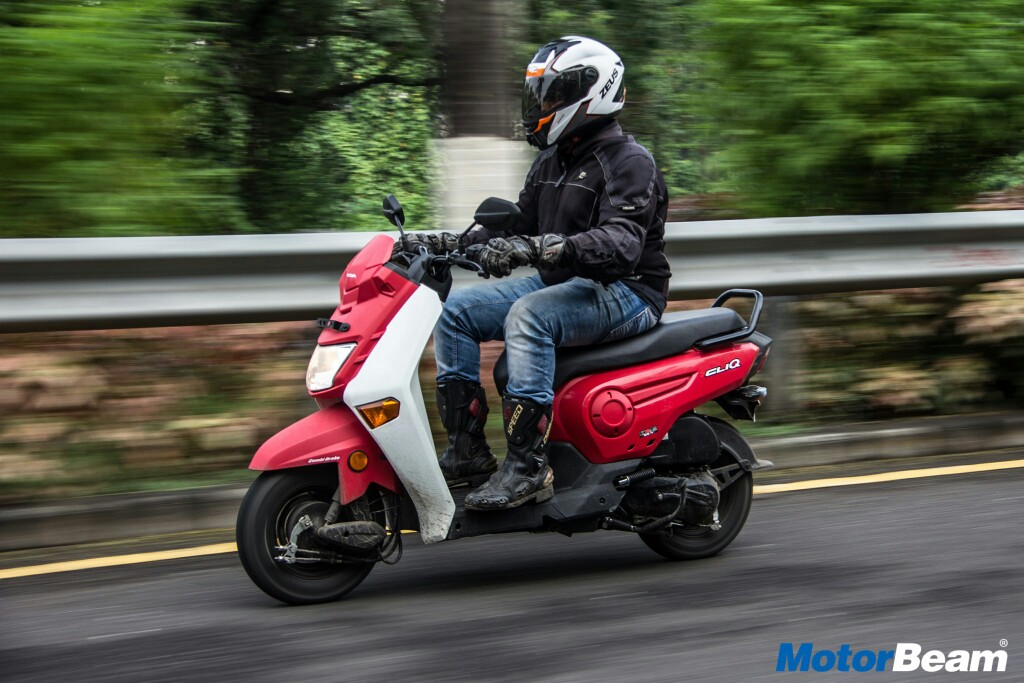 Honda yesterday introduced the new generation Activa 6G with a range of new additions to the highest selling scooter in the country. On the sidelines of the launch, the Japanese bike maker announced the discontinuation of the Navi and Cliq scooters.
The Honda Navi and Cliq have seen limited success in the market and hence the bike maker won't put an updated BS6 compliant engine in these products. Both the scooters were powered by a 110cc engine.
The two products won't be on sale after the April 2020 deadline. However, Honda will continue exporting the scooters to the international markets as some of the countries sell good numbers of these scooters.
In Latin America, Honda claims that the Navi is the top selling scooter. The exports are increasing for the Japanese automaker and they are also considering to export BS6 compliant scooters very soon.
Honda Navi Discontinuation
– The funky looking Navi will get discontinued along with Cliq by April
– Honda won't update the Navi and Cliq with BS6 compliant engine
– These are slow selling scooters and hence won't be updated