Honda NM4-02 Reaches Production, Based On NM4 Variant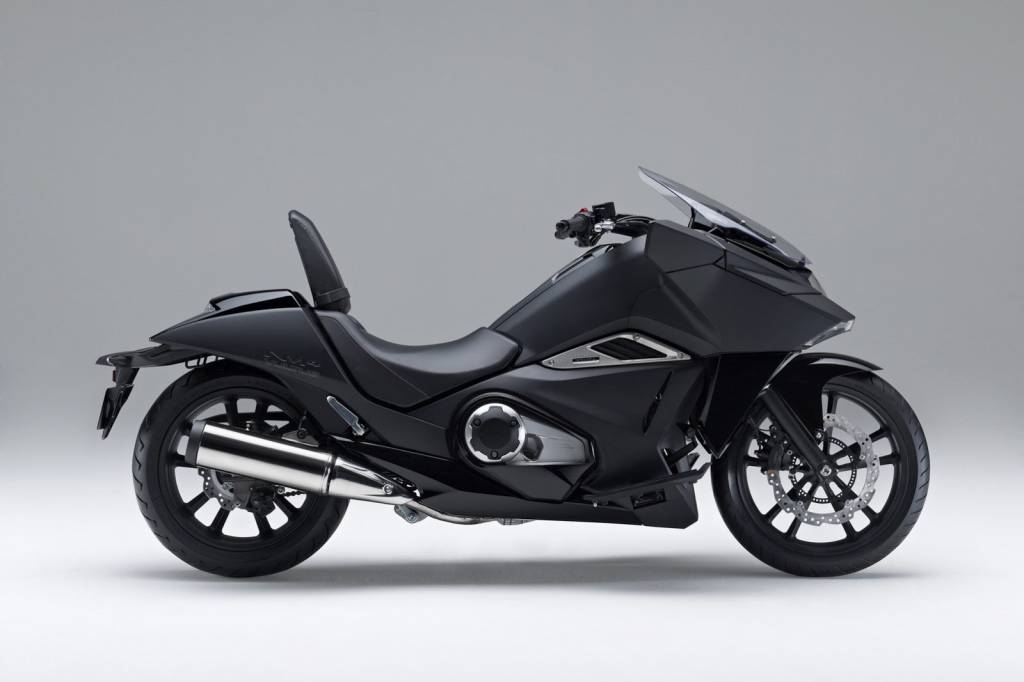 Honda has announced that the second version of its NM4 Vultus which is called the NM4-02, is going into production. This model will go on sale in Japan next week which is on the 10th of June. The motorcycle was revealed in Osaka a couple of months ago but details have been sketchy until now. The styling has been changed significantly. Restyled rear reduces the NM4's bulky appearance and makes it look far more sleeker and attractive.
The Europeans are getting the base version of this later in time but will get the NM4-02 first. The NM4-02 makes a lot of sense for the Europeans and for us as well. The Honda NM4 is a machine full of potential since it has the added practicality of panniers. The bike is designed to be a practical motorcycle which will be capable of both commuting and touring. The version two aka the NM4-02, has totally different bodywork with the luggage mounts and other changes including new rear lights.
The NM4-02 is based on the NC750, the highest-spec model in the New Mid category from Honda. All of that includes the Integra scooter, NC750S, NC750X, CTX700 and CTX700N as well as the base NM4 Vultus. Like the Integra, the NM4 has the DCT (dual clutch transmission) as standard with no option of a conventional manual 6-speed gearbox.
The NM4 is powered by a 670cc 8-valve, SOHC parallel-twin engine with twin balance shafts and is called a power cruiser in Honda language. The Japanese automaker did not show this model at the 2014 Auto Expo and certainly isn't planning to launch it in India. The NM4 is a step through product which is still miles away from the liking of our audience. The bike promises a lot as this is one of the few motorcycles which Honda is creating for the next generation.