Honda Noida Plant To Be Made R&D Hub
Honda sales have halved in 4 years forcing the company to reconstruct its manufacturing operation.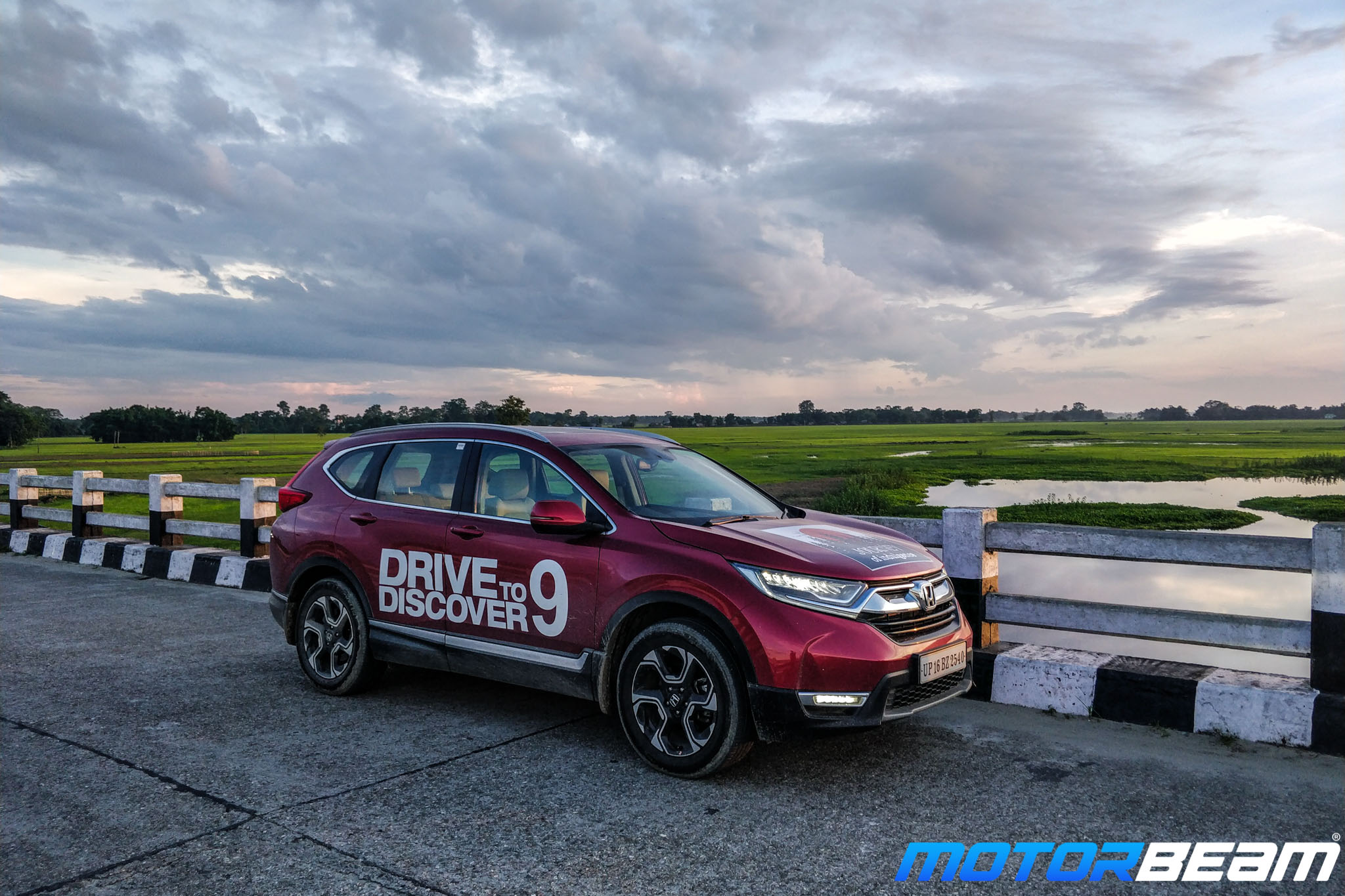 Honda is considering to rejig its manufacturing operations and cut costs since sales volumes have halved in the past 4 years. The tension might result in the shutting down of one of its two units.
Honda might sell the land acquired in Gujarat a few years back and may shift production from Greater Noida to the Rajasthan plant. The Greater Noida facility, which used to be a hard-pressed manufacturing unit a decade back, might turn into an R&D unit along with a small CKD operations hub. The production of this plant has come down to almost 2500 units every month. It has an annual capacity of 1.2 lakh units.
The brand's annual plans are likely to drop to almost 1 lakh units in FY20. The feasibility study of recasting the manufacturing process is happening at a time when the Indian market is staring at its steepest decline in passenger vehicle sales in the past two decades.
Honda is trying to optimise production volumes between the two plants to match the sales situation. They assert that it has nothing to do with the shutting down of any plant. Honda invested in Gujarat and Rajasthan between 2010 and 2015, expecting strong growth. However, the market grew merely 4-5% compounded on an annual basis in the last 5 years. As a result, the company has slowed down dealership expansion and might even evaluate the investment on a new customer interface.
Honda has registered a sales decline of 35% in the April to September quarter of FY20. For the first in a decade, it is not one of the top 5 car makers in the country.
Honda Noida Plant
– Honda sales have halved in 4 years
– Greater Noida facility might turn into an R&D unit along with a small CKD operations hub
– Honda has registered a sales decline of 35%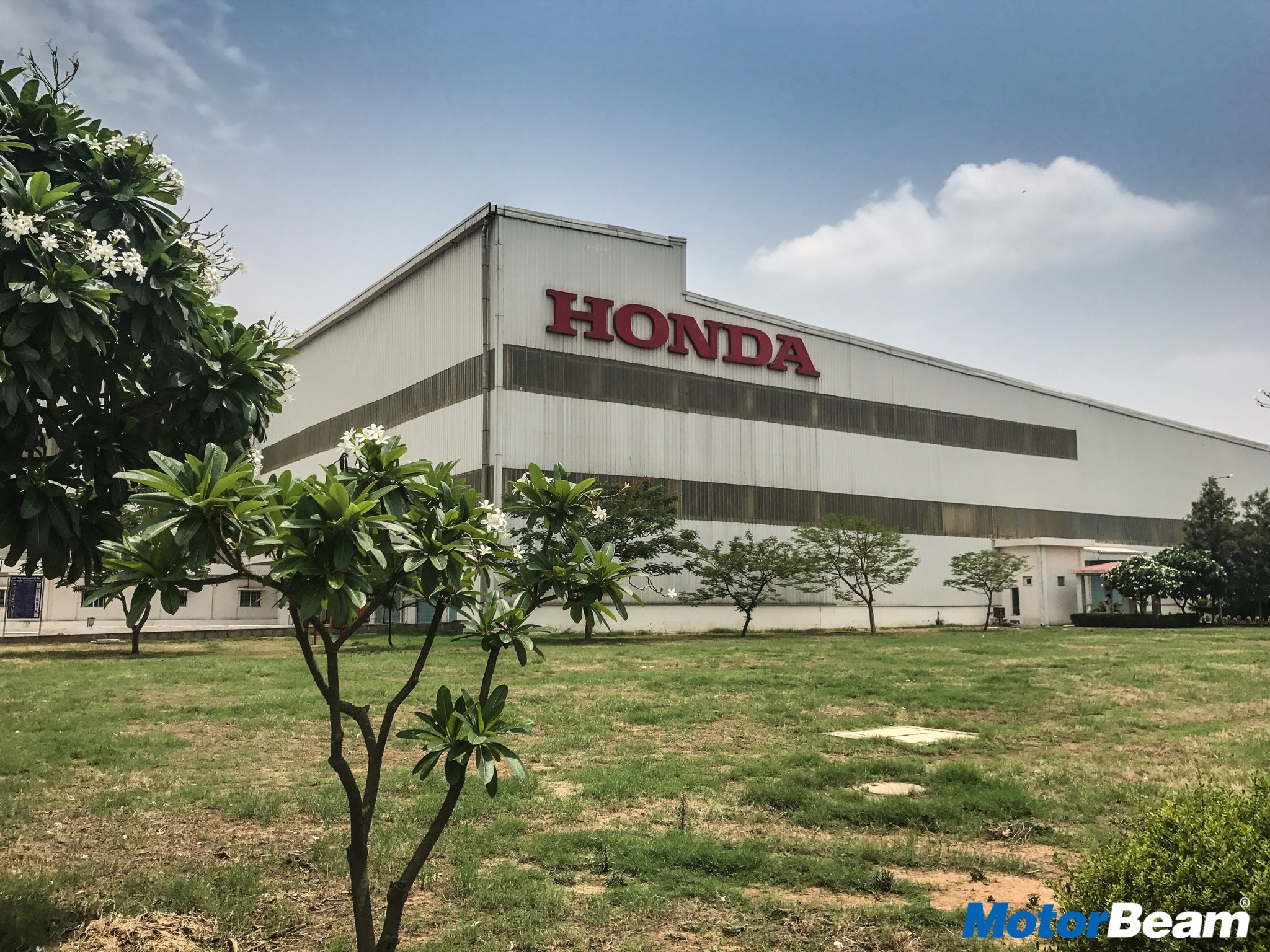 Source – ETAuto.com