Honda Recalls 30,000 Bikes For Switchgear Issue In Japan
Around 37 models have been equipped with the same defective start button that could malfunction due to the infiltration of rain or moisture.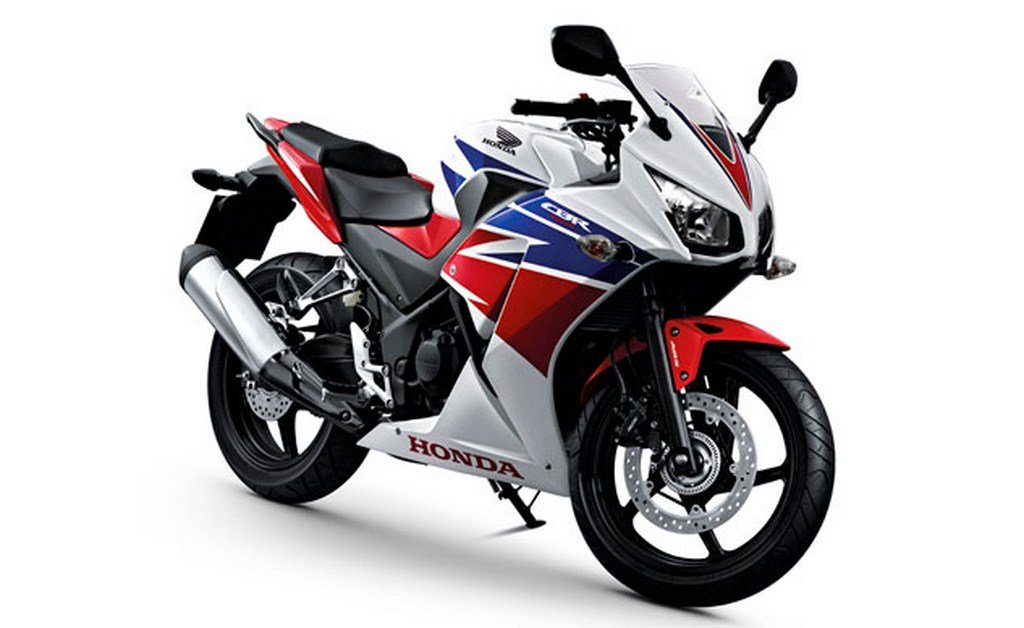 Honda Japan has issued a voluntary recall for a total of 29,232 motorcycles and scooters that may have been fitted with a faulty start button. The company states that around 37 models that were manufactured between the years 2013 to 2015 have been affected by this recall and went through the same assembly line to get the faulty start button installed. The defective button could cause infiltration of water or moisture that would render the button useless and leave the rider stranded. The other potential hazard could be of a short circuit, which might turn out to be fatal.
Some of the affected models include the CBR125R, CBR250R, CBR600RR and the Integra scooters that are also sold in markets across Europe and North America. While it hasn't been confirmed yet, customers should get ready as a potential recall could be announced in these markets as well. In Japan, Honda is advising customers to get in touch with the nearest dealer and schedule an investigation for the defective component. If the customer's vehicle does have a defective start button, the automaker will replace the part free of charge.
Voluntary recalls are mandatory in most developed markets and are issued when the company needs to rectify a manufacturing defect. In most cases, the said part is replaced while the company ensures the entire process is free of charge. With recalls being a common trend year-on-year, this is Honda's first major recall for this year in the two-wheeler space, even though it continues to face the darkness of the Takata airbag recall on cars for almost a year now. The Japanese auto giant has not shared the cost of this recall.