Volvo Plans To Bring Performance Polestar Brand To India
With the aim of gaining a 10 percent market share in India by 2020, Volvo is contemplating to bring the Polestar performance brand to our country and launch the S60 Polestar sedan and V60 Polestar wagon next year.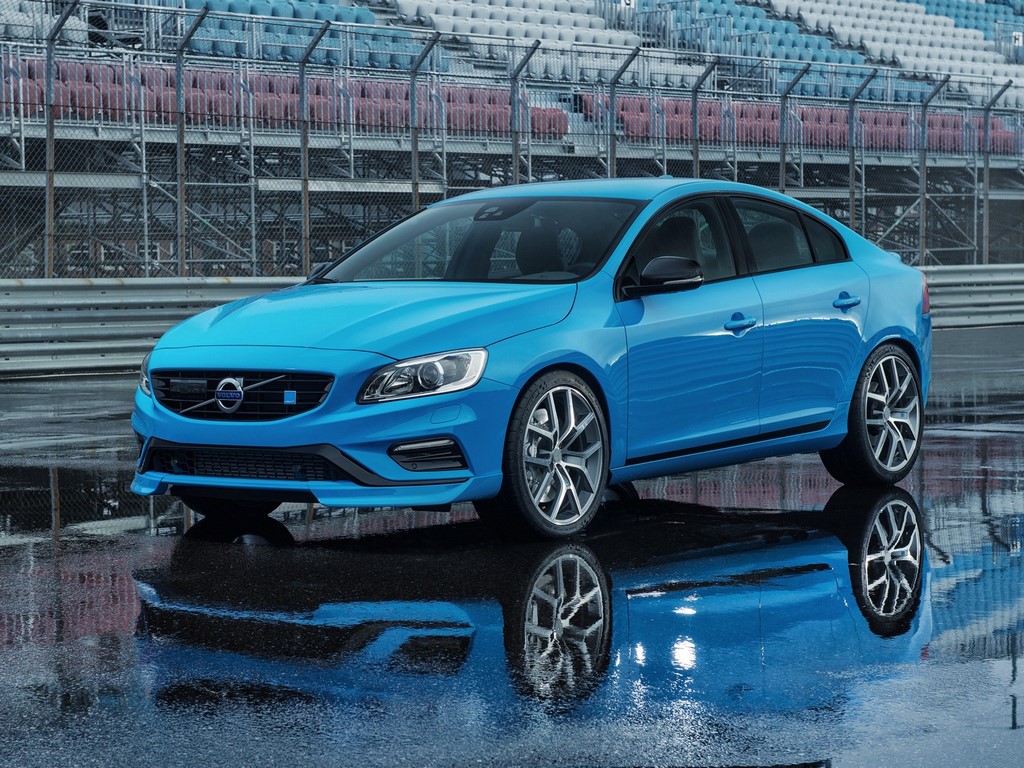 Volvo has been struggling to get going in the Indian automotive market since like forever. It's not that Volvo's products are not capable, its just that high pricing and lack of brand awareness has led to much of the company's lacklustre sales in the Indian sub-continent. But the company is trying to get over the disappointing phase once and for all by launching three products since the beginning of 2015 and are also planning to open new dealerships across the country. Volvo aims to increase its market share in India to 10 percent by 2020, which is pretty much achievable with the increasing number of luxury cars making it to our roads every day.
Volvo is also planning to bring the Polestar performance sub-brand to the country as well. The S60 Polestar sedan and the V60 Polestar wagon are two models that are retailing in international markets at the moment and will most likely make it to Indian showrooms as well. Both the aforementioned models are powered by a 3.0-litre, turbocharged six-cylinder engine which churns out 345 BHP of power and 500 Nm of torque. The vehicles can hit 100 km/hr from standstill in less than 5 seconds and are equipped with an intercooler, re-calibrated stability control system, performance exhaust system and performance brakes.
Both the Polestar models run on massive 20-inch bespoke alloy wheels, front and rear splitters, sports seats and a new steering wheel. Since the Swedish car maker will not be participating in the 2016 Auto Expo, the Polestar models are only expected to be showcased in the country post the exhibition. This year Volvo launched the V40 hatchback, V40 Cross Country petrol, XC90 SUV and the S60 T6 sedan in the country. The Chinese owned automaker brings all its cars via the CBU route as it has no plant in the country.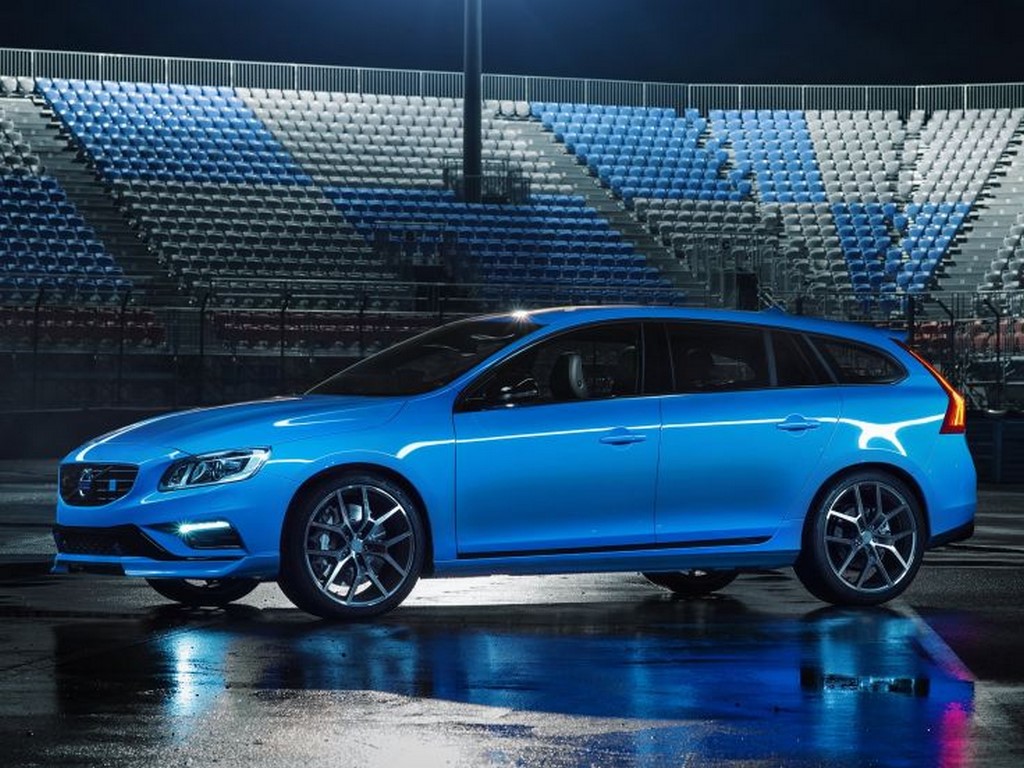 Source – AutocarIndia.com