Honda Releases New Teaser Video Of Jazz
Honda has released a new teaser video of the Jazz on its YouTube page focusing on the fact that the company has sold 5.5 million units of the same in 75 countries.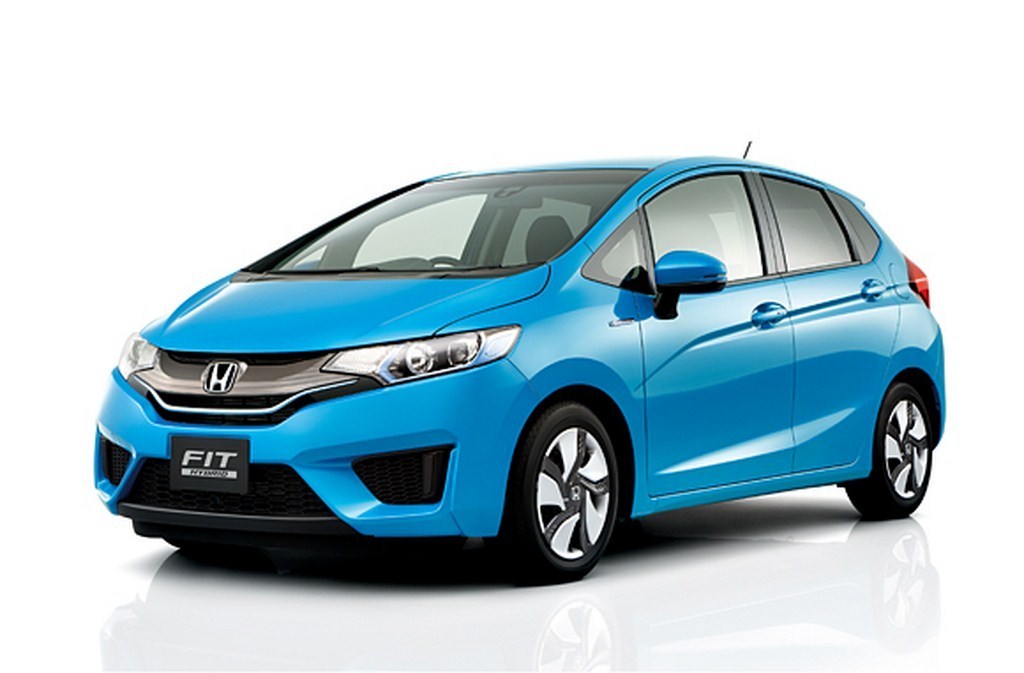 The 2015 Jazz has become one of the most anticipated cars from the Honda stable (after the City though) in recent times. News about the premium hatchback can be found just about anywhere. The very fact that Honda is taking the Jazz much more seriously this time around as compared to its previous innings in our country, can be attributed to much of the hype. With the car already making its way to various dealerships across the country, the Honda Jazz is all set to dethrone the Hyundai i20 Active from the top spot in the segment.
The Japanese manufacturer had earlier revealed that the Honda Jazz will be launching on 8th July 2015. To add on to the buzz surrounding the vehicle, Honda has now released a new teaser video of the Jazz on its YouTube page. In the teaser video, Honda is giving special emphasis on the fact that the Jazz is very popular all over the world, garnering 5.5 million sales across 75 countries. The all new Jazz is set to debut in India very soon and Honda has high hopes resting on it.
Honda failed to attract buyers to the Jazz when it was first launched in India because it was priced at a premium as compared to other cars in the same segment. This time however, the company has increased the localisation of the new Jazz to 90 percent, which will help them price the vehicle competitively in the market.
Expected to offer best-in-class interior space and a sporty design, the premium hatchback will be powered by a 1.2-litre petrol and a 1.5-litre diesel engine with manual and automatic transmissions. We can also expect the Jazz to return a mileage of more than 26 km/l which is certified by ARAI for the City sedan, because the Jazz is supposed to be lighter than the same. But, the success story of the hatchback ultimately depends on its pricing, similar to last time and we need to wait and watch whether the Jazz will be able to accomplish the same as what the City could in its own respective segment.
[youtube:https://www.youtube.com/watch?v=sngmwErYsgo 540 375]