Honda Royal Enfield Rival Launch By 2020, Won't Be Rebel
Honda plans to challenge Royal Enfield by developing a new product. The competitor is expected to come up in three years.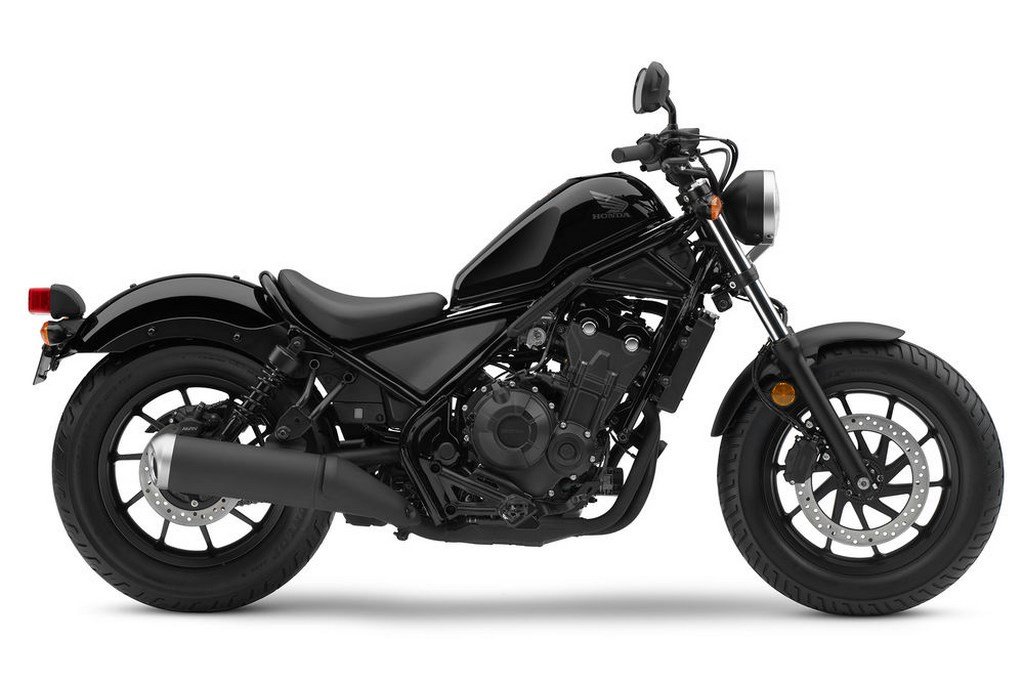 Honda Motorcycle and Scooter India (HMSI) is immensely popular in India for its Activa range of scooters. Despite having many commuter and performance motorcycles in its portfolio in India, the Activa outsells all of its motorcycles. In fact, sales of the Activa amount to more than half of the company's sales in India. Being a Japanese brand, Honda products offer good reliability and refinement.
The company currently has Activa, Dio and other scooters in India while Shine and CBR range is very popular among motorcycles although sales of the latter have been paused. Now, Honda is planning to come up with a Royal Enfield competitor a few years down the line.
While Honda is the number one brand in the country when it comes to gearless two-wheelers, it is Royal Enfield which holds the top spot in motorcycles. Surprisingly, even during industry slowdown, Royal Enfield showed increasing growth month after month. Royal Enfield primarily specialises in retro motorcycles and its Bullet, Electra and Classic range account for a majority of sales.
Royal Enfield motorcycles have enjoyed an unchallenged run despite the launch of various modern alternatives. Bikes from Royal Enfield are available in the market from Rs. 1.14 lakhs to Rs. 2.07 lakhs. To compete with Royal Enfield, Bajaj Auto launched its Dominar 400 recently in the same price range. It focusses on plus points of a cruiser in spite of being a modern package. Brands like UM and Triumph are trying hard to wade into Royal Enfield territory but without success. Royal Enfield is amongst the most profitable motorcycle brands because of its brand heritage and appeal.
Honda has not finalised the product type for the new motorcycle yet. Since Honda does not have a direct competitor to Royal Enfield bike, it is planning to develop a new one by 2020. In the US, Honda sells the Rebel cruiser which comes with two engine options but won't bring it here. To compete with Royal Enfield motorcycles, Honda plans to develop something on the lines of the Ducati Scrambler. Honda is fully aware of the popularity of this segment and developing a dedicated product would certainly be fruitful for the brand.
Honda Royal Enfield Rival
– Honda plans to compete with Royal Enfield by launching a new product
– New product will be built on the lines of the Ducati Scrambler
– Development phase to be completed by 2020
– Honda is the top player in the scooter segment while Royal Enfield rules the 200-500cc segment