Honda & Sony Sign JV, Will Roll Out EVs From 2025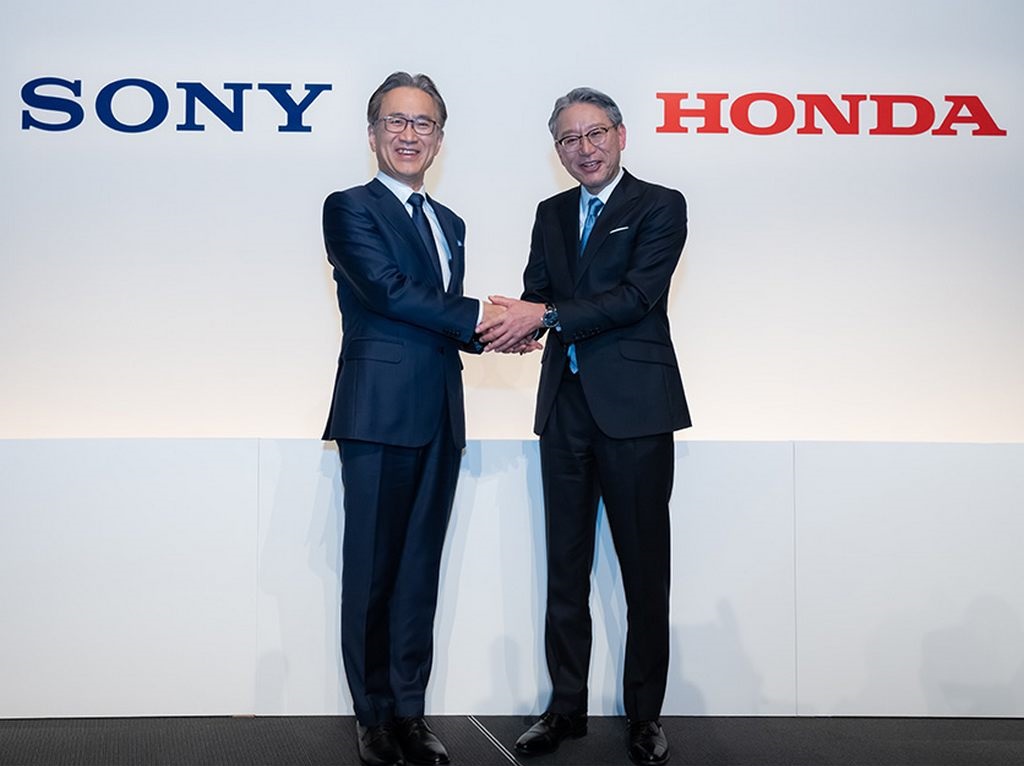 The Honda and Sony JV will see the birth of a new entity named Sony Honda Mobility
Japan's Honda Motor Company and Sony Group Corporation have signed a JV to start a new entity named Sony Honda Mobility which will roll out electric cars from 2025. The JV, for which talks began in March, is an equally-owned 1.
While both the firms are not related to each other until this partnership, they have 1 thing in common, quality. Both the companies are stalwarts in their areas of expertise and known across the globe for built-to-last high quality products.
The best examples are the Cub series 2-wheelers of Honda and the Walkman series of Sony. In their upcoming EV project, Honda will take care of the mechanicals like while Sony will look after the embedded electronics.
Both are expected to exert their best possible efforts for carving out a revolutionary product that's not only bullet-proof on the outside but also advanced to the core on the inside. With just 3 years to go, both the brands might soon start benchmarking the best EVs of the world.
Each company will invest 5 billion yen (Rs. 290 crores) in the JV. Yasuhide Mizuno, a Senior Honda Executive will serve as the new entity's Chairman and CEO while Izumi Kawanishi, an Executive Vice President at Sony will be the President and Chief Operating Officer.
The JV must have been initiated by Honda as the Japanese maker is planning to roll out 30 EVs by 2030 with a target of manufacturing some 20 lakh units by that time. Though the goal looks ambitious, the company now has nothing at hand except for a lone EV called 'e'.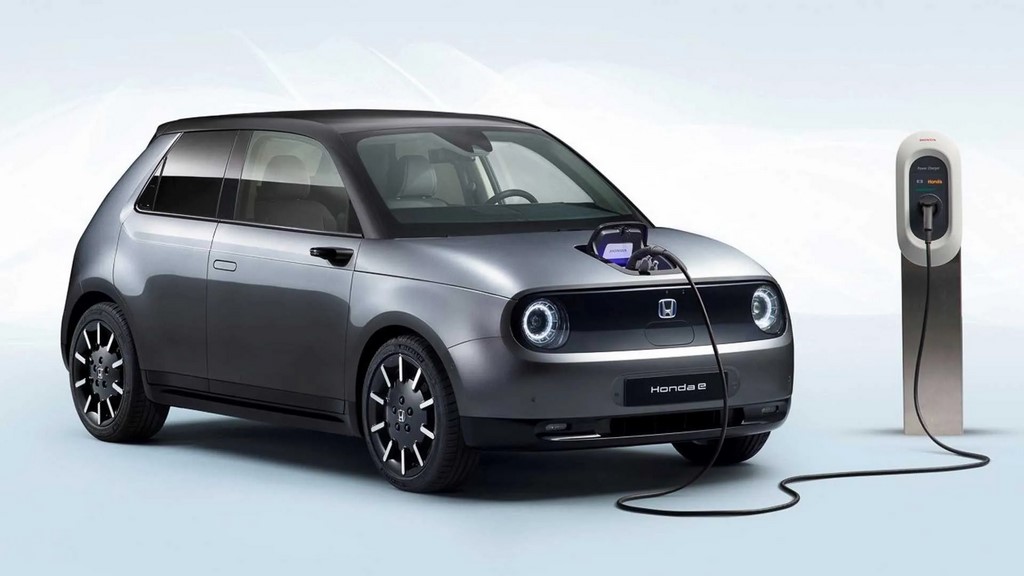 Of late, the company is receiving severe backlash from investors like its counterpart Toyota for its sluggish transition to EVs. Honda's investors and well-wishers want the company to soon jump into the technology bandwagon and introduce self-driving cars.
Also, this isn't Honda's first EV partnership. Earlier this year, it partnered with General Motors for sharing the latter's Ultium EV platform. This model will help the Japanese maker quickly step its foot on to the EV space at scale and meet time-bound demand.
When Honda becomes a mainstream player in the electric space, the EVs developed from scratch with Sony will help the brand carve out a niche for itself.
As far as our country is concerned, Honda's subsidiary Honda Power Pack Energy India, started with the investment of Rs. 135 crores, will soon commence its pilot battery swapping programme for electric 3-wheelers in Bengaluru.