Honda To Invest Rs 300 Crore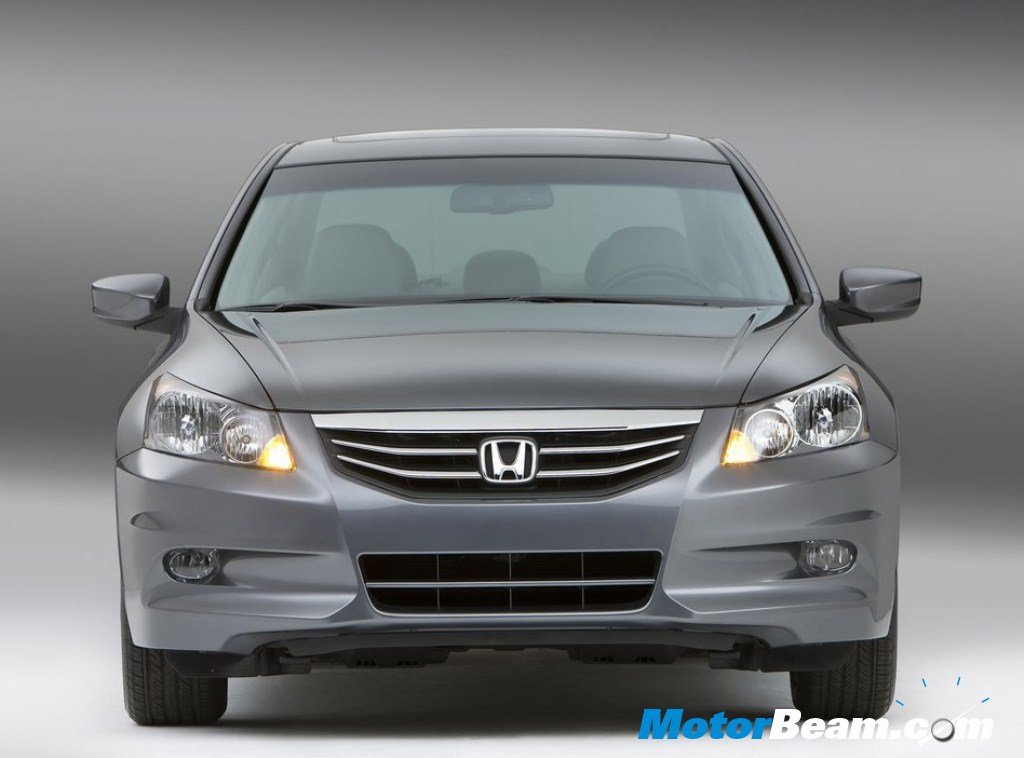 Honda Siel Cars India has announced an investment of Rs. 250 crore in its Tapukara Plant in Rajasthan for the expansion of power train facility. The power train facility, currently under construction, will be completed by the end of 2010 and will be utilized to manufacture engine and transmission components such as Cylinder Head and Cylinder Block – which were till now being imported from Indonesia and Thailand. The Tapukara plant currently produces Crankshaft and Connecting rods for its Greater Noida plant and for export purposes.
The new and enhanced facility will not only help control costs in future but will also assist in increasing indigenization levels, especially for the Honda New Small Car taking the localization to more than 80%.
"The Tapukara Power Train facility expansion will help us to enhance our overall capacity in future and also to accrue benefits of low-cost manufacturing available in the country. This will enable us to capture more opportunities in one of the fastest growing vehicle markets in the world," Mr. Takashi Nagai, President and CEO, HSCI, said. "HSCI's investments at the Tapukara plant, is a step towards our aim to make India the future manufacturing base for critical components for our global operations. An additional investment of will further strengthen our commitment to Indian automobile industry," he added.