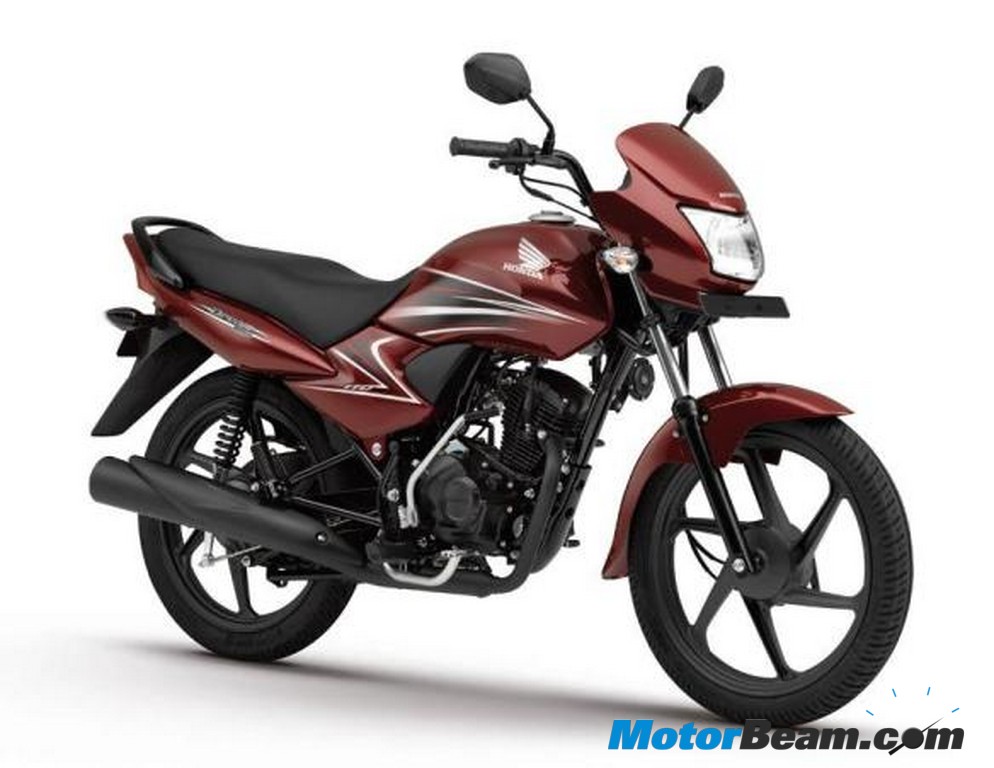 Honda Motorcycles and Scooters India (HMSI) which was established in 1999 is now planning to go the offensive way after parting away with its partner Hero MotoCorp. This is in accordance with their plans to claim the number one spot in the Indian market. Honda now plans to develop products that would be made in India entirely. A team of about 200 engineers are working together on this project and they expect to roll out their first 100% made in India motorcycle next year.
According to sales figure released by Society of Indian Automotive Manufacturer (SIAM), Honda sold a total of 26,06,841 units of its product in 2012-13. These figures are well ahead of Bajaj Auto which sold 24,63,863 units in the same period. However these figure constitute both motorcycles and scooters for Honda unlike Bajaj Auto which only sells motorcycles.
Hero MotoCorp continues to sit high above with sales figures of 59,12,538 units last fiscal year. Honda plans to manufacture 10 million two-wheelers by the 2020 in an attempt to surge ahead of Hero MotoCorp, a target which they feel they will achieve by 2016 itself.
It now seems that Honda is leaving no stones unturned to rule out competitors and surge ahead to take the top spot. With their plans of local production, prices would surely come down due to locally available products. This would enable them to price their products aggressively. It is however not going to be easy considering the fact that Hero MotoCorp has got a strong foothold in India. What remains to be seen is how Honda moves forward. We can surely expect a slew of launches from the Japanese manufacturer in the next few months.