Mahindra Offers Extended Warranty For XUV500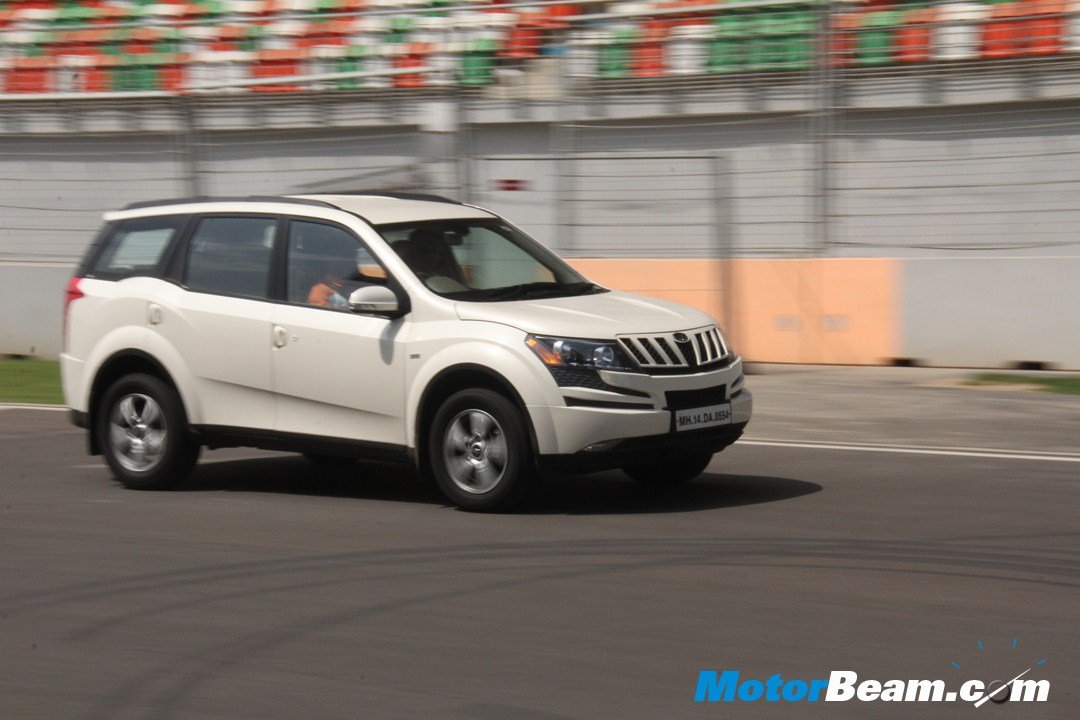 The XUV500 changed the way people look at Mahindra. The monocoque chassis offers best ride and handling balance with lightest kerb weight in its segment, the vehicle has awesome performance and economy. All this lured customers to the showroom but after few months of ownership, troubles began for XUV owners. Mahindra brought a refreshed model by solving major issues but despite whatever happened, the sales continued to be strong even after the initial hype subsided. Post the launch of the refreshed model, small problems are still arising as words come up in low decibels from the corners of the country.
Before this gets worse, Mahindra has started to offer extended warranty by two years on the XUV500. 4th year warranty will add 20,000 kms on the standard 3-year/1 lakh km warranty and 5th year will add 50,000 kms on the standard warranty. The price for the extended warranty is around Rs. 14,000/- for the fourth year and Rs. 22,000/- for the fifth year. Mahindra is also offering an extended roadside assistance package in collaboration with Bajaj Allianz for up to 5 years. The additional services provided are 24×7 roadside assistance, flatbed towing service free of charge to the nearest Mahindra service centre, taxi charges for the customer till the nearest service station and up to 5 litres of free fuel, in case the car goes dry on fuel.
The Mahindra XUV500 is powered by a 2.2-litre diesel engine producing 140 BHP of power and 330 Nm of torque. This SUV is a front-wheel drive vehicle and weighs just above 1700 kgs. There are three variants on offer and the XUV competes with the Tata Safari Storme and gives a tough time to the Toyota Fortuner in terms of value for money. This is an another step by Mahindra to keep the XUV going strong till a very long time or until the facelift model steps in by 2016.
Source – Team-BHP.com