Honda's New PCX Scooter For Thailand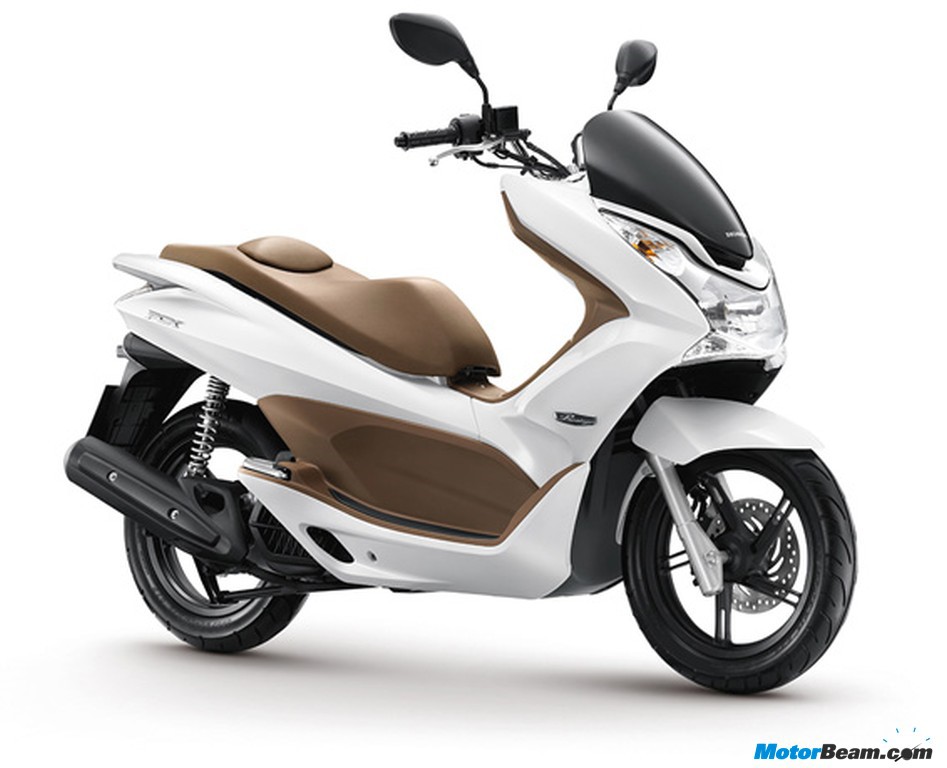 Honda will begin sales of a new scooter model, PCX, in Thailand in November this year. Thai Honda will serve as the global manufacturing base for PCX and is planning to begin exports of PCX in early 2010, to other countries in the ASEAN region as well as other regions including Japan, Europe and the U.S. With the global market in mind, PCX was designed to provide both the ease-of-use customers expect from a scooter and innovative styling. In addition, the basic design of key components such as the frame and engine are common for each market to achieve a significant increase in production efficiency.
The PCX is equipped with a newly developed low-friction, water-cooled, 4-stroke, single-cylinder 125 cc engine, achieving excellent fuel economy of approximately 50km/liter. The "idling stop system," which automatically stops the engine when the motorcycle comes to a temporary stop, was adopted to improve fuel economy (except for the U.S. model.) In addition, PCX conforms with Thailand's Emission Standards at level 6 as well as the current exhaust emission standards in Japan, Europe and the U.S. with Honda's electronic fuel injection system (PGM-FI) and a catalyst device (catalyzer) installed in the muffler.
Moreover, PCX will be the world's first 125 cc model which will be equipped with the ACG starter which combines a cell motor and alternating current generator and helps achieve the compact engine size and significant reduction of starting noise. Finally, all PCX models will be equipped with the CBS (Combined Brake System for the front and rear wheels) which helps achieve stable braking performance.