Tata Nano Owner Wants Mercedes As Compensation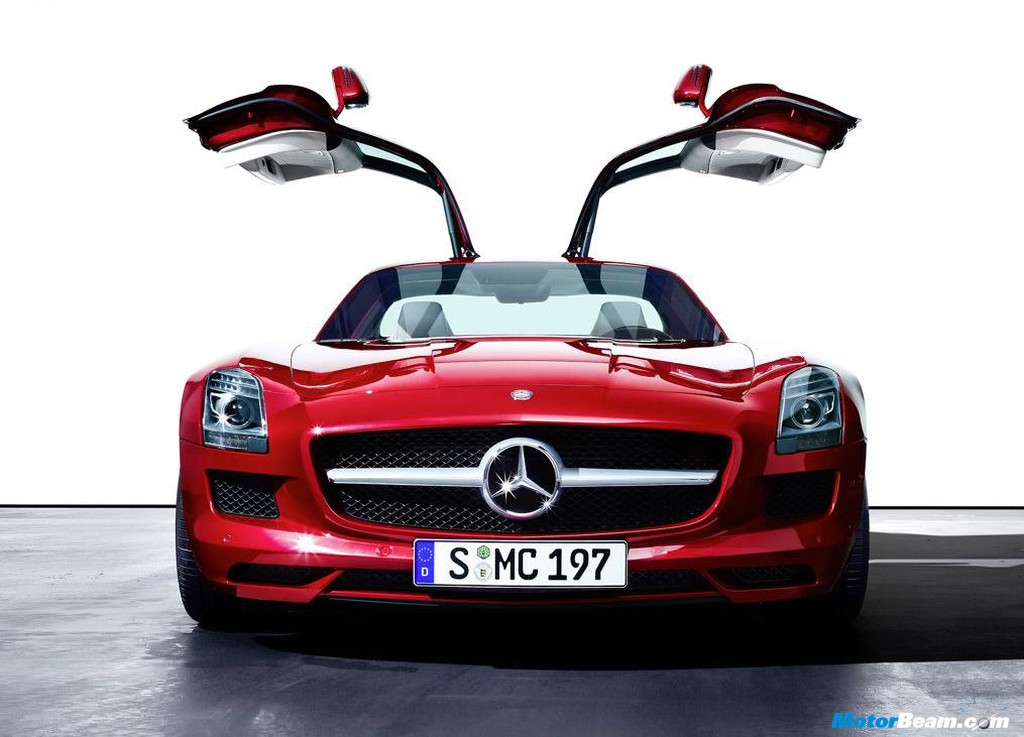 A Tata Nano parked in a housing society in Ahmedabad caught fire due to a technical fault in the car battery. The owner of the Nano started blackmailing the company when he went to Cargo Motors, a Tata Motors dealership in Ahmedabad, and demanded Rs. 5 lakh compensation. On denial, he demanded a Fiat Linea or a Tata Safari as replacement. Soon he wanted a Mercedes. No police complaint has been lodged in this connection by either side but we wonder how much did the owner drink last night!
"Only after we have examined the car, shall we be able to know what the problem was and what went wrong. If we find a manufacturing defect, we will replace the car. But we haven't checked the car yet, so we can't say anything," Debashish Ray, head, corporate communications, Tata Motors Limited, Mumbai said.