Husqvarna India Launch Before September 2019
Husqvarna motorcycles will be sold through the network of KTM dealerships across the country.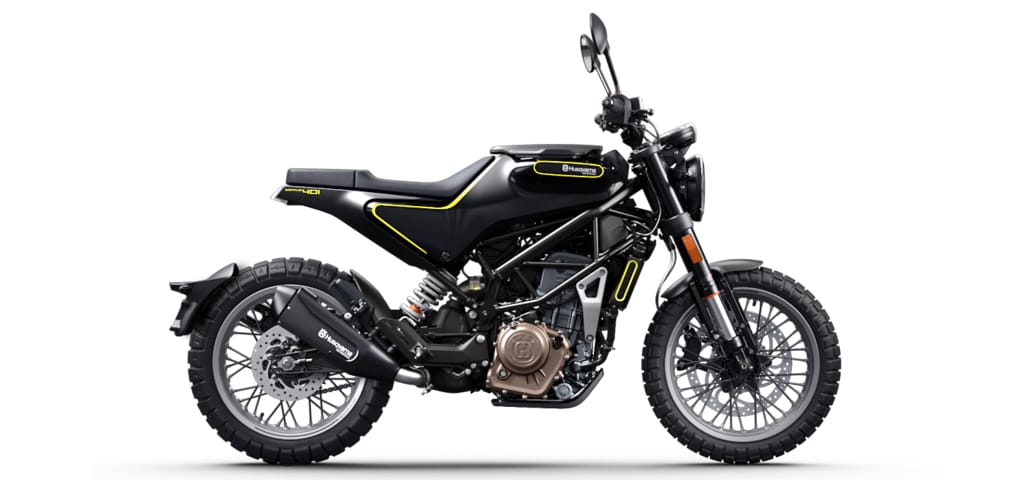 It was five years ago when KTM, Bajaj Auto's European partner bought Swedish motorcycle manufacturer Husqvarna. Husqvarna is now ready to begin production at the Bajaj Auto's plant in Pune in the coming months. Husqvarna India launch is expected to happen before September 2019.
Bajaj has plans to roll out Husqvarna bikes from designated showrooms by the first half of the next fiscal. Not only this, but Bajaj will also enter into the electric two-wheelers market under the Urbanite brand name. The Urbanite will make its appearance in six to nine months, around which Husqvarna motorcycles will also be coming. While the Urbanite brand will sell from dedicated showrooms, Husqvarna will use all the available KTM dealership across India.
The Husqvarna motorcycles will be powered by a common powertrain and a common vehicle platform developed jointly by Bajaj Auto and KTM engineers. However, this is not the first time Bajaj will use the same dealerships to sell motorcycles from two different brands, as we have seen earlier with KTM and Kawasaki being retailed from the same dealership before the Japanese manufacturer parted ways.
Bajaj Auto is also working on a project along with British motorcycle manufacturer Triumph. It is being said that both the companies are now very close to signing a formal agreement for their partnership. Bajaj Auto had announced back in 2017 that Triumph and Bajaj will jointly work on introducing mid-capacity motorcycles for India and the global market. However, with the development scheduled to begin this year, Bajaj Auto says that it will be at least two years before the jointly developed products can be brought to the market.
Husqvarna India Launch
– Husqvarna motorcycles to be launched in India by September 2019
– The motorcycles will use a common engine and platform with KTM motorcycles
– Bajaj will sell the Husqvarna bikes through the KTM dealerships across the country
Source – Moneycontrol.com