Hyundai Car Sales Banned In CSD Over Creta Discount Issue
The decision to ban Hyundai cars in CSD is taken by Ministry of Defence after Hyundai refused to offer any discount on its volume seller Creta. The CSD is an exclusive store for army servicemen where goods are sold at discounted rates.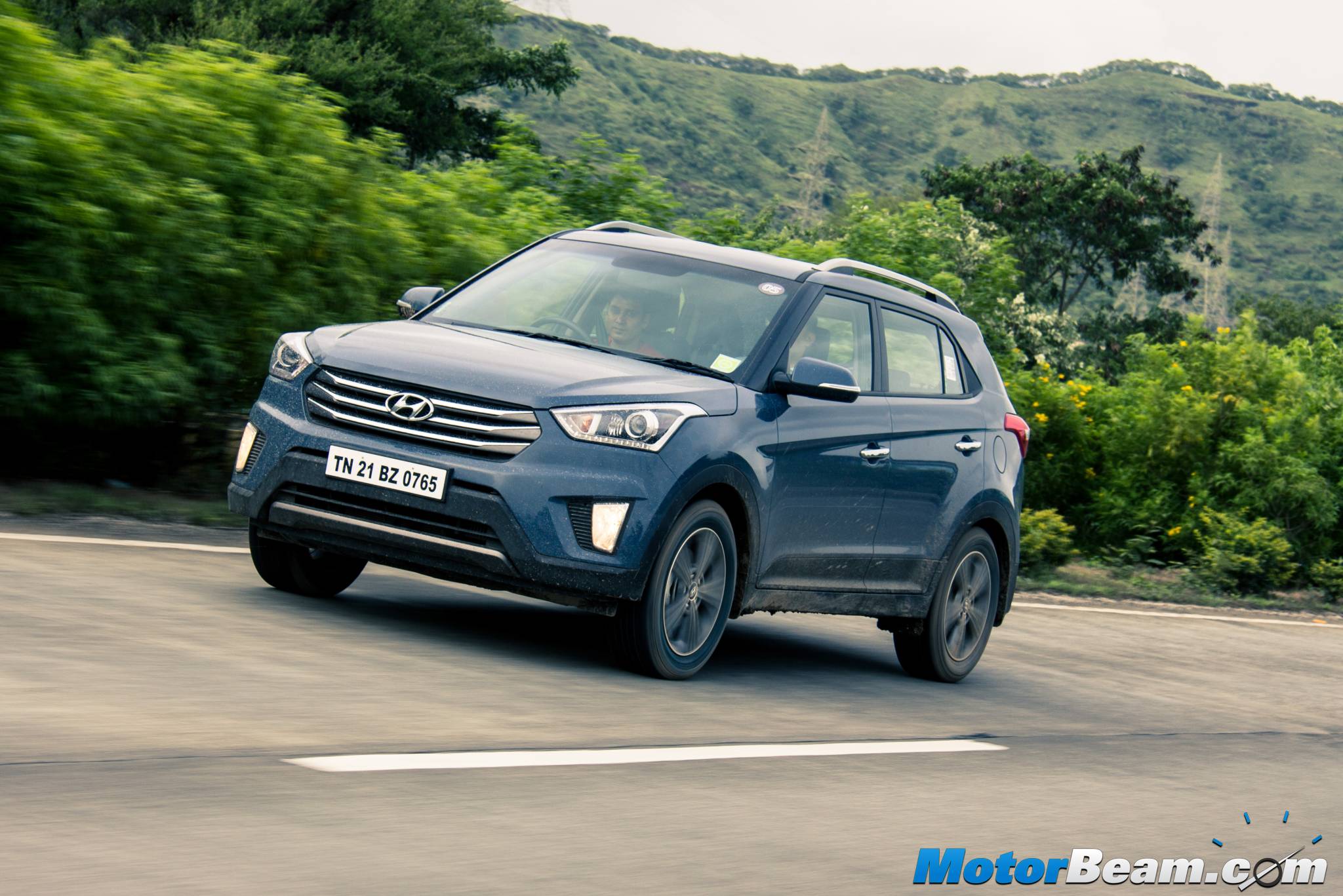 The Ministry of Defence has issued a letter to the Canteen Store Department (CSD) instructing it to halt sale of all Hyundai cars effective immediately. The letter, dated 27th January 2016, said that Hyundai has refused to offer any discount on its Creta SUV and has failed to reply to its queries. Apparently, the letter also wrongly spelled the name of the popular Hyundai SUV as "CERTA" instead of Creta.
The announcement is going to affect sale of all Hyundai cars sold via CSD, even lower priced models such as the Eon and Elite i20. Hyundai says that it's working with the government to resolve the issue as soon as possible and they hope that some positive conclusion will be reached in a week's time.
Meanwhile, the competitors of the Hyundai Creta, namely the Maruti S-Cross, Renault Duster, Nissan Terrano and Mahindra XUV500 continue to sell through the CSD store. Hyundai will lose many potential customers if this issue is not resolved promptly. The Rs. 10-15 lakh SUV segment is currently the fastest growing automotive segment in the country and it will be in Hyundai's best interest that the matter is settled quickly.
The Creta is a sales blockbuster for Hyundai in India. It enjoys a waiting period of 2-3 months all over the country. The car's SUV like stance and the formidable backing of a competent sales and service network of Hyundai is the reason for its success. Many people believed that Hyundai played a major gamble by pricing the SUV at a premium above its competitors, but the gamble payed-off and Hyundai is laughing all the way to the bank.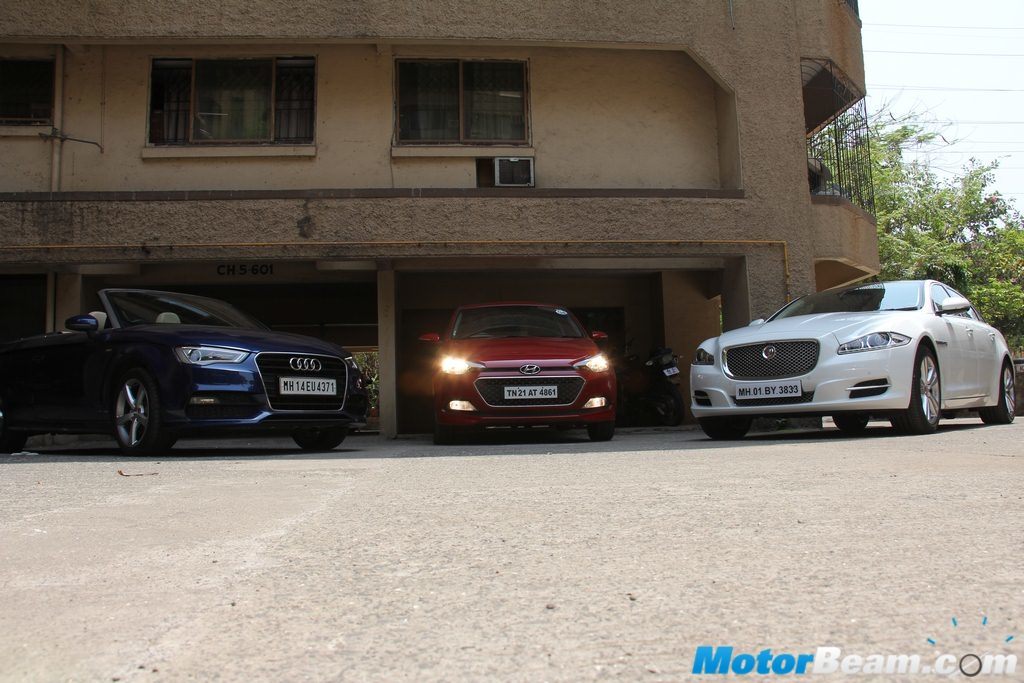 Source – ETAuto.com