Hyundai Discontinues 1.2-Litre Kappa Petrol Engine In i10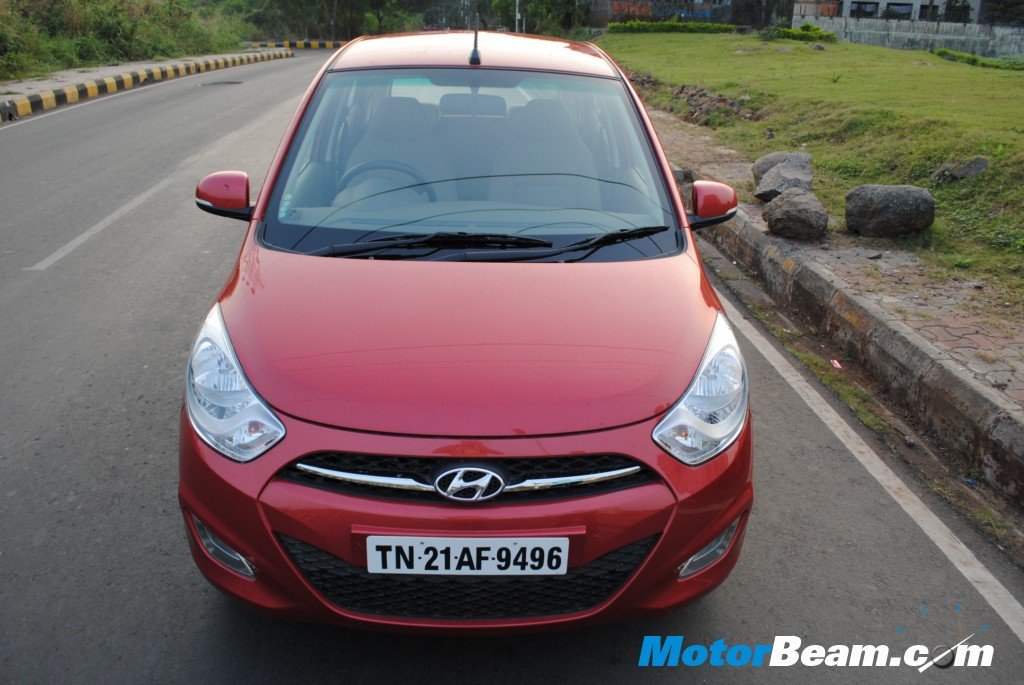 The Hyundai i10 is one of the best selling hatchbacks in India. Recently the Korean manufacturer has launched the new generation i10 rebadged as Grand i10 for India. The manufacturer is continuing the sales of the previous generation i10 even after the launch of the Grand i10. Considering the fact that the Grand i10 is aggressively priced and cannibalises the sales of the regular i10, Hyundai has discontinued the 1.2-litre Kappa petrol engine. This means that the range topping Sportz and Asta variants have also been discontinued along with automatic transmission options that came only with the 1.2-litre Kappa engine.
The Hyundai i10 came with 5 variants namely D-Lite, Era, Magna, Sportz and Asta respectively. Magna was the only variant being offered with both 1.2-litre Kappa and 1.1-litre iRDE petrol engines. So now the regular i10 comes with 1.1-litre petrol engine with D-Lite, ERA and Magna trims. The i10 family finally gets proper space between the variants and engine options. Recently Hyundai hiked the prices of all its models except the Grand i10, hence the regular i10's top variants made little sense in front of the Grand i10, which also comes with the same 1.2-litre Kappa engine but the automatic version is yet to be launched.
Reminding you of the tech specs, the 1.1-litre iRDE2 petrol engine is a 4-cylinder unit that produces a peak power of 69 PS with a peak torque of 101 Nm, mated to a 5-speed manual gearbox. The 1.2-litre Kappa2 petrol engine is a 4-cylinder unit that produces 80 PS of power with 114 Nm of torque, mated to an option of a 5-speed manual and a 4-speed automatic transmission. You can expect Hyundai to launch the automatic transmission with the Grand i10 this year itself. After the discontinuation of the Sportz and Asta variants of the i10, the range topping Magna variant retails at Rs. 4.56 lakhs (all prices ex-showroom, Delhi) and the Grand i10 starts at Rs. 4.30 lakhs for the base ERA variant.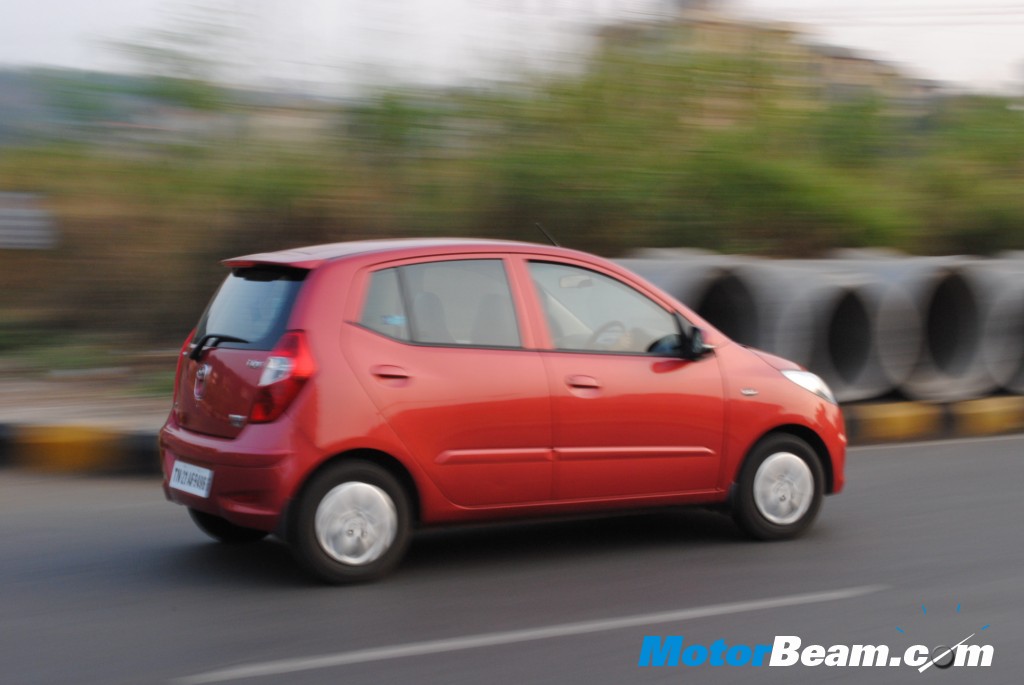 Source – Overdrive