Customer's Mahindra XUV500 Missing From Service Centre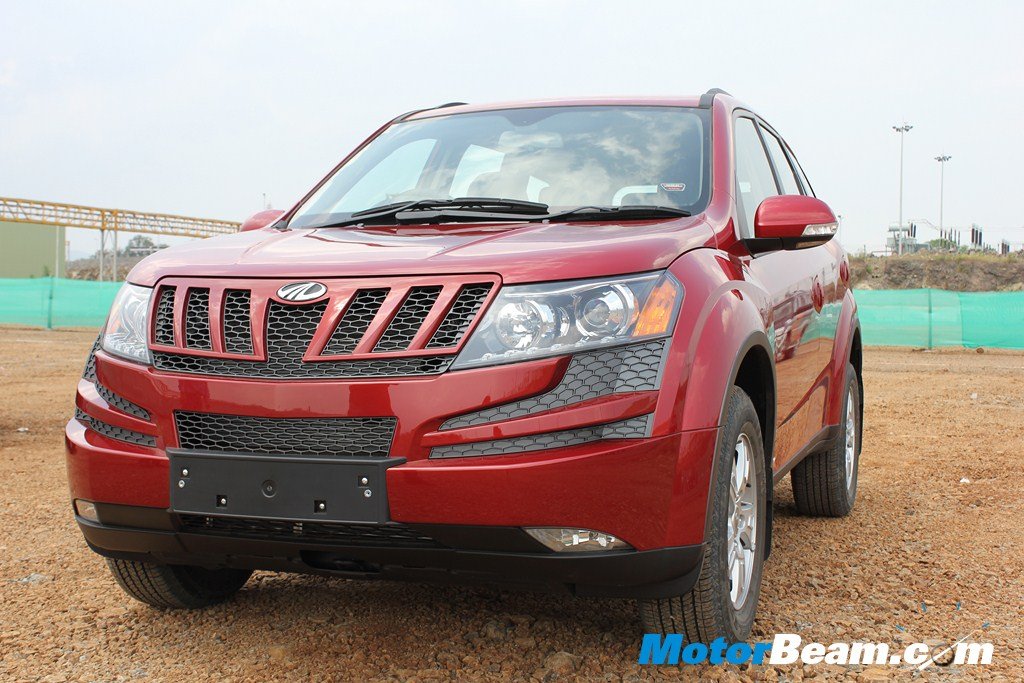 P Jayaram, a senior executive in a firm had sent his XUV500 to an authorized Mahindra service centre for routine servicing. The vehicle was supposed to be returned in a few days but Jayaram was informed the next day itself that his car went missing from Global Gallarie Agencies Private Ltd at Manpada. The staff at the service centre told that Jayaram's driver must have taken the car. After the helpless situation from the service centre arose, Jayaram sent his driver to register a complaint with Kapurbawdi police station. A legal notice was sent to Global Gallarie a few days later.
Jayaram wrote an email regarding the issue to Anand Mahindra and received a reply from the Mahindra Chairman assuring him that his concerns would be looked into. Now the agency officials took the issue seriously and offered Jayaram a standby car. The XUV500 is missing since 30th August and has not been traced yet. The service centre officials took some action only after Anand Mahindra intervened. The big question in this case is how someone can take the car out of the service centre without a gate pass.
The service centre also hasn't provided any CCTV footage, which can help the police to a great extent. Jayaram wants a fair compensation and action against the concerned employee. The service agency says that the compensation can be given only after his insurance claim is settled, which will take 90 days. The police is not able to trace the accused as there are no leads in the case. The officials said that the incident took place at night when the station was closed. Thieves targeting service centres is a new way of robbery, some strict action needs to be taken to ensure security.