Hyundai To Locally Source EV Components In India
The company is set to introduce its first electric vehicle this year via the CKD route.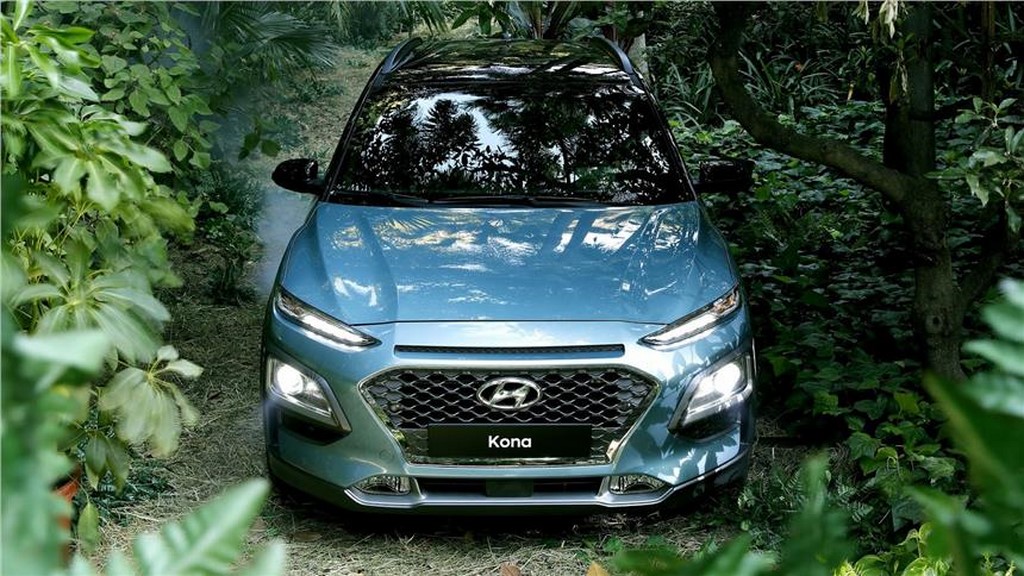 Hyundai is looking at various options for sourcing electric vehicle (EV) components in India. This will also include the local manufacturing of batteries and parts. The company is looking for more clarity in the government's electric vehicle policy and also plans to introduce hybrid vehicles in the country.
The automaker is not only studying the various options but the parent company is also connecting to various local suppliers in India for battery-related components. Additionally, Hyundai is also working on the Kona, which will be the first electric vehicle offering in India by the manufacturer. The vehicle will be launched through the CKD route and will be assembled at the company's Chennai manufacturing plant.
With the government asking manufacturers to locally source the EV components, companies like Suzuki along with its partners are already in the process of constructing a battery manufacturing facility in Gujarat. Tata Motors and Mahindra are also actively working on electric mobility. Hyundai says that the support from the government is necessary for the growth of EVs in the personal mobility space. However, with an outlay of Rs. 10,000 crores for the FAME II scheme, the government is primarily focused on shared electric mobility platforms for now.
Hyundai says that they will align their hybrid technology interests along with the government's clarity on the segment. The company's capacity of the Chennai plant is enough to meet the demands for now. However, the company has added an additional capacity of 50,000 units more, which takes the capacity of the plant to 7.5 lakh units yearly.
Hyundai EV Components
– Hyundai is looking to source electric vehicle components locally in India
– The company will introduce its first EV, the Kona this year by the CKD route
– They have also added an additional capacity of 50,000 units to their plant
Source – ETAuto.com