Have We Ceased ICE Development? Not At The Moment, Says Hyundai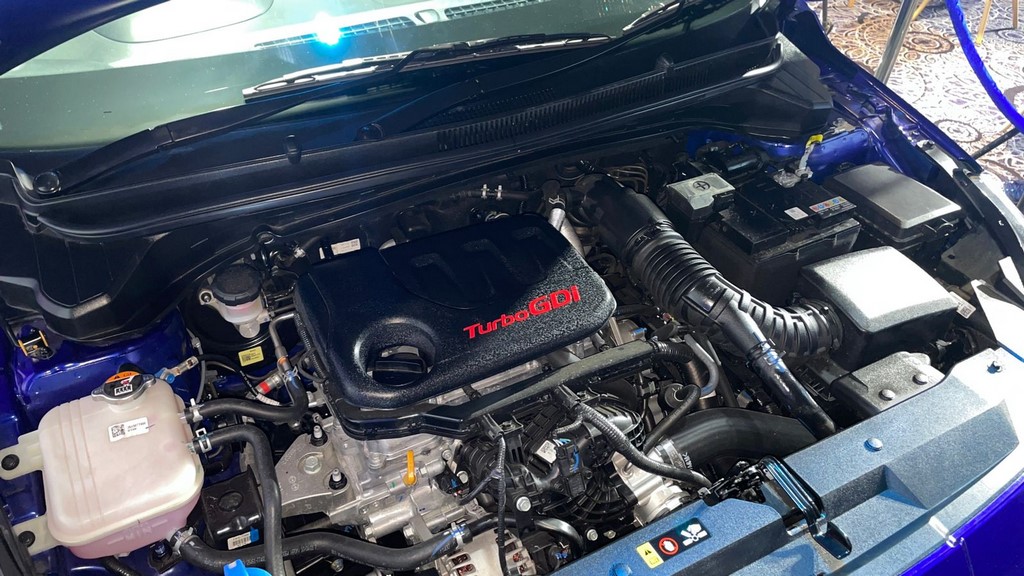 Hyundai has announced that it has not ceased engine development
Last week, reports from South Korea said Hyundai has shut its engine development division at the Namyang R&D Center to divert resources to be able to rapidly produce electric vehicles (EVs) (read article here).
Now, the American arm of the Korean carmaker has officially stated that the Hyundai Motor Group is not halting development of its internal combustion engines (ICEs).
In addition, the official statement said the Group is "dedicated to providing a strong portfolio of powertrains to global customers, which includes a combination of highly efficient engines and zero emissions electric motors."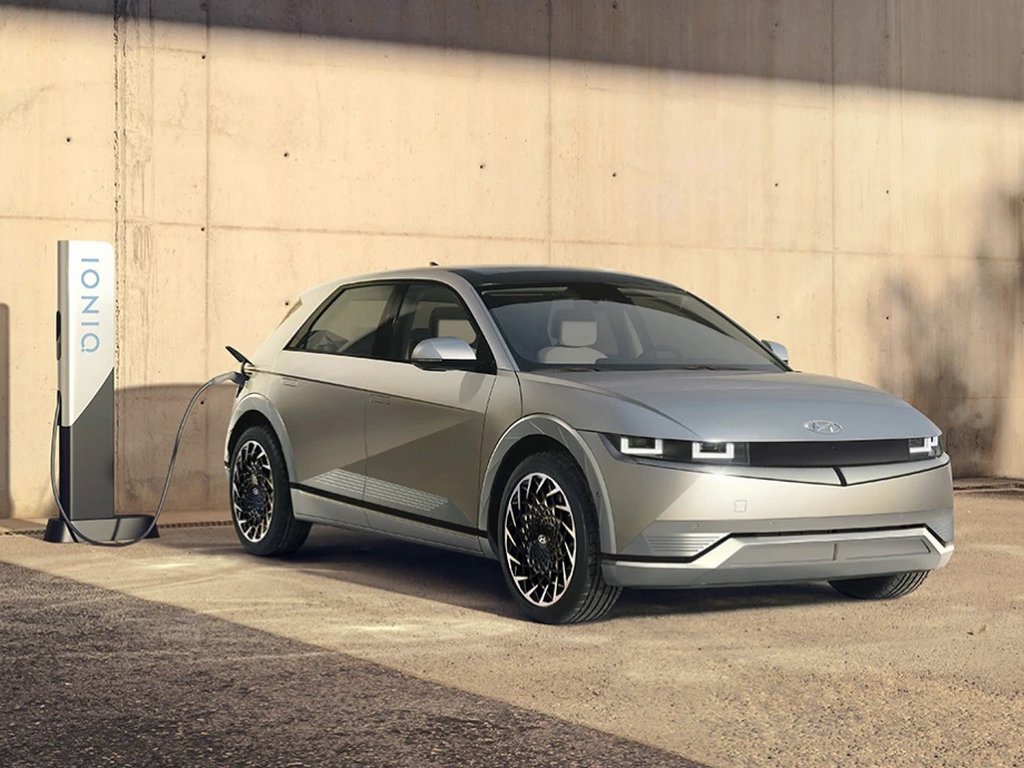 Hyundai does have sound reasons for not abandoning development of combustion engines. The carmaker has announced that it will only sell electric cars in Europe come 2035 and in most global markets by 2040.
The brand estimates that its EVs and fuel cell models will contribute to 30 percent of its global sales by the end of this decade. These models are likely to make up to about 80 percent of Hyundai's sales by 2040.