Hyundai Genesis India Launch Likely In 2020
The Hyundai Genesis India launch will happen if the automaker receives good demand for its products in the mid-size and premium segments.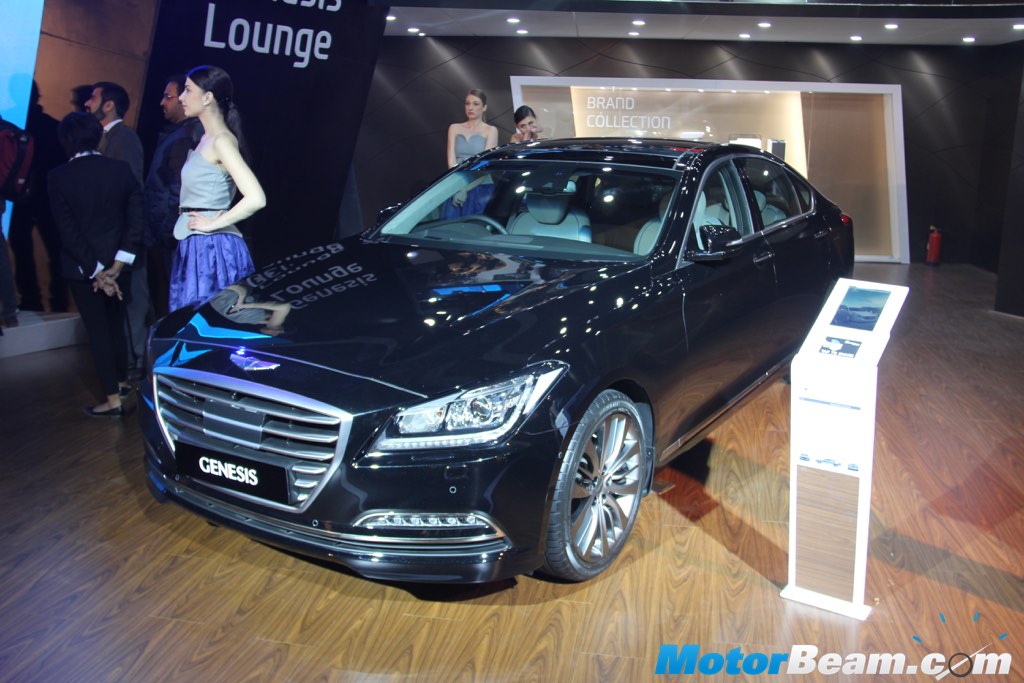 Hyundai has been playing it very aggressively in the market. The automaker has already made it big in various mass-market segments like hatchbacks, compact SUVs, etc. and now the company really wants to up its game. Hyundai will be launching two new products in the Indian market every year from now on.
Apart from launching vehicles in mass-market segments, the firm also wants to carve out a premium image for itself, for which the Genesis brand will play an extremely vital role. Hyundai officials have stated that if they taste success and receive good demand for their vehicles in the mid-size and premium segments, then they will launch the Genesis brand here by 2020.
Hyundai earlier used to offer the Sonata as a premium offering but the last couple of generations of the vehicle didn't really sell well and thus the automaker pulled it off from our market. The Genesis was showcased in India a couple of times and it generated a lot of buzz and Hyundai seems quite confident this time around.
The Genesis brand has two models in its line-up – the G80 and G90. The G80 is basically a rebadged Hyundai Genesis. It comes powered by a 3.8-litre V6 petrol engine belting out 311 HP of power and 390 Nm of torque. It is loaded with a lot of features and the Germans are likely to feel the heat when the vehicle gets launched.
Hyundai Genesis India Launch
– The Genesis brand will be launched here by 2020
– Hyundai will target the big Germans with this car
– The Genesis will carve out a premium image for Hyundai