Hyundai To Launch Genesis Brand In India
Hyundai is set to get its luxury brand, Genesis to India after 2020.
Hyundai is planning to launch the Genesis brand in India and will test the waters in the premium segment with the upcoming Kona electric SUV. Hyundai is planning to open company-owned experience centres and small showrooms for the Genesis brand. These centres and showrooms will sprout in selected locations in India. Hyundai is expected to showcase its luxury products under the Genesis brand at the 2020 Auto Expo.
Hyundai will first introduce EVs in the premium segment, then will gradually introduce products with lower price points. The company has been digging into the introduction of the Genesis brand for quite some time now and has finally been given the green signal. The premium brand offering from Hyundai might help attract a different breed of customers in India.
Genesis to Hyundai is like what Lexus is to Toyota in India. With the launch of the premium brand in India, Hyundai will cater to three different brands, namely, Kia, Genesis and Hyundai itself. The first product from the Kia brand is set to come during Diwali in October.
Hyundai has been attempting to set foot in the premium segment in the country for quite a while now. The investment for the Kona electric SUV is not very high and a reasonable risk is being taken by the company to judge the response of the premium customers.
Hyundai as a brand believes in the importance of quality products. Therefore, they have chosen to launch their first EV at a premium price point. Hyundai had also hired a consulting firm, Deloitte Haskins, to work on the strategy of launching the EV at a premium price point and the feasibility of this approach three years back.
The reception of the Kona electric SUV will be studied profusely and will give the company an idea as to what the customers want from electric vehicles. The Hyundai Kona will be the first EV to be launched in the premium segment in India. For now, only Mahindra is one of the leading car manufacturers in India that offer affordable EV.
Hyundai Genesis India
– Hyundai will cater to three brands in India after the launch of Genesis
– Hyundai's affiliate Kia Motors will be entering the Indian market by October this year
– The company will examine the reception of the Kona electric SUV in the premium automobile segment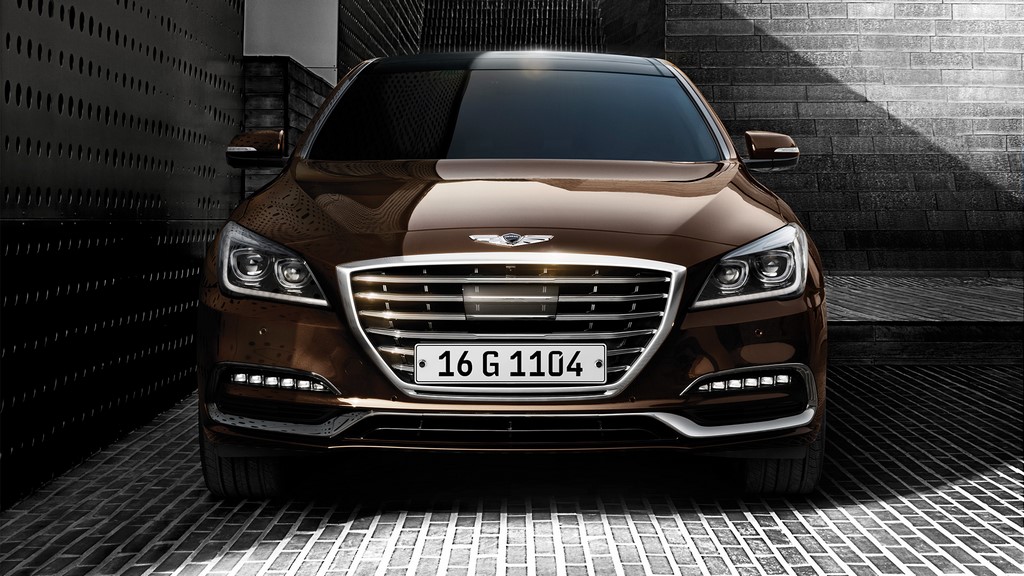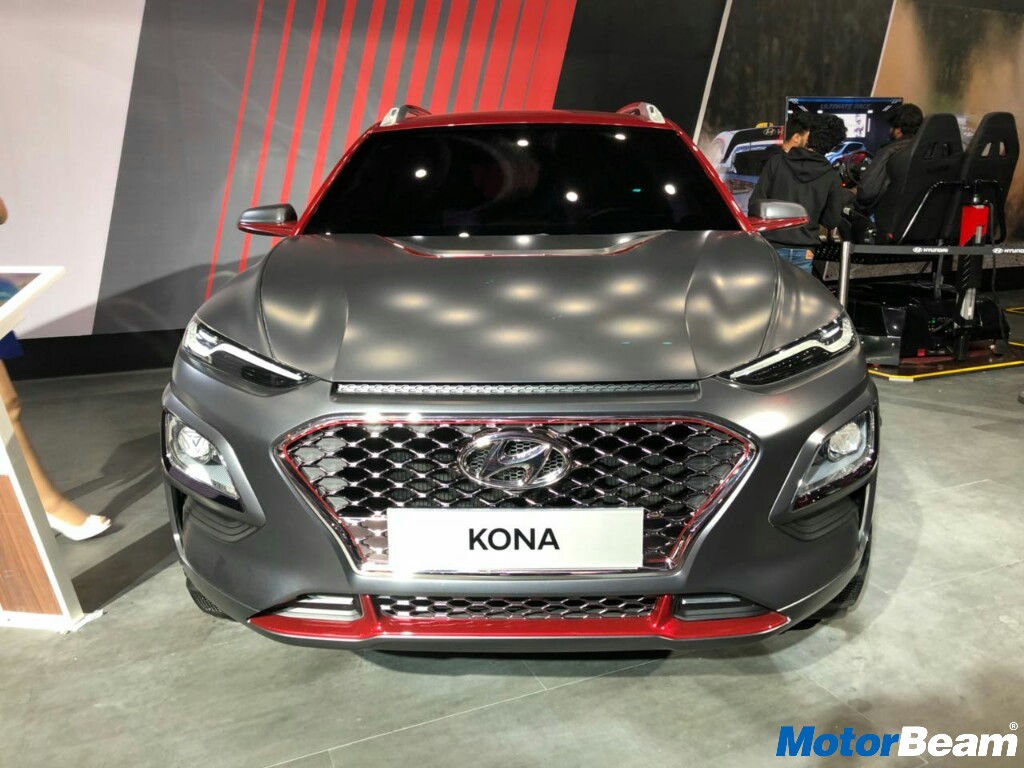 Source – LiveMint.com