German Carmakers Invest In Stupid Technologies – Hyundai Genesis Boss
Genesis boss, Albert Biermann says German carmakers invest in stupid technologies.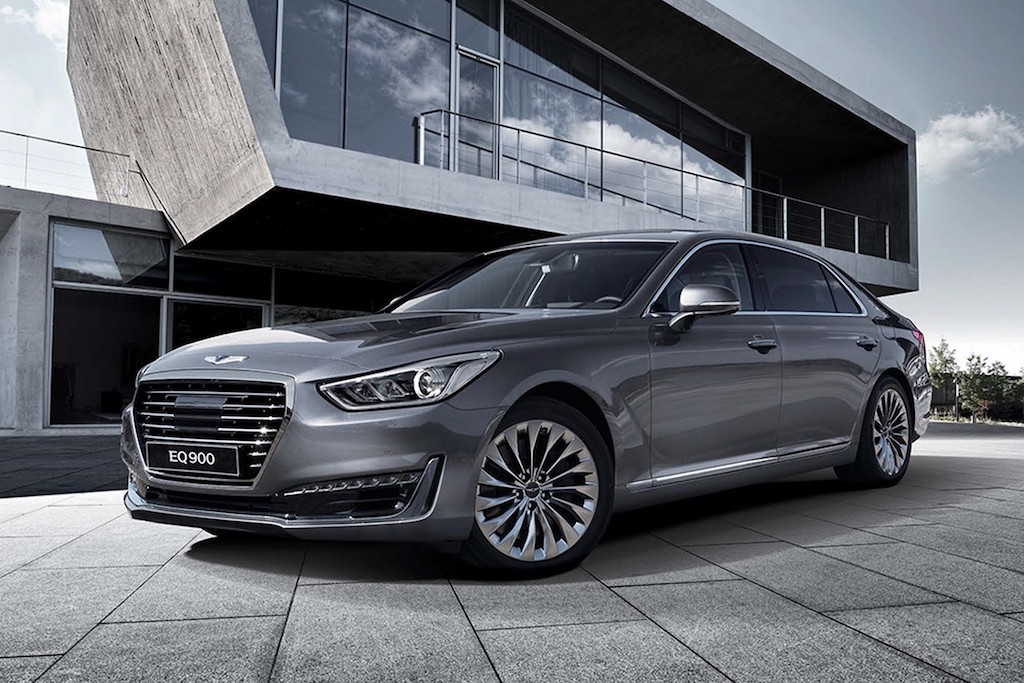 Hyundai-owned Genesis' boss, Albert Biermann recently took a dig at German carmakers telling they invest in stupid technologies that hardly come to any use for customers. Biermann was the Vice President, Engineering at BMW's M division prior to taking charge at Genesis.
Biermann called the new features on luxury cars a marketing gimmick, saying they are just used to create hype, reports Australian Drive. He also adds, "much of this exists for media, to give a hype, to show the technology level. But how many people really buy it later on? If the tech will fail, you're just adding the burden to the buyer, right"?
He is of the opinion that Hyundai and Genesis' cars are unlike the others which undergo 30,000 kms testing during the development stages. The 30,000 kms testing happens at Hyundai's R&D headquarters, Namyang and also an additional 10,000 kms testing at the Nurburgring racetrack.
Albert Biermann thinks nobody else is doing these kinds of tests anymore, except for Ferrari or Porsche, while all other carmakers have gone down from 10,000 kms to 8000 kms or 5000 kms.
Genesis focuses on keeping its cars reliable, simple and comfortable. You will not find any fancy features like air suspension, active roll-bars and road-sensing cameras, etc. You will find the body is made of high-strength steel (which makes their cars a bit heavier) and adjustable shock absorbers, that's all. Without all the fancy stuff, their cars still outdo the Mercedes-Benz S-Class in the double lane-change in the Consumer Reports and almost beat the BMW.
But how many would give the same weightage to Genesis as they do to Mercedes-Benz and BMW, not many we are sure.
Genesis vs German carmakers
– Genesis's Albert Biermann takes a dig at German carmakers
– Says Germans invest in stupid, unwanted technologies
– The Genesis G70 sports sedan was recently launched in Seoul