Hyundai Ioniq 5 Spotted In India, Bring On The EVs!
The Hyundai Ioniq 5 was spotted in Chennai, Tamil Nadu recently
The Ioniq 5 from Hyundai Motor Group has been spotted here recently. Could it be that the newly-formed Korean electric brand is planning to launch its first product in our country?
Unveiled in February this year and classified as a CUV by its maker, the IONIQ 5, is not a small car by any means. It is 4635 mm long, 1890 mm wide, 1605 mm tall and has a rather long 3000 mm of wheelbase.
Built on the Hyundai Group's Electric-Global Modular Platform (E-GMP), the modern-looking vehicle actually evokes the styling of the Pony, Hyundai's first production car.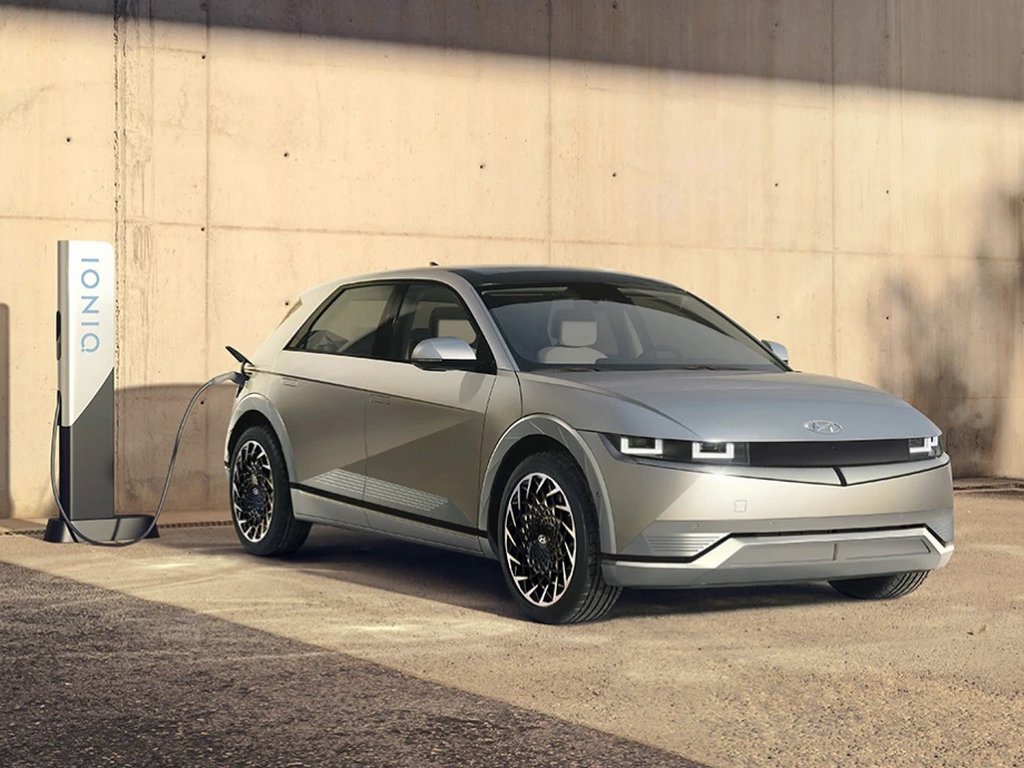 It features full-LED lights, a narrow greenhouse, flush-fitting door handles, raked C-pillars and 20-inch wheels that are simply stylish. Although it does come in 9 different colours, the recently spotted Hyundai Ioniq 5 had a silver exterior paint.
Due to the long wheelbase, the car has a spacious interior (the boot is large at 531 litres and there is a front boot too), the airiness helped further by the large sunroof, with a minimalist theme.
Nonetheless, the car does come with dual 12-inch screens for the instrument cluster and the infotainment touchscreen, an Augmented Reality (AR) head-up display, electronically adjustable front seats, among other features.
Globally, Ioniq offers the EV with either a 58 kWh battery pack or a 72.6 kWh pack. With the smaller battery, the rear-wheel drive (RWD) version has 125 kW (168 HP) and 350 Nm, while the all-wheel drive (AWD) version has 173 kW (232 HP) and 605 Nm.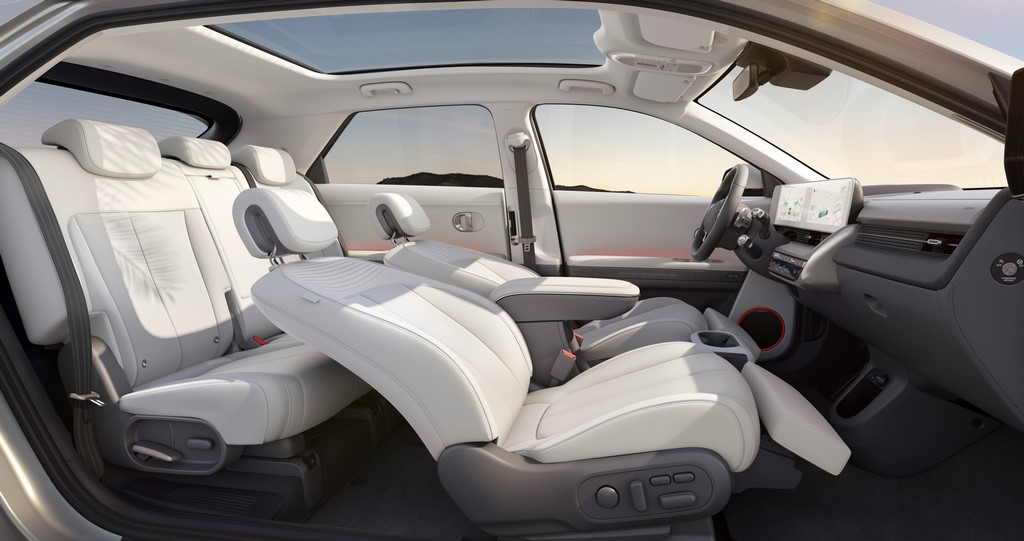 However, with large battery capacity comes more power – 160 kW (214.5 HP) in RWD form and 225 kW (302 HP) in AWD guise (torque stays the same no matter the battery capacity).
As for driving range, the Ioniq 5 can travel up to 480 km on a single charge and, with a 350 kW charger, one only needs to wait 18 minutes to add up to 80 percent (from 10 percent) charge. Featuring advanced safety systems, the car can also be used as a power source when necessary.
Although the EV has been spotted undisguised in India, it is not clear if Ioniq will launch it here. If it does, the car could well shake things up in the premium electric car segment.