Hyundai Nexo India Launch In 2021; 1000 Kms Range
After launching the Kona Electric, Hyundai has plans to launch a fuel-cell car in India.
Hyundai launched the Kona electric car in India couple of days back and the Korean automaker is going to dive deep into green mobility with the launch of the hydrogen-powered Nexo in the Indian market by 2021. The Hyundai Kona has a range of 452 kms while the Nexo's figure stands at about 1000 kms.
The Hyundai Nexo is a hydrogen-powered car and no other automaker has launched such a vehicle in India yet. The Nexo is on sale in Korea and Hyundai will partner with companies to build the required infrastructure for the Nexo in India. Hydrogen-powered cars are also known as fuel-cell cars.
In size, the Hyundai Nexo is slightly bigger than the Creta. It is also a 5-seater car and the fuel tank capacity is 163-litres of hydrogen. In Korea, the Nexo's range is 800 kms but Hyundai officials stated that it can go up to 1000 kms in India. Fuel-cell cars are considered to be very clean too.
Hyundai Nexo India Launch
– The Nexo is a hydrogen-powered car
– It is said to have a range of 1000 kms
– India launch likely to take place in 2021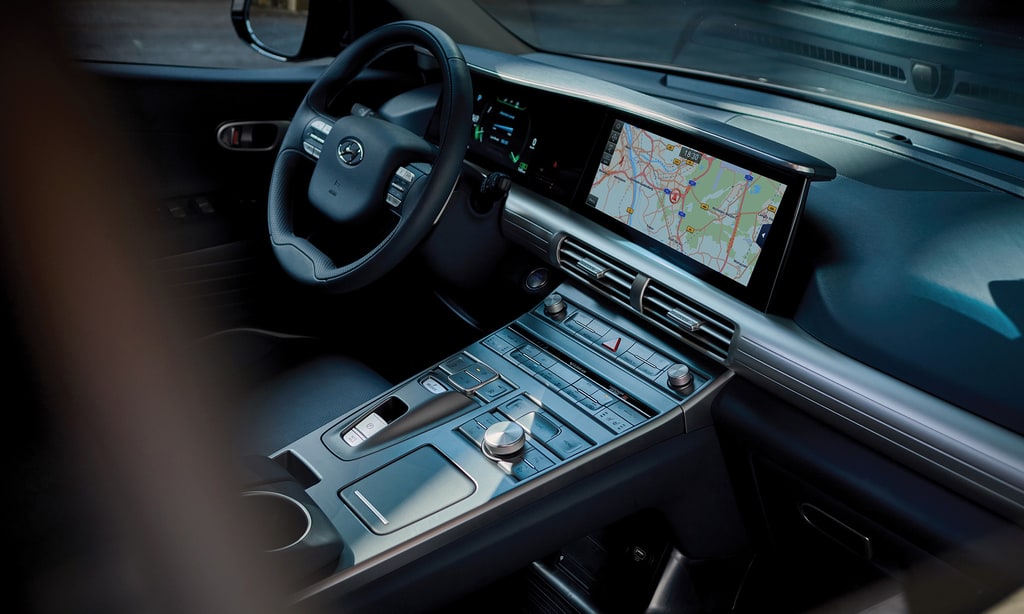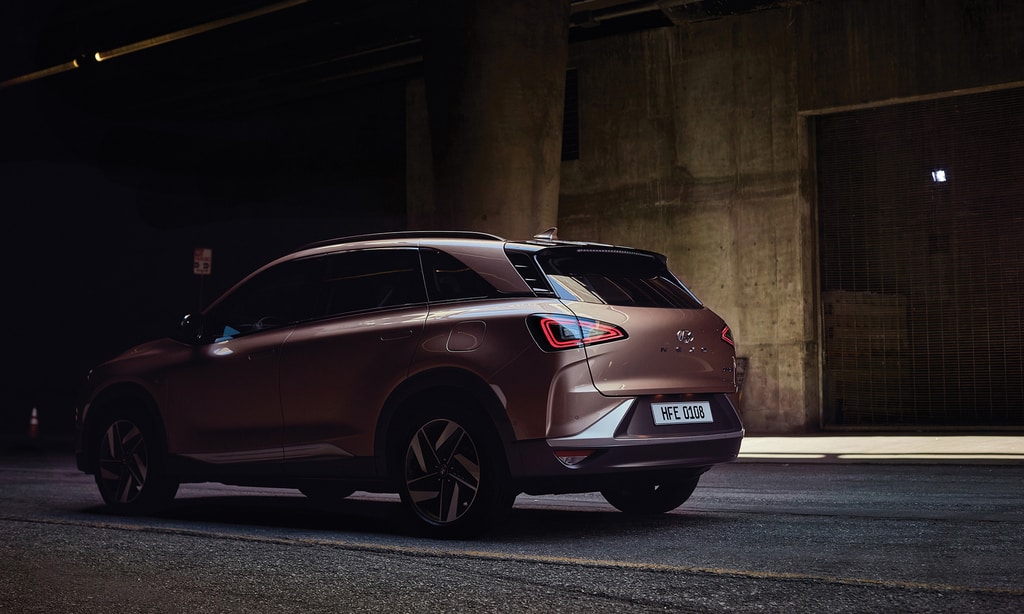 Source – MoneyControl.com