Hyundai Plans Affordable EV For Rs. 10 Lakhs
After launching the Kona Electric, Hyundai is now aiming to launch an affordable EV in India.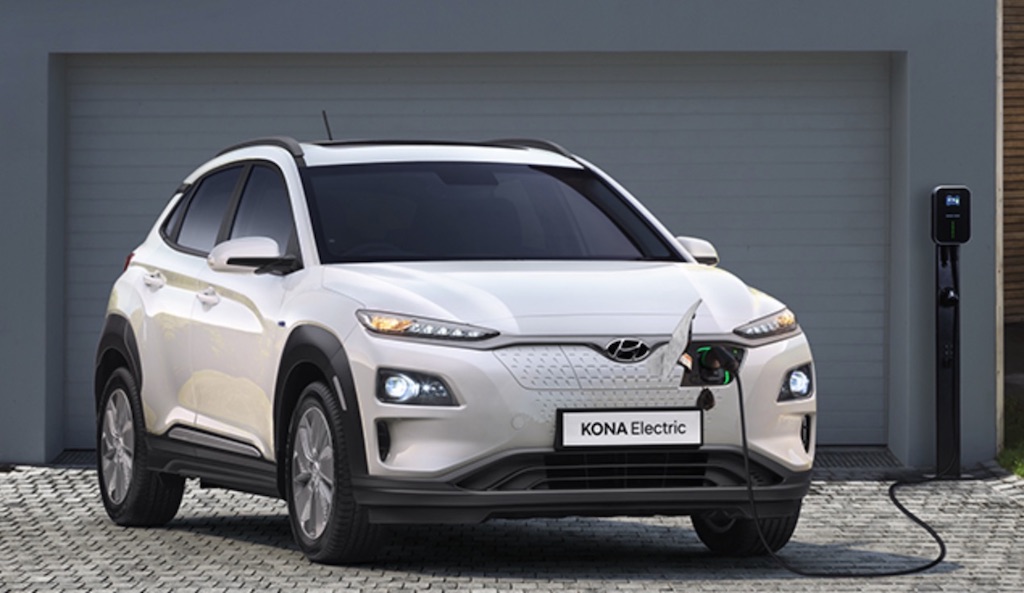 Hyundai is looking to invest Rs. 2000 crores in developing a mass market electric car and set up the supply chain for the same. The model is likely to be priced around Rs. 10 lakhs. The affordable electric car from Hyundai could be a mini-SUV or even a premium hatchback, however, going by the size of the recently launched Kona, we expect the upcoming EV from the Korean automaker to be under 4-metres in length.
Hyundai is planning an electric offensive and is considering a battery plant in the country, similar to what Suzuki and Toyota are developing in Gujarat. The Sonata maker is scouting for a partner for the same as the investment in a battery plant is significant. The automaker is in talks with Samsung SDI, LG, SK Innovations as well as some Chinese firms.
As per research done by Hyundai, customers are looking for an EV with at least 200 kms of range on a single full charge. The affordable Hyundai electric car will have an India dedicated platform but will be exported to under-developed markets like South America, Middle East, Africa and other Asian countries. The launch is unlikely in the near future.
Hyundai Electric Car
– Will be priced in the whereabouts of Rs. 10 lakhs
– Could be a subcompact SUV or premium hatchback
– Launch will still take time
Source – TimesOfIndia.com